Recently, Sony cooperated with JanduSoft to release the latest trailer of the game Evil Inside. Although the developer did not mention the PT inspiration, but from what gamers see on the trailer, it can be seen that an unmistakable PT atmosphere is unmistakable.
Evil Inside – Announcement Trailer | PS5, PS4
The Evil Inside trailer just released reminds viewers of the legendary horror game PT, revealing a corridor filled with bizarre motifs and at the end is a woman waiting for something.
The trailer recreates the ghostly scene with great excellence, showing the provocative cold that players can feel in Evil Inside with noisy footsteps and strange noises around the house. It also gives a whole new meaning to the psychological terror of horror games, interwoven with different timeframes, supernatural experiences and lifelike dream events.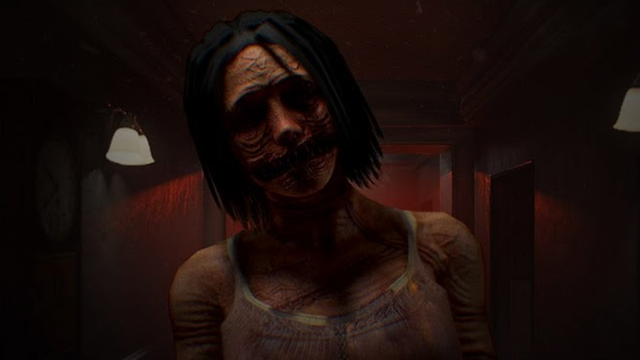 The content of Evil Inside revolves around the main character Mark. After the family had an incident that caused his father to go missing and his mother passed away, Mark was extremely hopeless. In the end, he chooses to use the mechanical board to connect with the supernatural, in order to find the answers to everything.
How is the end of this story? What happened new Mark and his family? Let's explore in Evil Inside, the game will officially launch on March 25, exclusively on PS4 and PS5.