The months go by and Apex Legends loses weight. Of course, this is not an allusion to the flight of its players, far from it (especially since the title maintains its more than 100,000 players), but rather to its transition to "lighter" supports. Indeed, at the beginning of last month (March 9), the title resulting from the partnership between Electronic Arts and Respawn Entertainment appeared on the eShop of the hybrid console. Now, the duo announces their next step: the arrival of Apex Legends Mobile.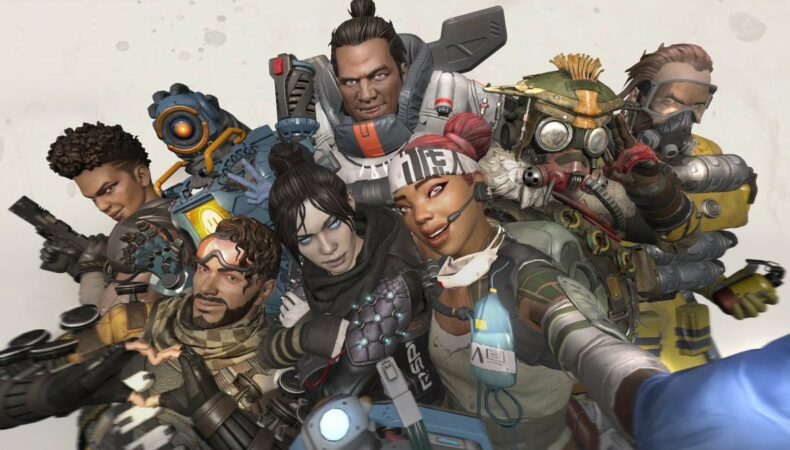 Yes, it's now official, the previously mentioned collaborators aim to offer owners of iOS and Android devices access to their title. The latter took the opportunity to detail their offer by specifying that, even if it is a version developed specifically for this format, the title remains faithful to the versions available on other media but benefits from controls optimized for gaming on mobile media (especially on touch screens).
For the commissioning process, the game will be rolled out slowly, one region of the world after another, starting with Android devices in Southeast Asia (and more particularly in India and the Philippines). Then, as the beta tests prove to be successful, Apex Legends Mobile will continue to expand to other parts of the world and users of Apple-branded devices. If you want to take part in the trials, do not hesitate to follow the news of the title and to subscribe to the lists when they are open.
One last point: if Apex Legends Mobile will indeed be the mobile version of the game and that it will also be free-to-play, there will nonetheless be another version of the game and it will therefore be impossible for mobile players to boloss (or be bolossed) by users of other media. The unlockables, skins and Battle Passes will therefore also be different from those of the console and PC versions..
Voila, you now know the price to pay to play Apex Legends on mobile (it is free but with concessions). The standard version of the game from Respawn Entertainment is available on PC, Xbox One and Series, PlayStation 4 and 5 and Nintendo Switch.


LD4K4