EximiousSoft GIF Creator is a professional animation software, helping you to easily create unique and vivid animation steps. Besides, EximiousSoft GIF Creator also provides tools such as: Resize, Rotate, Mirror, Blur, Sharpness, Emboss, … so that you can edit photos right on the software.
Related posts
How to create animated images, make GIFs with GIF Movie Gear easy and fastest
Animated by Screen GIF
Animate with PhotoScape, make a Gif on PhotoScape
How to create an animation by Beneton Movie GIF
How to install Beneton Movie GIF to create animations
EximiousSoft GIF Creator's set of eye-catching and diverse effects will make you enjoy the first time you use it. Intuitive interface with clear command buttons makes EximiousSoft GIF Creator easy for even novices. Besides creating animations from regular still images, the utility also allows you to create animations from videos in AVI format.
How to create an animation by EximiousSoft GIF Creator
To use EximiousSoft GIF Creator to create animations, you need to download and install the software on your computer. If you do not have the software you can download the latest version EximiousSoft GIF Creator here.
Step 1: Open the EximiousSoft GIF Creator software. Press Ctrl + N to create a new photo page.
– Animation Dimension: Select animation size with a built-in value (Selete Standard Size) or any value (Specify Custom Size).
– Appearance: Choose the background of the photo, possibly a colored background (simple color) or transparent (transparent).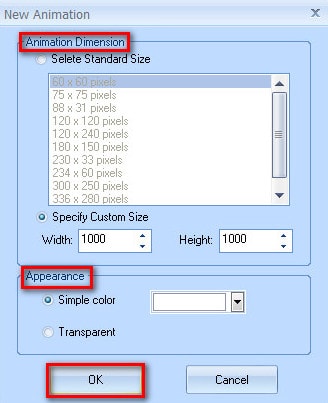 Step 2: Choose Add Image (s) on the toolbar to insert pictures.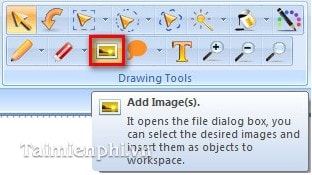 Step 3: This is the most important step, creating motion effects for photos. To do this, you turn to cards Effects.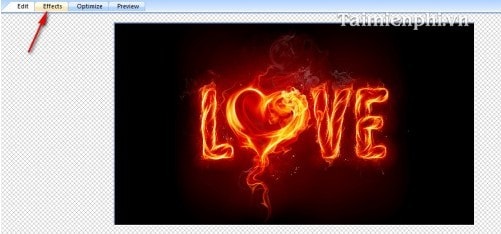 – Effects: Choose an effect for the image.
– In the item Generate set parameters:
+ Frames Count: Choose the number of frames for the effect
+ Frames Delay: Time of a frame
+ Key Frames Delay: Switching time between two frames
After setting the parameters and selecting effects, click OK –->Add to Animation to complete.
Step 4: Switch to card Preview to preview the image and choose as shown in the picture to save it as a GIF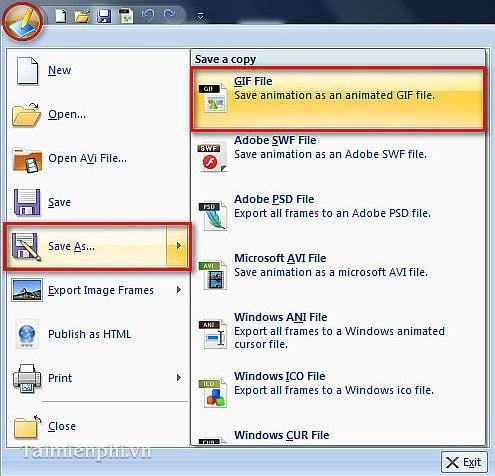 And this is the result: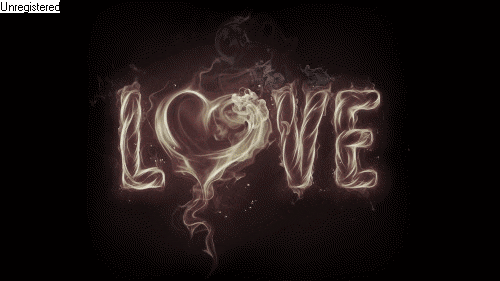 Animation is now at hand, just with the manipulation is not too difficult with EximiousSoft GIF Creator software, you can easily manually create unique animations with your style. If you do not like, you can refer to and use the animation software in the "Relevant Soft" section above of ElectrodealPro.
https://thuthuat.taimienphi.vn/tao-anh-dong-bang-eximioussoft-gif-creator-1130n.aspx
You can use EximiousSoft Gif Creator to create unique birthday animations in your own style, no need to download birthday greeting animations on the internet anymore.
.