Aniela Sobieski was fascinated by her "human urge to decorate himself", a passion that permeated every aspect of her portrait competition.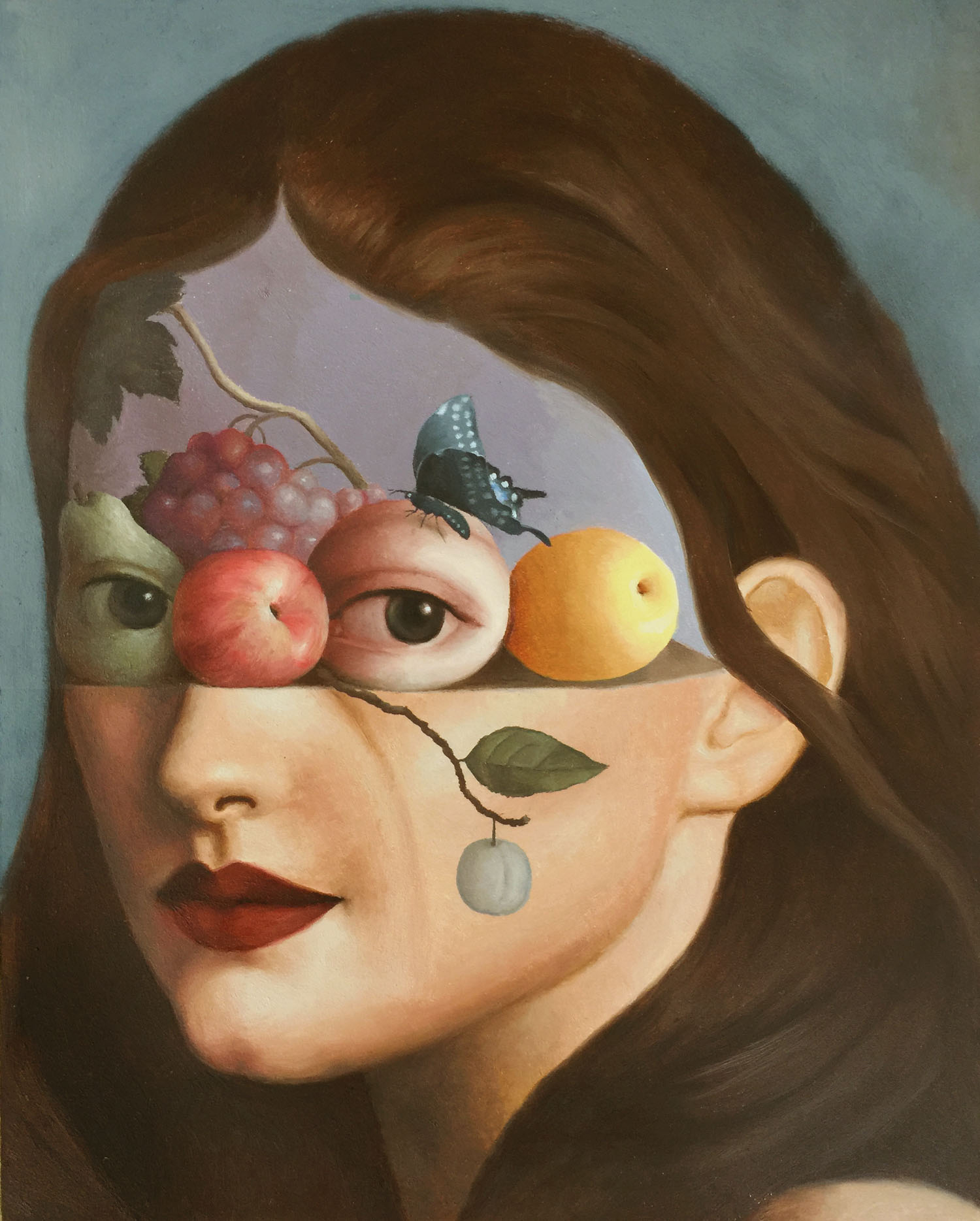 Evoking both baroque paintings and contemporary fashion, Sobieski adorn the woman and the dog with meticulous makeup and sculptural accessories that are arranged in a conspicuous manner to conceal the subject's features. She seamlessly paints classic still lifes and sparse landscapes directly onto the face of a seated person, often accentuating the natural shape of the eye and covering the character's lips with dark red.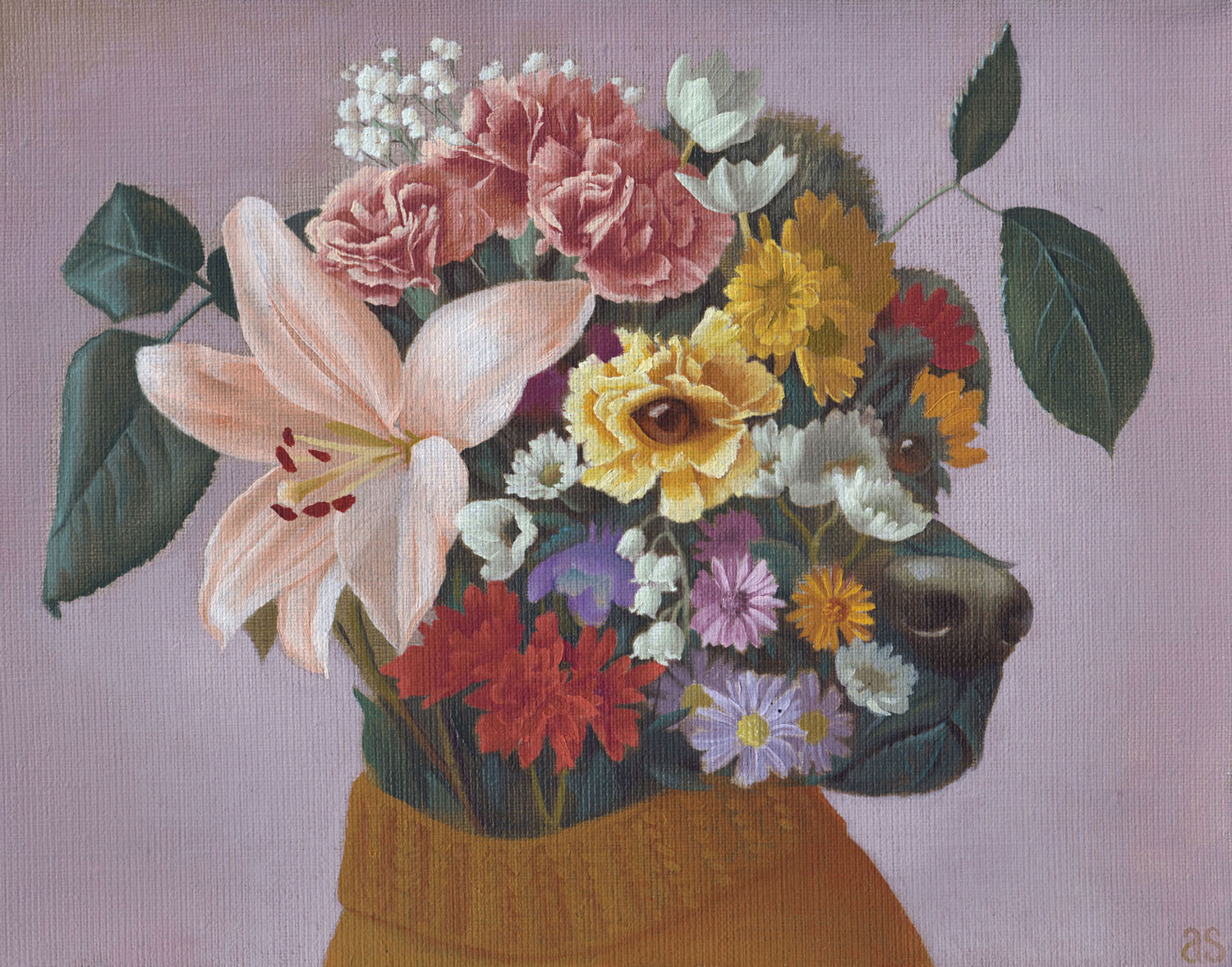 Clear in oil paintings of Sobieski is a symbiotic relationship between the subject and their lavish accessories: while a pair of chrysanthemums or a country scene acts as an expression of identity and emotion, the subject "Provide them with an environment," the artist wrote. "I hope that these relationships speak of the natural tendency and human psychology to reflect each other."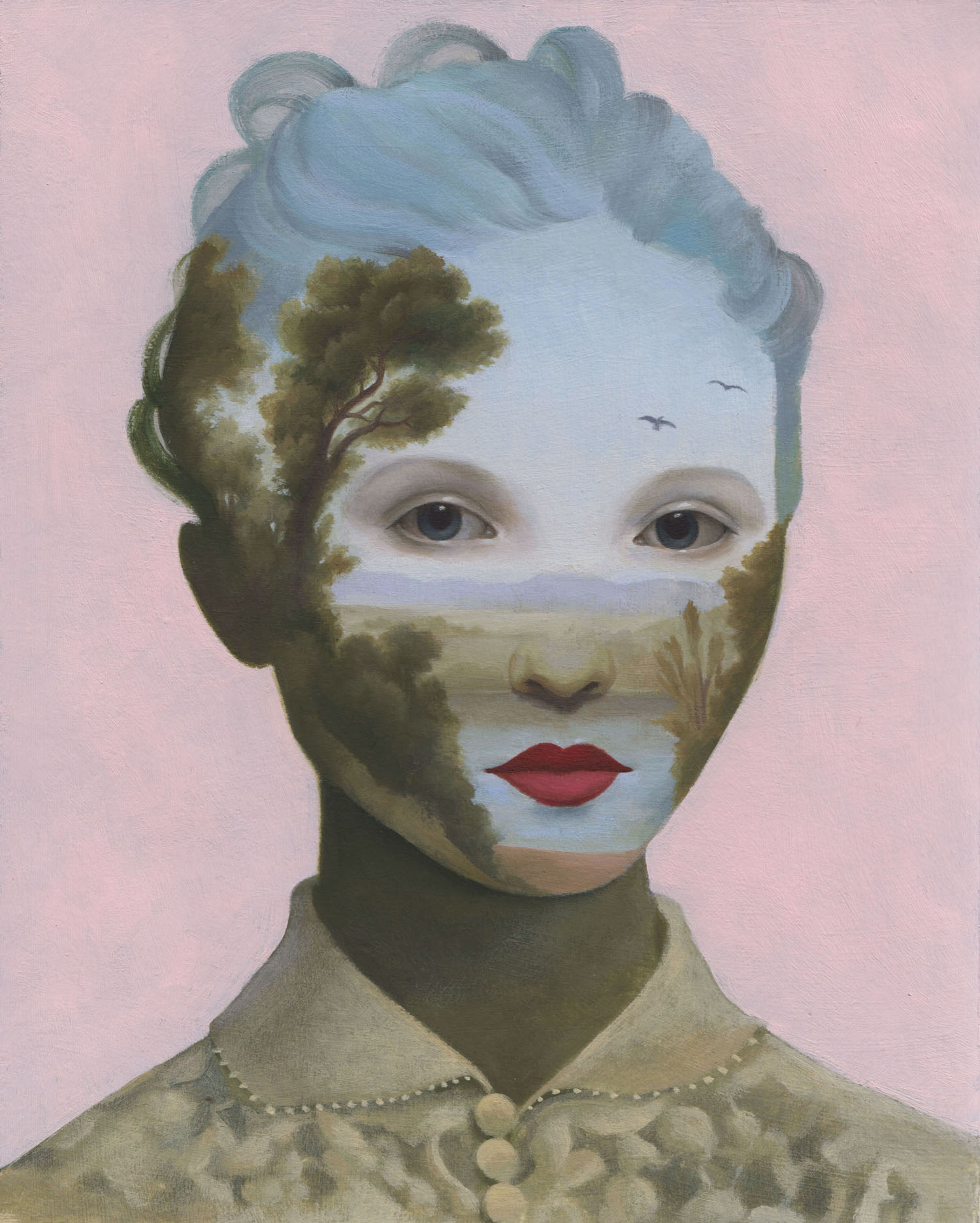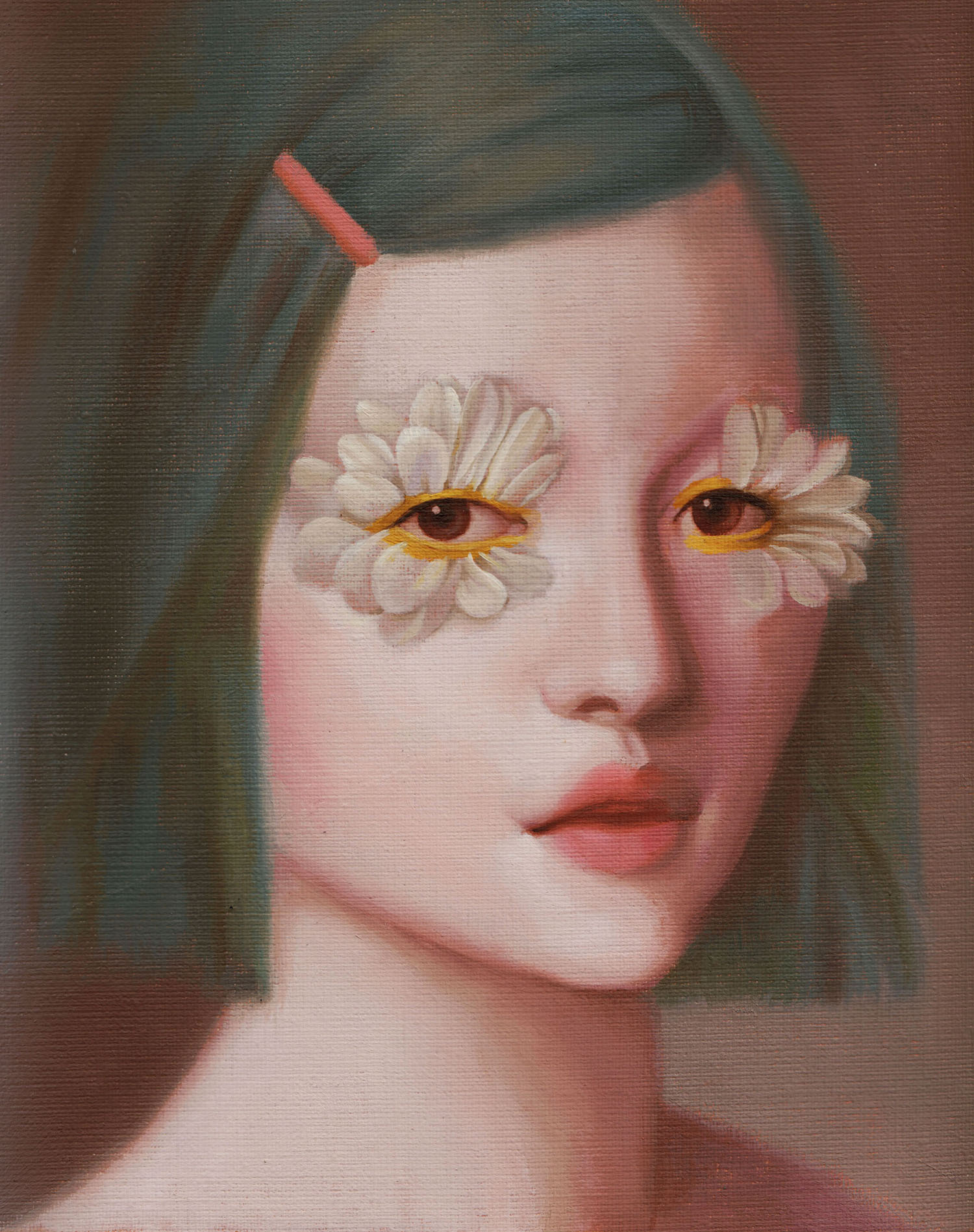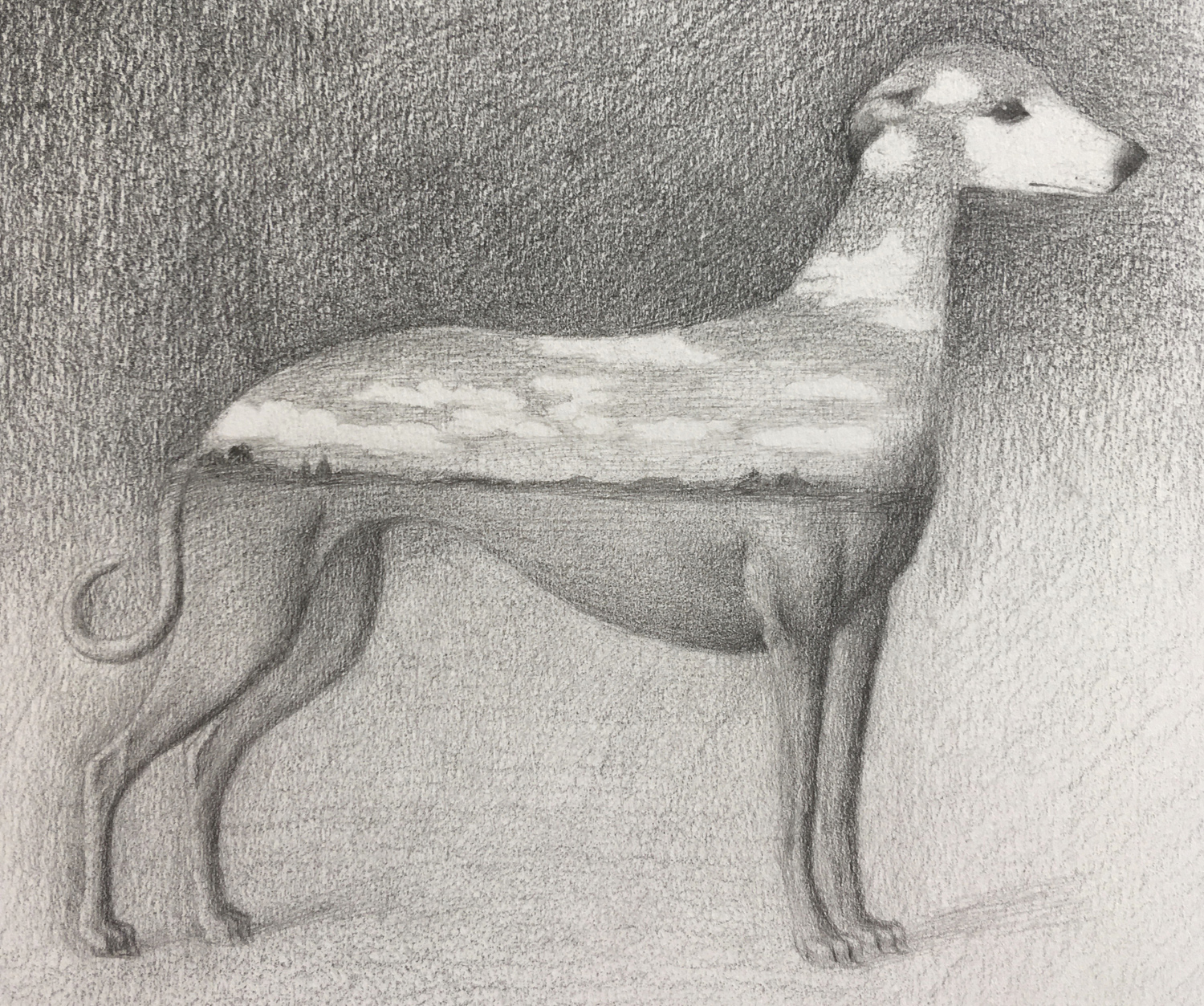 Sobieski, live in St. Paul will have a solo performance at the Tory Folliard Gallery in Milwaukee scheduled for this October. Until then, follow her poetic artwork on Instagram and choose a print from Etsy.
Translator: Nam Vu
Source: thiscolossol