AMD Ryzen 7 4800H new platform: Dell releases G5 15 SE 144Hz refresh rate gaming notebook$ 799 (about 5506 yuan)
2020-01-07 14:10:09
108 likes
256 Favorites
126 reviews

With the release of a new generation of Ryzen 4000 processors and Radeon RX 5700 / 5600M graphics cards, the notebook market is booming again. At this CES 2020 conference, DELL (Dell) released the G5 15 SE special edition gaming notebook, equipped with the newly released AMD Ryzen 7 4800H processor and RX 5600M graphics card, and also has a high refresh rate screen, gaming performance is not possible Xiaoyan.
The design of the whole machine is the same as the published Intel platform version. The shape is very similar to the aliens of the year. The body is relatively thick. The tail has a large area of ​​double exhaust holes. Illumination effect, equipped with full-size backlit keyboard and large touchpad, also integrated RGB backlight, can be set through the Alienware Command Center control center. In addition, it also integrates high-quality speakers to support Nahimic 3D sound effects.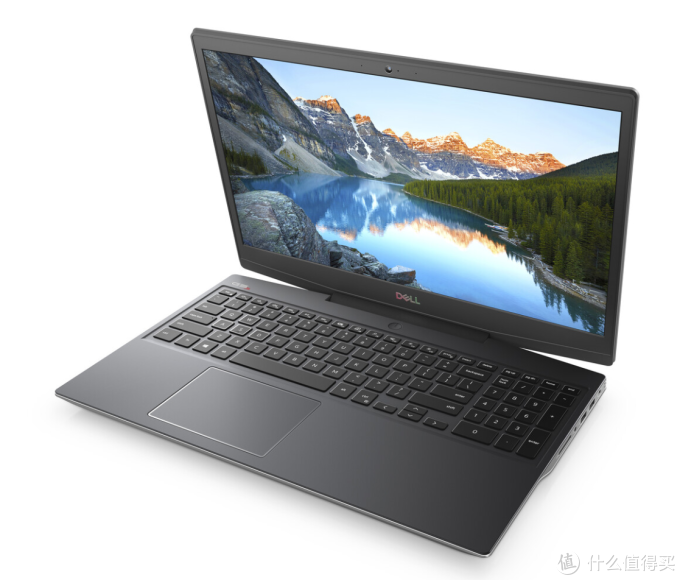 Specific configuration, equipped with AMD Ryzen 7 4800H processor, memory details have not been disclosed, providing 1TB PCIe NVMe SSD + 2 TB 5400 RPM HDD dual hard disk, the graphics card is AMD 's newly released Radeon RX 5600M independent display, the performance exceeds GTX 1660Ti 10% -20%. In addition, it is also equipped with a 15.6-inch 1080p IPS screen, providing a high refresh rate of 144Hz, and supports AMD FreeSync anti-tear technology.
The specific heat dissipation is not disclosed, but don't worry, the yzen 7 4800H and RX 5600M are built with 7nm technology, and the heat generation is not high. The official obviously said that the machine can run stably for a long time and provide multiple operating modes.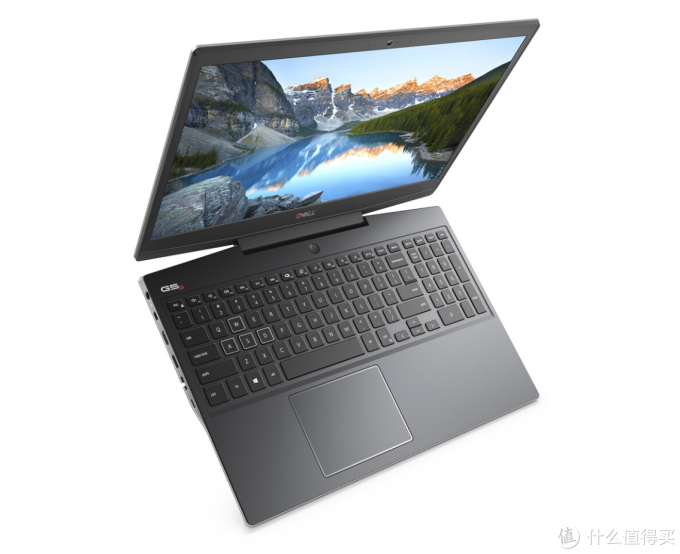 This Dell G5 15 SE special edition gaming notebook is scheduled to be officially launched in April, starting at $ 799 (about 5506 yuan), interested friends can follow.

.