On the evening of January 12 at Vietnam time, AMD just announced its latest generation of Ryzen 5000 processors that will be available on laptops with 8 new processors. These 8 new "cards" will be divided into two lines, H and U. Among them, the most notable are Ryzen 7 5800U, Ryzen 9 5900HX, and Ryzen 9 5980HX.
All will have the same number of cores and threads, but the U series will have a lower TDP for low-cost, power-saving office laptops, just around 15W. Meanwhile, the H series will be equipped for the "huge configuration" gaming laptops and of course the power consumption will also be higher from 35W to 45W or even higher.
Ryzen 7 5800U, as the name suggests, we can easily predict that this will be a processor equipped with 8 cores and 16 threads, with a maximum clock speed of 4.4GHz. According to AMD, the Ryzen 7 5800U will be "faster" than the latest 11th Intel Core i7-1185G7 representative by 44% when dealing with work-oriented tasks such as video rendering with Adobe Premier or Blender 3D will be 39%.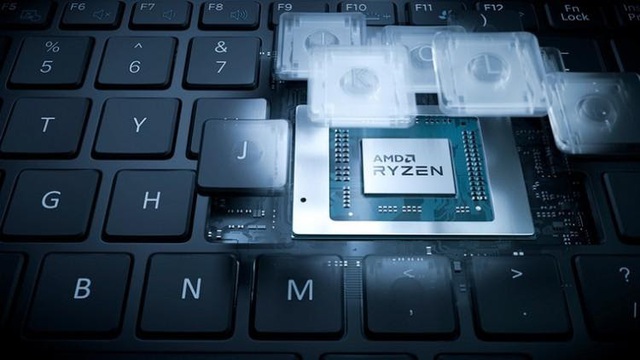 Followed by the H series, Ryzen 9 5900HX and Ryzen 9 5980HX. Still 8 cores 16 threads but they will have higher clock speed and more cache capacity. Specifically, Ryzen 9 5900HX is capable of touching 4.6Ghz with 20MB, Ryzen 9 5980HX peaked at 4.8GHz 20MB. Not only that, the HX series can also be overclocked to let those who want to experience desktop CPU performance on a high-end laptop.
In addition, unlike gen2 / gen2 +, Ryzen 9 5980HX and Ryzen 9 5900HX will have integrated graphics processors that are capable of weighing Horizon Zero Dawn 1080p above 100fps.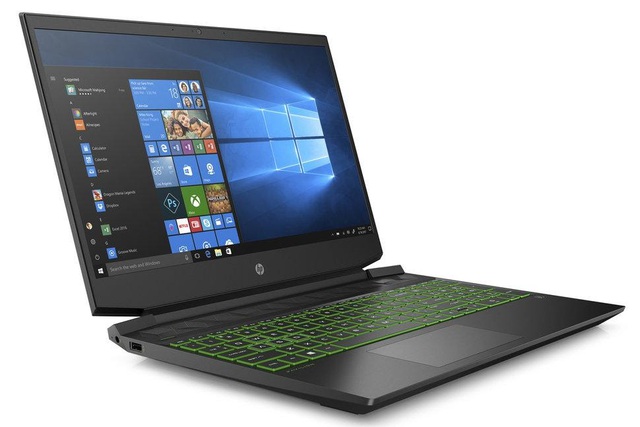 Finally, AMD reveals a little more information that in the first half of 2021 there will soon be a gaming laptop equipped with RDNA 2-based graphics cards introduced by major OEMs. AMD also "shows off" the model line (unknown configuration) can run Dirt 5 at 2K resolution stably at 60 fps.
According to IGN and Hardware Canucks.