AMD has finally turned over in the notebook market, and its share will stabilize at over 20% by the end of the year, setting a record high
2020-09-18 15:54:05
6 likes
1 collection
9 comments

This article was released under the authorization of Kuai Technology. The original title: AMD processor notebook turn over: the share will stabilize over 20% before the end of the year, a record high. The content of the article only represents the author's opinion and has nothing to do with this stand. Please do not reprint without permission.
The progress of AMD in recent years is obvious to all. The latest prediction from market participants said that this year, AMD's processor share in the notebook market will reach a record high of 20%+.
In fact, according to Mercury Research's statistics, by the end of the second quarter of this year, AMD processors' share in the notebook field was already 19.9%, an increase of 2.9% from the previous quarter and 5.8% year-on-year.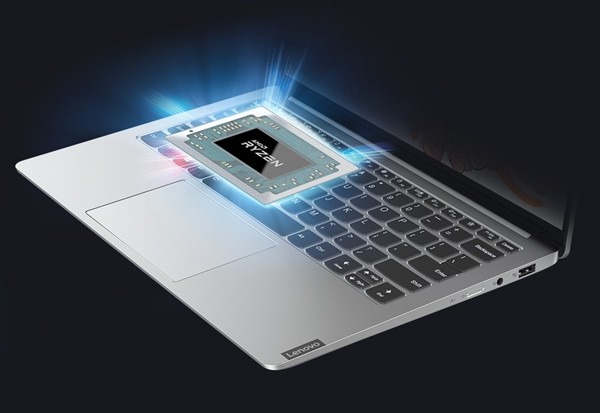 Of course, all of this is due to the Zen2 architecture Ryzen 4000 APU processor, including low power consumption, low voltage and standard voltage styles, giving Intel a lot of pressure.
With the launch of Zen3 architecture on October 8, new Ryzen desktop processors, including notebook processors, are also on the agenda. AMD has promised that Zen3 will be a huge upgrade and conservative IPC (instruction set per clock cycle, equivalent performance at the same frequency) ) The increase is 15%, so it is only a matter of time before AMD achieves 20%+ in the overall x86 market, client, desktop, etc.

The picture shows the second quarter data of Mercury Research
It is worth mentioning that AMD also has the big name Ryzen 4000G APU. As far as the current situation is concerned, there will be a large number of mini barebones debut in October. At the same time, with the Ryzen 4000G retail, this will also stimulate office hosts and lightweight graphics workstations. market. In short, AMD is bright.
Unauthorized, no reprint

.