According to market research group NPD, the new generation of PlayStation 5 consoles is the console with the most successful start in American history in terms of both unit sales and revenue (in USD).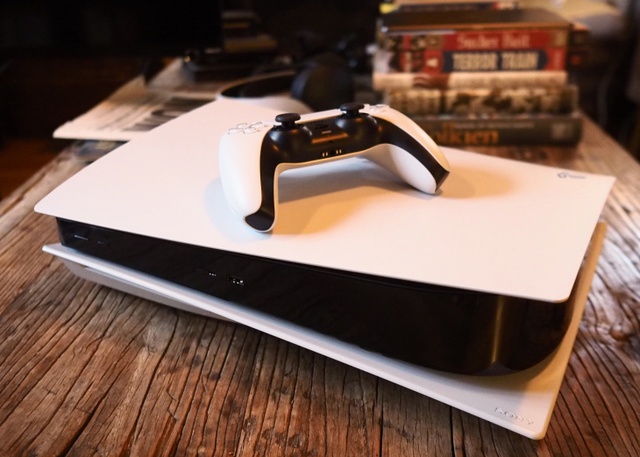 Although no specific numbers have been released, NPD says that what PS5 has been doing has far surpassed past names like PS2, Xbox One, PS4 or recently the Nintendo Switch. This is a remarkable success for Sony in the context of limited supply because of the pandemic. In fact, the demand for PS5 on the market is still very large, and if there was no pandemic COVID-19 in the way, perhaps this gaming console would have been even more resounding.
According to data released by Sony, they sold 4.5 million PS5 units in 2020. This number increased to 7.6 million units in March 2021. Of course, this is just the beginning of the new machine era. Need to know that the games on PS5 are still limited and do not have real blockbusters. Sony has a reputation for quality exclusive titles and that will be a strategy for them to boost sales of PS5 in the future.
"We expect high demand for PS5 to continue next fiscal year and will do our best to meet that demand," said Chief Financial Officer Hiroki Totoki. "Everyone please rest assured, the supply will be plentiful again soon."