According to the agent's share, Ford Everest 2020 has been brought to Vietnam. This is a slightly upgraded version in some equipment to help this mid-size 7-seater SUV of the US brand have more weight in the competition with the leading name of the segment is Toyota Fortuner.
Similar to Ford Ranger Before 2020, Ford Everest 2020 was only upgraded 2 versions at the beginning of this year to attract the attention of consumers. The car will be delivered always with the official launch time likely with the 2020 Ford Ranger, scheduled for February this year according to a sales consultant.
Specifically, two new upgraded versions of the Ford Everest 2020 have been brought on, the Titanium 4×2 and Titanium 4×4. If the Titanium 4×2 price increases by 4 million to VND 1,181 billion, the Titanium 4×4 will still cost VND 1,399 billion. Two versions of Ambiente and a remaining Trend version of Ford Everest will be upgraded later.
Entering the 2020 version, Ford Everest has upgraded the lighting system from Xenon-Halogen to bi-LED and the SYNC 3 entertainment system has also been updated to the latest version 3.4 like the new Ranger. In addition, the car is also added a USB port to attach the dashcam in the interior rearview mirror area.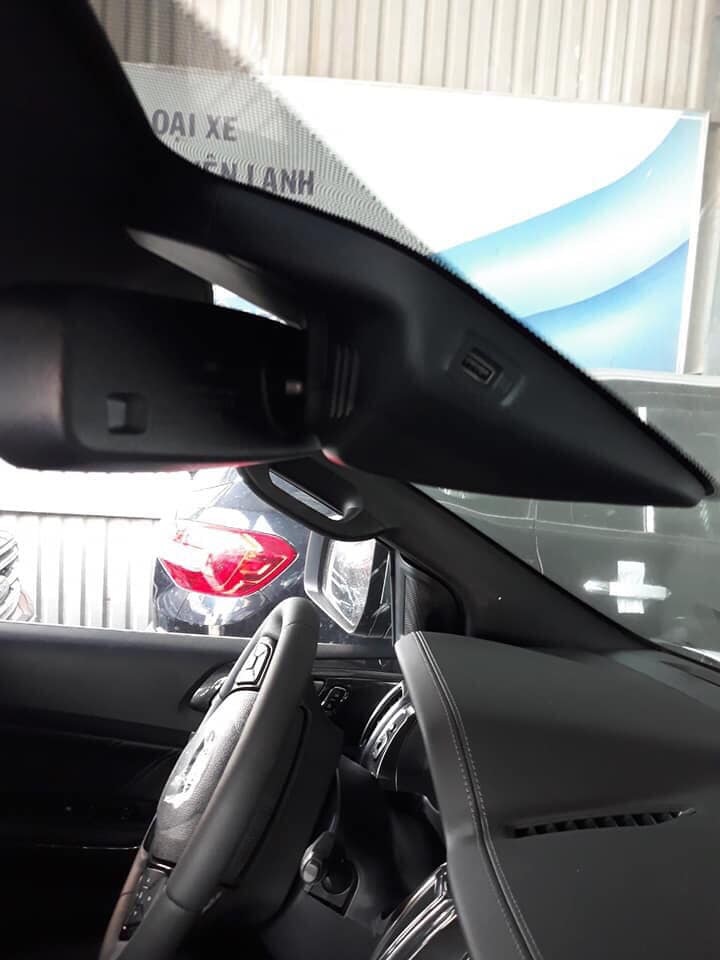 In addition to the newly added equipment, the Ford Everest 2020 has not changed from interior / exterior design to engine or safety features that have appeared before. With some minor upgrades, the Ford Everest 2020 will have an additional competitive advantage over the competition Toyota Fortuner In addition to a series of technologies in the segment such as warning and lane keeping, blind spot warning, front collision sensor, automatic reverse parking, …
In the past 2019, Ford Everest has made an impressive progress with an cumulative sales of 7,852 vehicles for the whole year, an increase of 3 times compared to 2018. Sales in the months to the end of 2019 also increased sharply, classic It seems that in December 2019, 803 Ford Everest were delivered to customers.
Lan Cham
.