According to the latest information, Nissan is recalling 346,000 cars worldwide due to the Takata airbag incident.
Detroit News said models recalled by Nissan include the Maxima 2001-2003, Sentra 2002-2006, Pathfinder 2002-2004 and Versa 2007-2011. Besides, there are some models of Infiniti sub-brands: i30 and i35s 2001-2004, QX4s 2002-2004, FX35 and FX45s 2003-2008 as well as M35 and M45s 2006-2010.
Most of the cars recalled were from North America. There are also some in Europe, the Middle East and Latin America.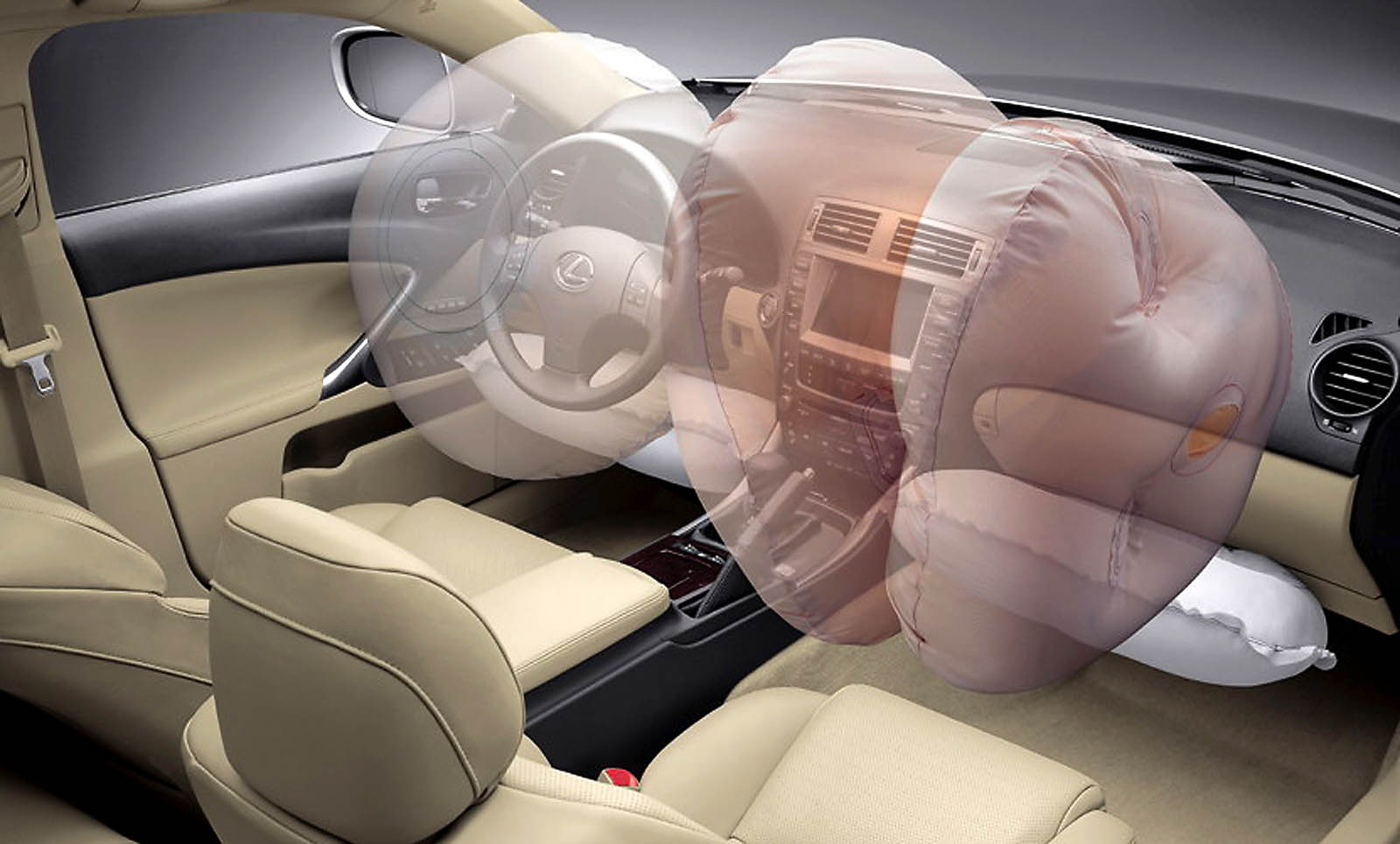 Takata's faulty airbags are thought to explode and cause injuries to occupants. Even many people have lost their lives. Although the first recall notice was made in 2013, this incident began to be discovered more than 10 years ago. Because since 1998, Takata has had to fix this problem on Honda cars.
A newly released announcement revealed that Takata's faulty airbags were provided to 14 car manufacturers. Even Ferrari had to issue a summons because of the incident.
.