Considered the future of the gaming industry, Cloud Gaming, also known as cloud online gaming, is pursued by a lot of tech giants with a lot of billions of dollars invested in this field. After Stadia launched and proved its position with the world, NVIDIA was also ready to launch its online gaming application user, Geforce Now, promising to compete strongly with its services. Google.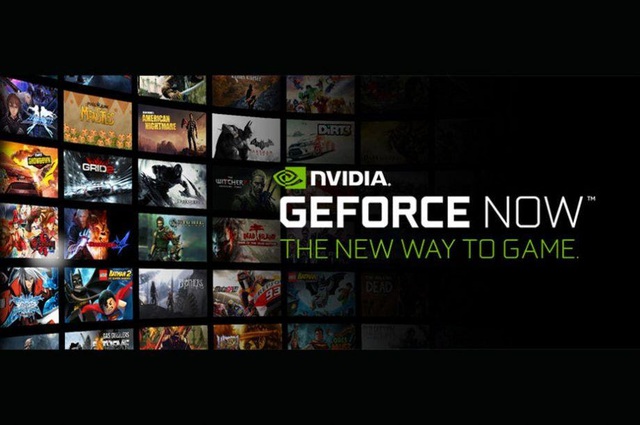 Starting this morning, NVIDIA announced that Geforce Now has stopped beta testing to move to official opening in the near future. Geforce Now will offer players two free member options (free) and premium (founders). With the free play option, you will not receive any privileges from the system and each session will only last for 60 minutes. At the end of the game, you will have to wait for a certain amount of time in the queue before returning to the saved location of the game.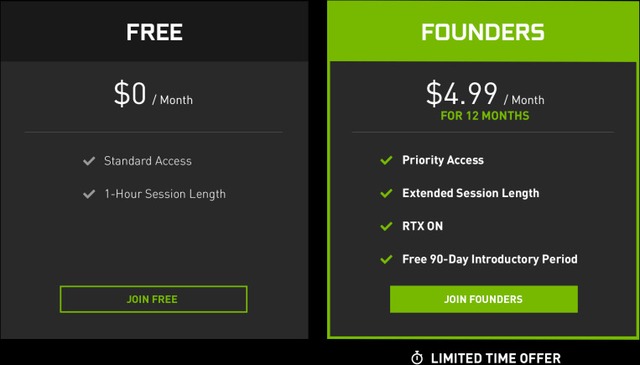 With the Founders premium package, players will enjoy a lot of interesting perks including outstanding graphics from RTX and ray tracing technology for only $ 5 per month and always so fixed. However, there are currently only 4 games that can enable RTX on Geforce Now. Each Founder user will also extend the time of each of his sessions to 6 hours and can skip the queue of free users to minimize waiting time for his turn.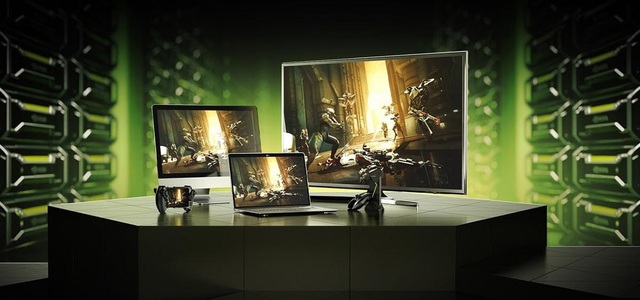 Overall, Geforce Now can be considered a formidable opponent of Stadia in terms of price, user packages and technology that players can enjoy. Of course, the free user package has been promised by Google this year, but the fact that AMD servers do not support ray tracing may not appeal to players. In addition, users do not need to buy a separate game like in Stadia, but just bought on Steam or other stores to be able to use Geforce Now by connecting your account to this service. The service now owns more than 100 games including Red Dead Redemption 2 and Call Of Duty: Modern Warfare 2019.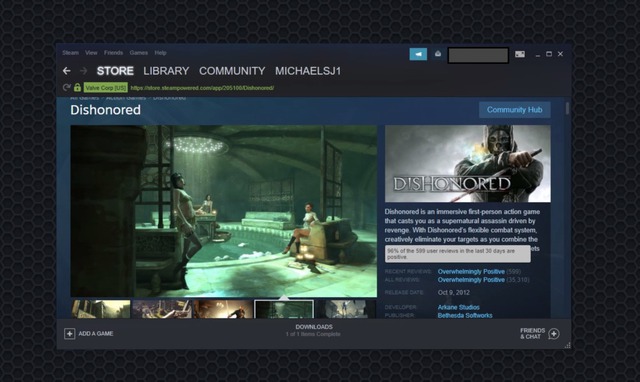 Another advantage of Geforce Now compared to Stadia is that this service supports cross-platform when you can stream directly to PC, Mac, Android phones, Shield TV and Chromebook will be added later this year. . In a recent press conference, the representative of this service, Phil Eisler, confirmed that Geforce Now will support more Android TVs in the near future and will work with Razer to integrate this service into the controller. control of the mobile phone. He also added that NVIDIA will increase server capacity during peak times to reduce waiting time for both free and paid users. This can hopefully solve the bottlenecks in the player's queue. Also, during gameplay, there will be pop-ups that inform the remaining time every 10 minutes in your session and will appear in both user packs.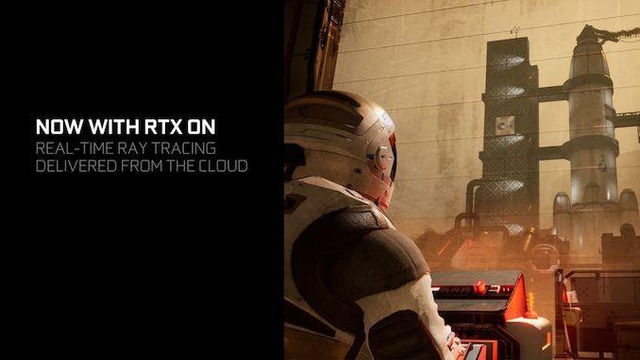 However, compared with Stadia, Geforce Now probably still has certain minus points. First of all, Stadia offers unlimited time-playing sessions and is in the process of preparing to raise the resolution to 4K. Meanwhile, Geforce Now is still limited to 1080p with 6 hours for paid accounts. However, with a large number of games and RTX mode for blockbuster movies, Geforce Now will certainly be a much more valuable option than Stadia. And if users choose this service, the following are the requirements necessary to experience this service smoothly.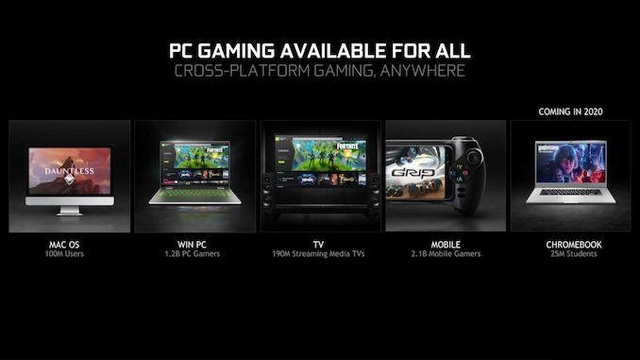 Minimum internet speed of 15Mbps, recommended at 25Mbps, preferably using 5GHz network with wireless connection.
PC: Minimum running Windows 7 (64-bit), 4GB RAM, 2.0 GHz dual-core CPU and GPU supporting DirectX 11.
Mac: minimum macOS 10.10 or higher
NVIDIA Shield TV: 2015, 2017 and 2019 models for both Base and Pro series
Smartphone: minimum running Android 5.0 with 2GB memory
Other devices include the Shield controller, Razer Raiju, Junglecat Mobile and Steelseries Stratus Duo.