As one of the world game's monuments, Half-Life 2 is an endless source of inspiration to create quality mods. As Gary's Mod is an example. You can find Gary's Mod on the list of the top 10 most played games on Steam at any given time, but before it became a separate game, its starting point was a mod in Half-Life. 2. Gary's Mod has turned a shooting game into an extremely attractive Sandbox game.
Nearly 15 years after Gary's Mod was born, Half-Life 2 appeared another quality independent mod. Called Jurassic Life, the game was built with the background of Jurassic Park dinosaur park in Isla Nublar.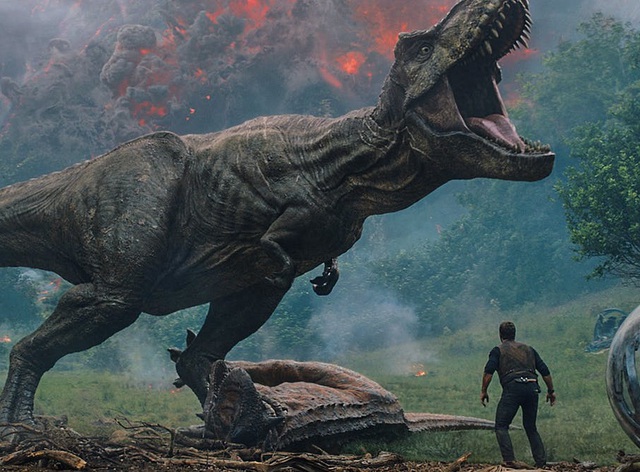 After a decade, the new Half-Life 2 has the ultimate new mod
As an independent game should "You absolutely don't need Half-Life 2 for the game to work. We want to let you know that Jurassic Life currently only requires Source SDK 2013, a completely free product on Steam," shared project author.
At the present time, Jurassic Life is being developed at a positive rate. If nothing changes, the game will be released later this year as a 100% free. "This is a game for non-profit fans that are not for commercial use. So we believe Universal will not object.", said the development team.
For more information on Jurassic Life, you can find out more here.