After a lot of waiting, finally the worldwide gaming community has officially experienced the blockbuster Resident Evil Village on May 7, 2021. Many gamers around the world have highly appreciated this blockbuster and called it the horror game of the year, not only that, many game review sites also rated Resident Evil Village with an extremely high score of 9/10 bringing a new part. the best of the Resident Evil series to a new level.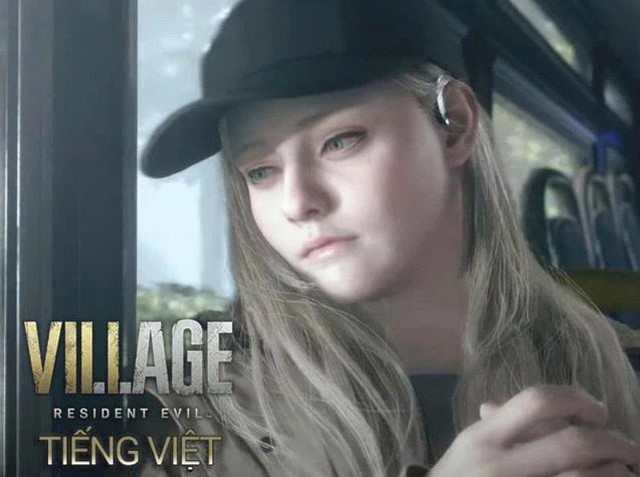 Resident Evil Village is currently priced at 79.99 USD (equivalent to 1.8 million VND) on the distribution platform of copyrighted games Steam, Playstation Store, Xbox Games Store, many gamers after spending money to own have felt feel choked and happy to once again own this latest Resident Evil horror game. However, gamers who bought the new Resident Evil Village have not finished playing yet, according to a recent announcement, Resident Evil Village has been officially "knock down" after more than 2 months of release by crackers.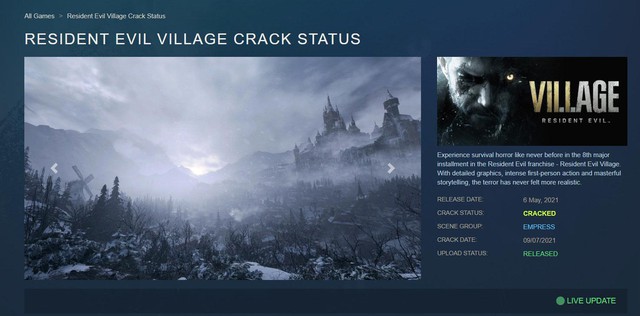 Specifically, after 2 months of release on many platforms, Resident Evil Village was confirmed to be completely cracked. Now when typing the keyword "Resident Evil Village crack", gamers will see a lot of results from international and Vietnamese sites that have posted pirated versions of this game. As reported by Dark Side Of Gaming, the PC version of Resident Evil Village was recently cracked by EMPRESS, a group of crackers that specialize in bypassing the famous DRM technology. In an announcement announcing the release of Village's crack, the EMPRESS team stated that Capcom is using both Denuvo and its own DRM technology, but it can't be hard on them.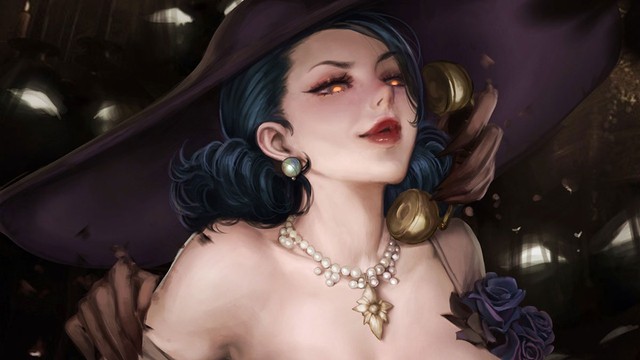 Known as Resident Evil 8, also known as Resident Evil Village, the tenth main installment in the popular zombie horror series Resident Evil is the sequel to Biohazard. The game is set a few years after the events of Resident Evil 7, Village featuring Ethan Winters as the main character.