This is probably one of the best iPhone 11 designs that everyone expects.
So there are about 4 months to go to Apple's annual product launch event with the new iPhone 11 trio. The closer we are to the launch date, the more rumors we have about the new iPhone models. However, ignoring those rumors, DBS DESIGNING recently posted an iPhone 11 concept video, showing a dream design that everyone must say "Great!".
This concept is based largely on the previous rumors about the iPhone 11, as the overall design remains the same, or the square convex camera cluster on the back. DBS DESIGNING also refines some parts of the design to help iPhone 11 become more perfect in the eyes of users.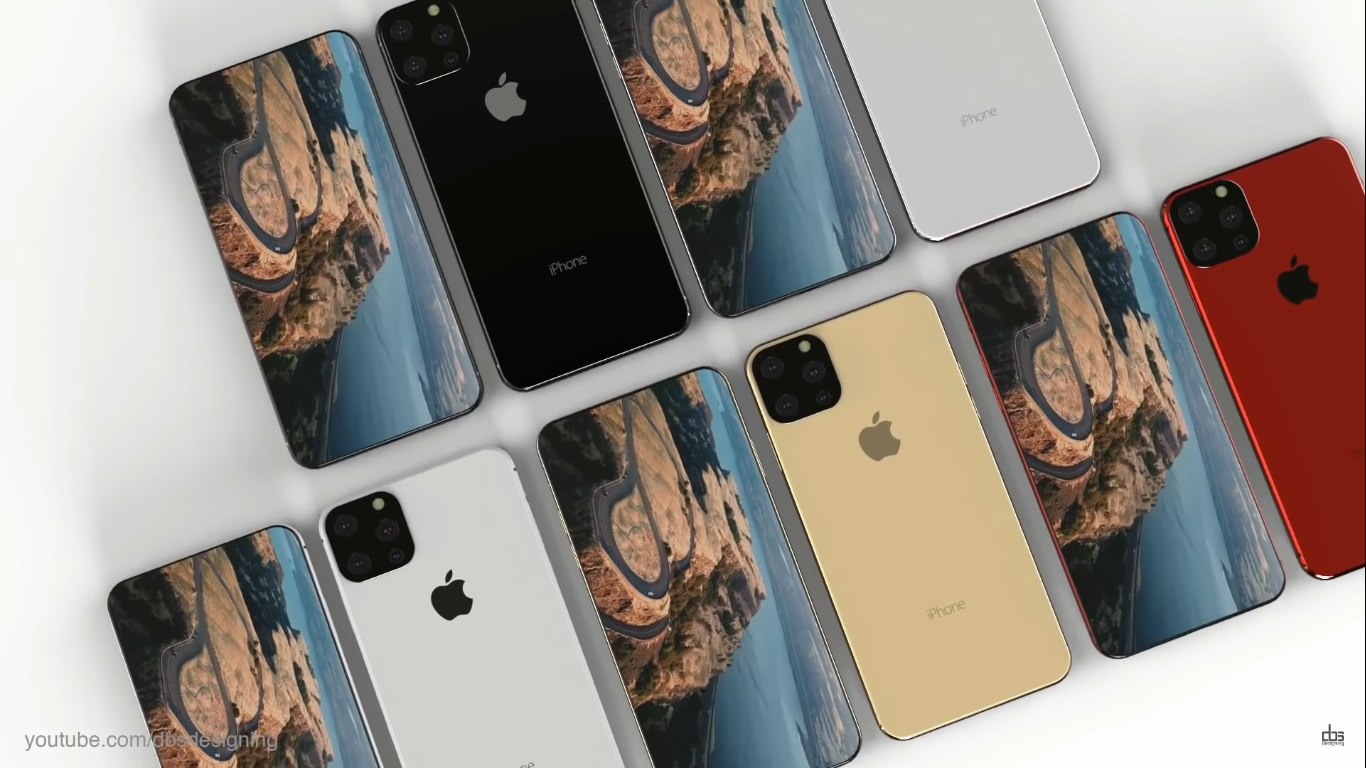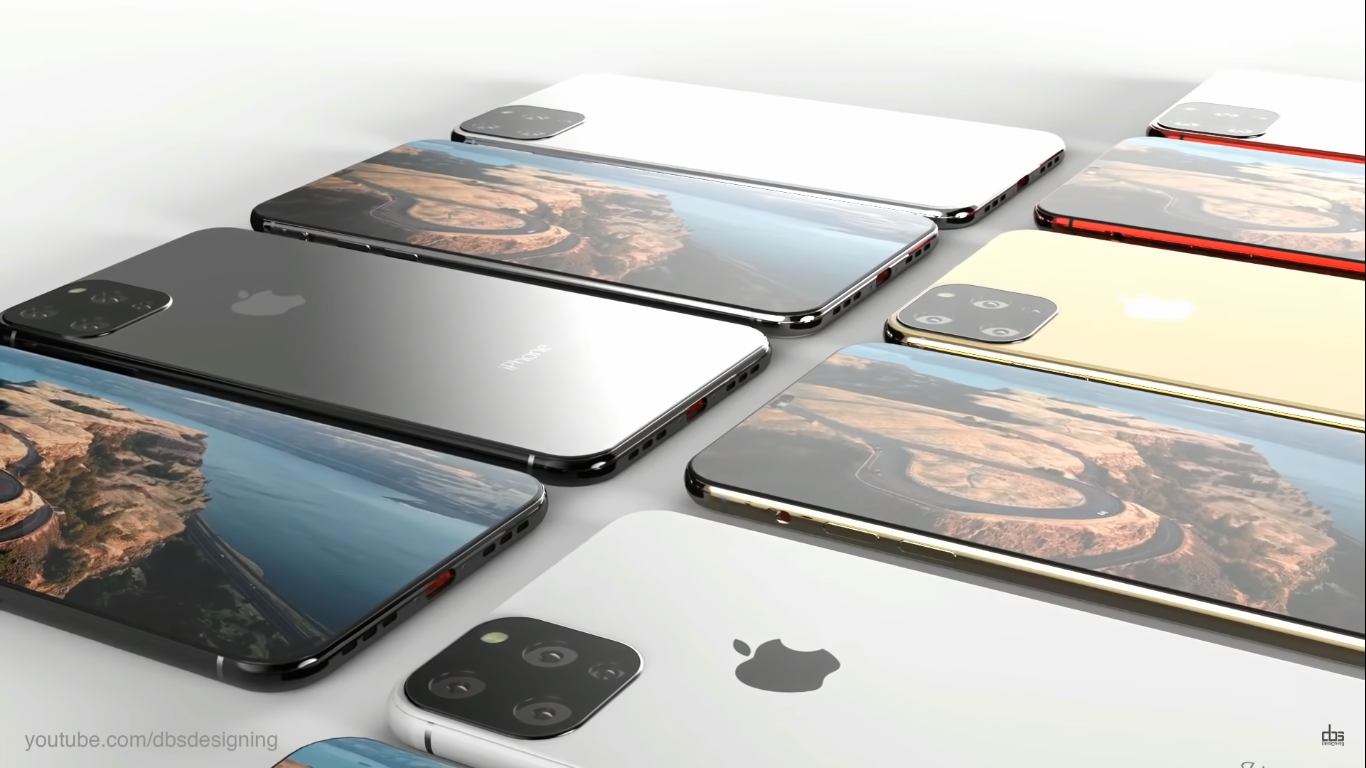 On the front, now, instead of using the "rabbit ears" design from 2017, the iPhone 11 will have a real overflow screen, with dual selfie cameras placed in the screen, similar to Galaxy S10 Plus, however, the size of this camera is smaller, as well as being placed in the middle, making it more comfortable to use.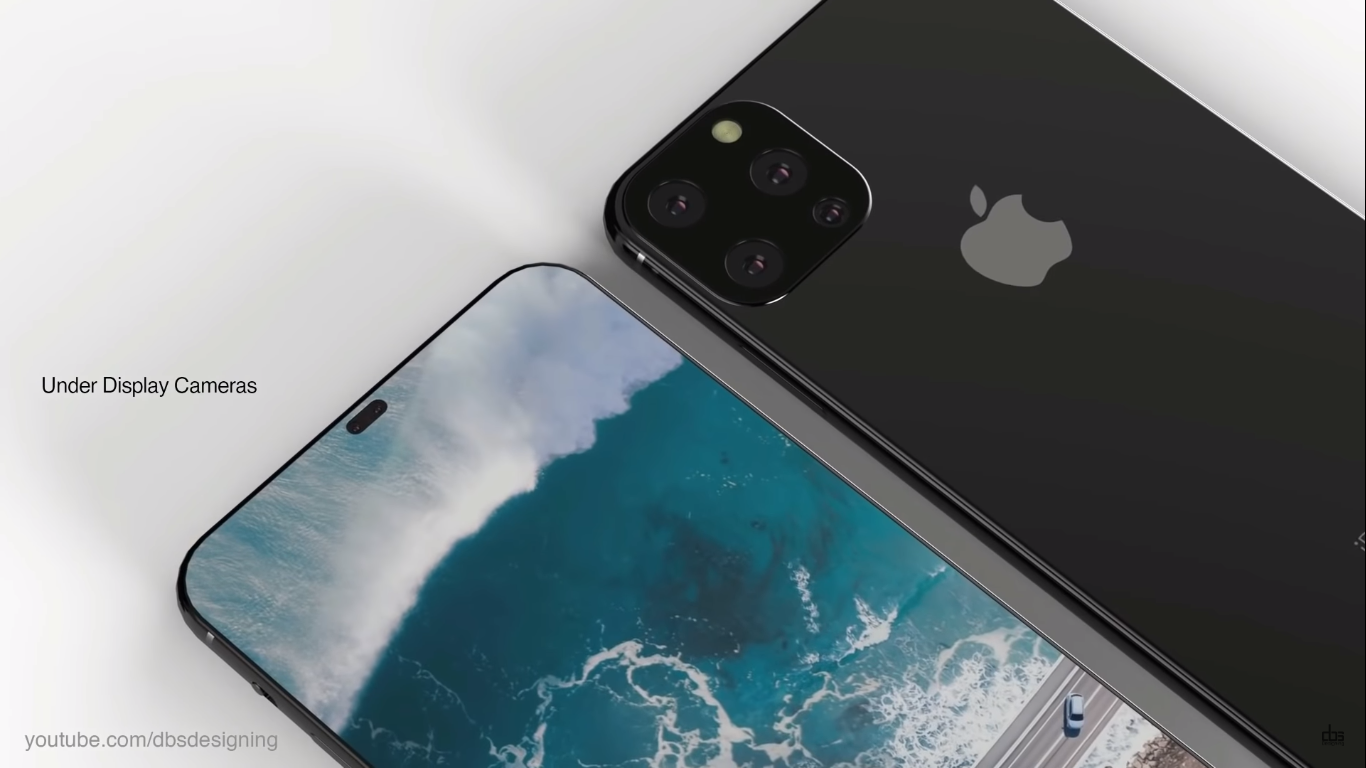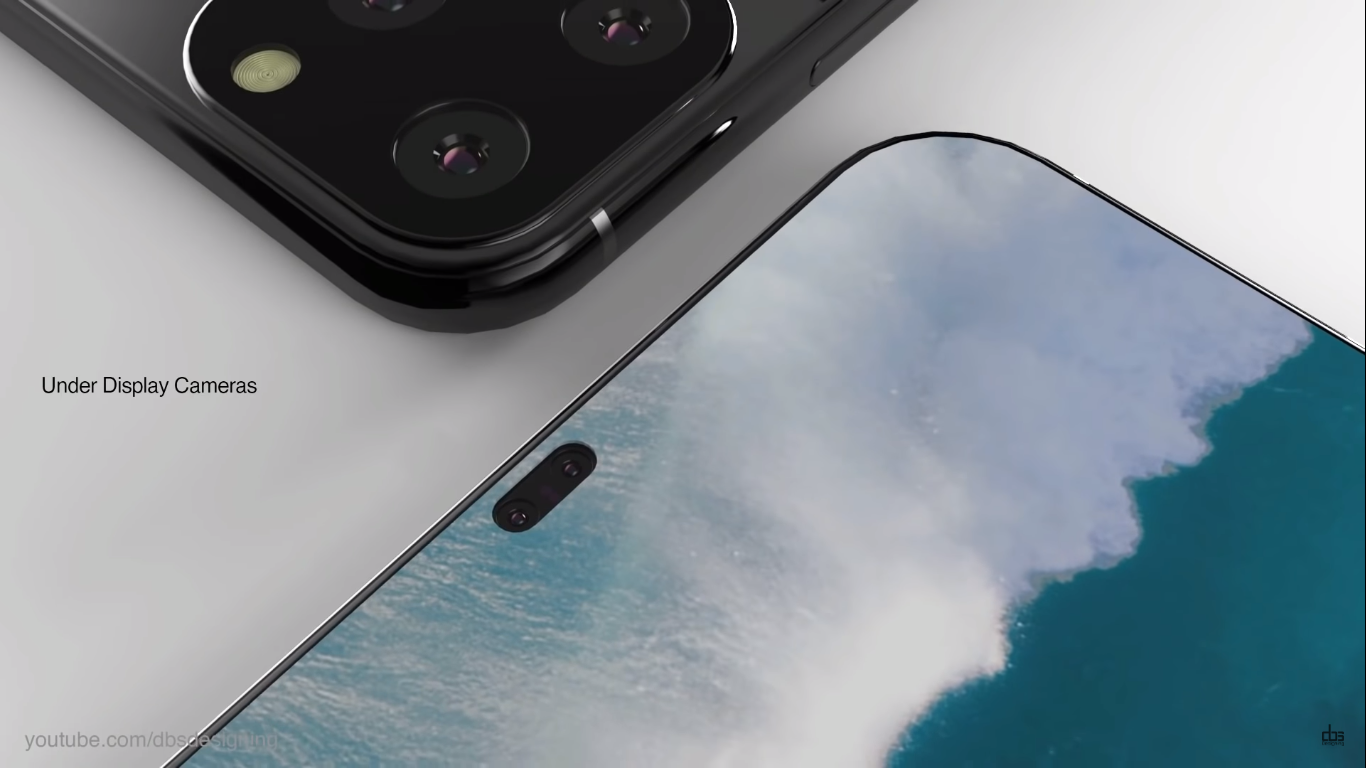 On the back, like rumors, iPhone 11 will still have a cluster of square cameras in the upper left corner. However, with this concept, iPhone will be equipped with 4 camera clusters, although there is a "slightly" layout is not a bit beautiful, but in return this cluster does not convince too much as in the rumors leak .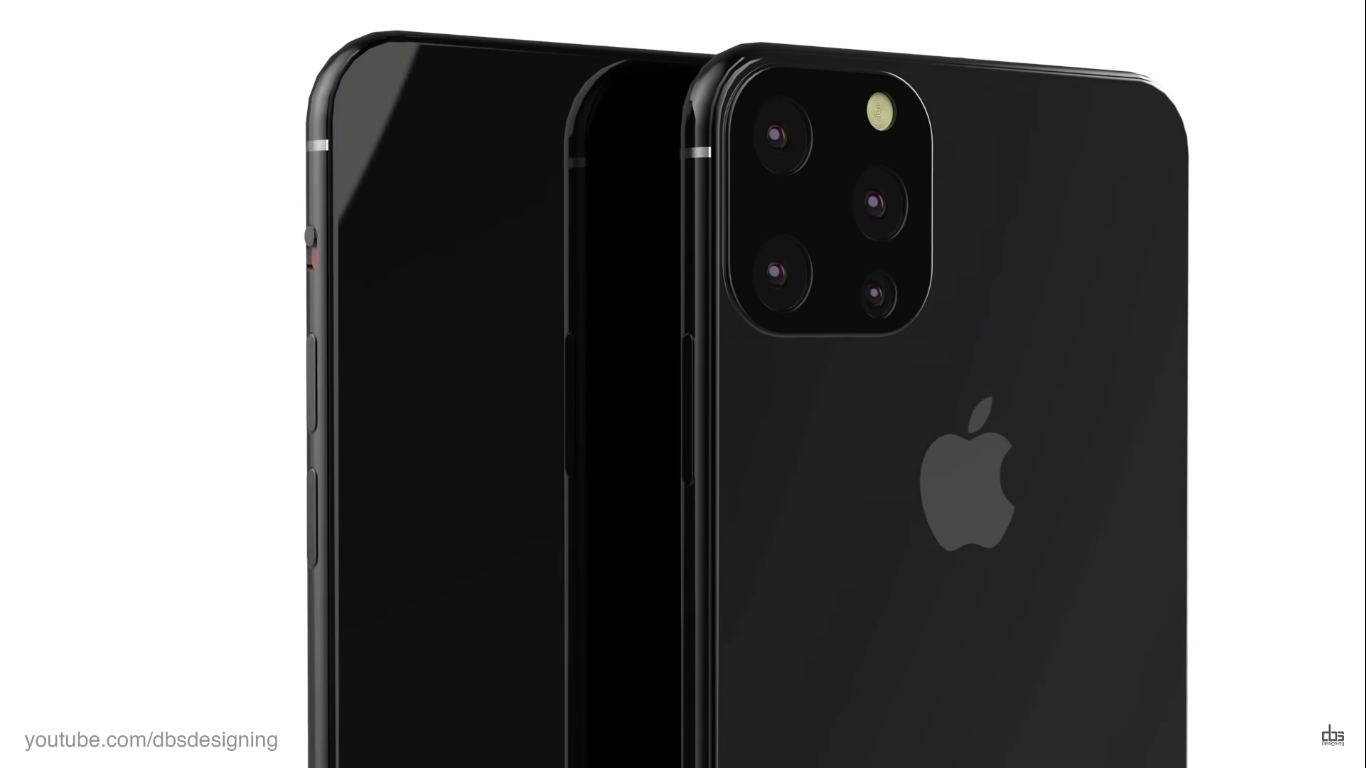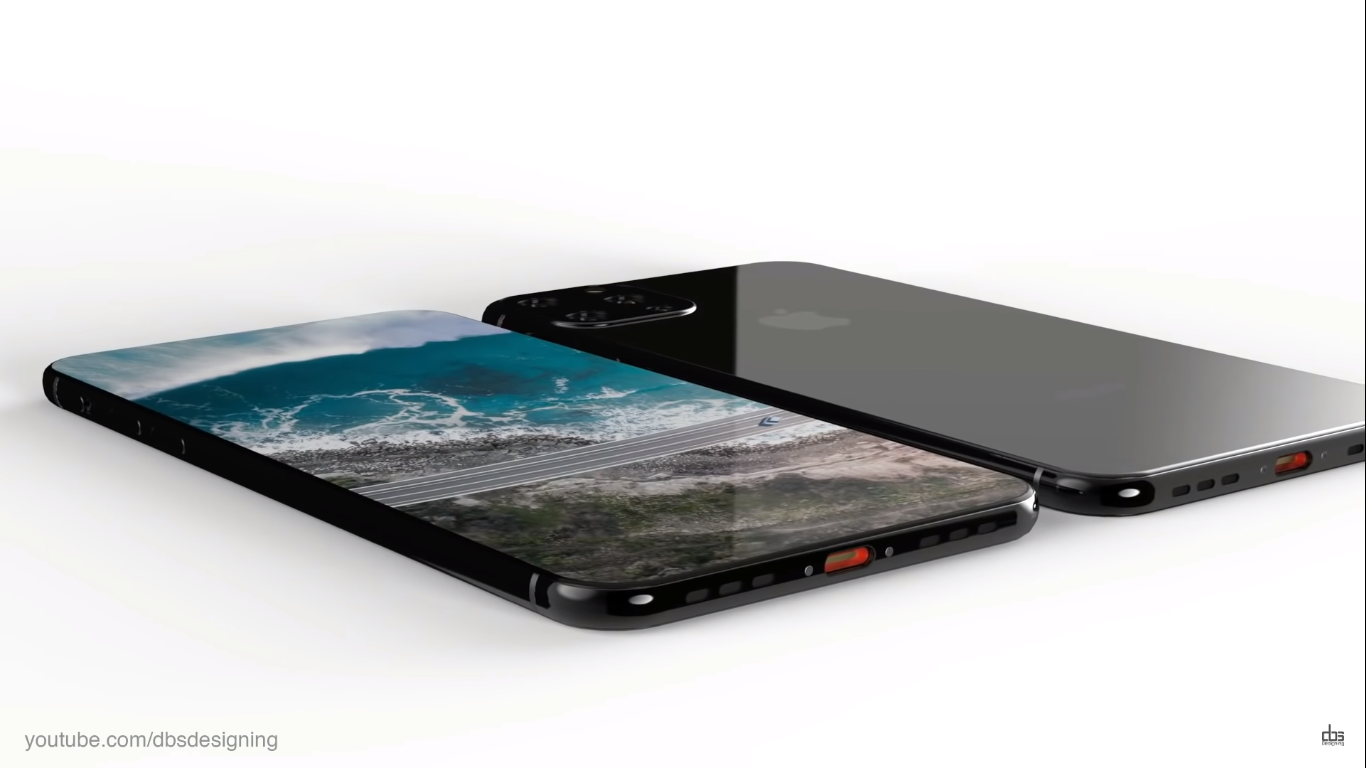 Readers can see the extremely beautiful iPhone 11 concept in the video below:
Currently, in order to help customers get information about great promotions, CellphoneS officially established a Facebook group with the name "CellphoneS Group", Here the promotion information will always be updated by the management board.
In addition, the group will also be a place for everyone to discuss issues related to technology and life. Please join the group by the link: https://www.facebook.com/groups/cellphonesgroups/


Duyet Nguyen