Recently, after launching Vinfast Klara, the latest upgraded version has a price of nearly 40 million VND capable of adding a sim as well as exchanging batteries at charging stations, Vinfast has changed the price for 2 units. Low-cost electric cars for students include Vinfast Impes and Vinfast Ludo.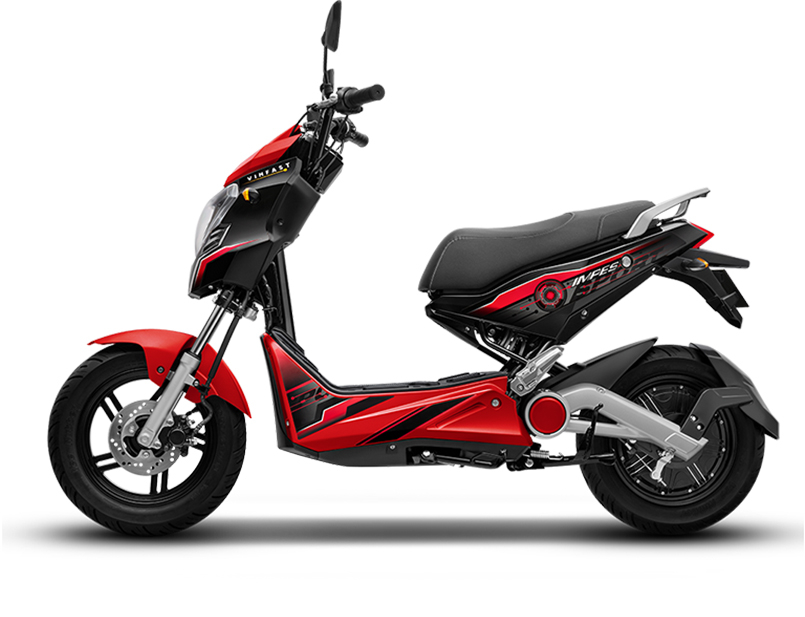 Vinfast Impes and Vinfast Ludo for students and students are strongly discounted
Specifically, the model with compact appearance and quite similar to ordinary VinFast Ludo electric cars will cost only 12.9 million, equivalent to a reduction of 8.09 million compared to the old price of 20.99 million. copper. As for VinFast Impes, this car will have a new price of VND 14.9 million, a decrease of VND 7.09 million compared to the old price of VND 21.99 million.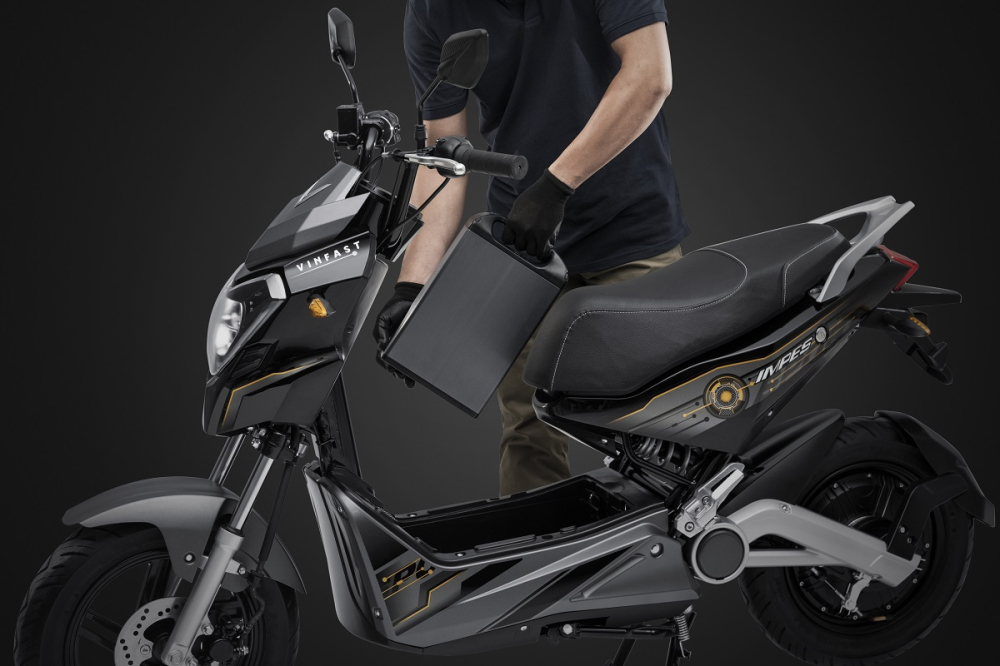 Vinfast Impes is reduced by 7 million compared to the old price
VinFast Impes Bosch's electric motor, with a capacity of 1,200 W, supplies the engine with an LG Li-ion battery pack capable of driving the vehicle 68 km on a single charge. The battery pack of the car is arranged below the footrest, which can be removed to replace it with a fully charged battery. Therefore, the car is supported with waterproof technology according to IP57.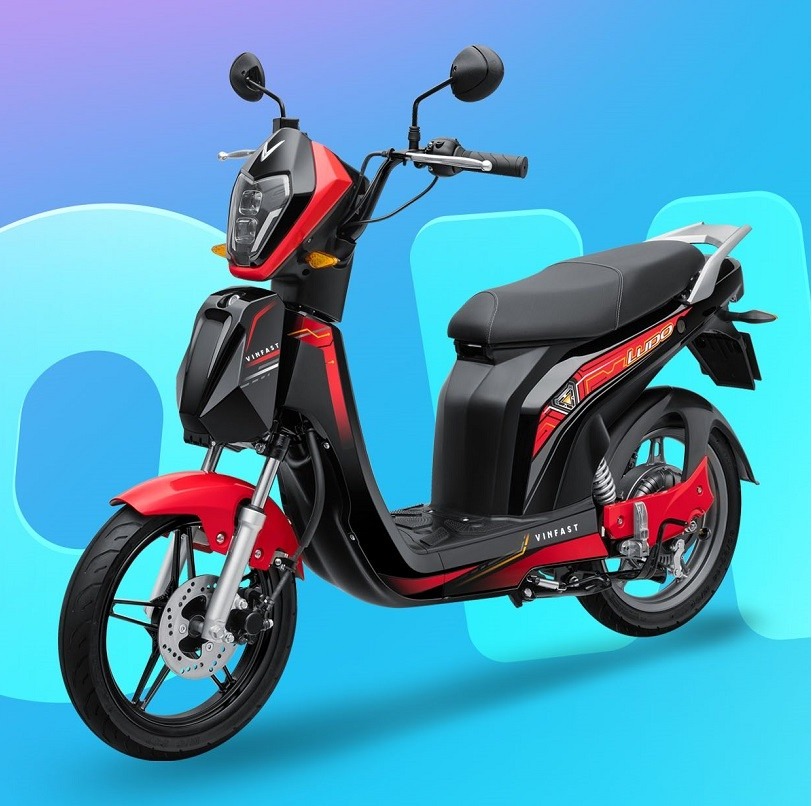 Vinfast Ludo is reduced more than 8 million compared to the old price
VinFast Ludo Equipped with a small electric motor at 500 W. The vehicle also uses Li-ion batteries to provide power to operate, allowing the vehicle to go 70 km after each charge.
Thus, after a strong discount at the end of the year, the small pair of cheap cars of Vinfast has the price on par with ordinary electric motorcycles from China in the market. However, the strength of these models is equipped with Lithium batteries that can replace and charge quite quickly compared to conventional batteries.
Kuro
.