According to the sales results announced by Honda Vietnam, in December 2019, the company sold 2,959 cars, a slight decrease of 3% compared to November and a decrease of 4% compared to the same period in 2018. However, the total In the whole year of 2019, there were 33,102 cars of the Honda brand coming to Vietnamese users, an increase of 22% compared to 2018.
December

Incremental

fiscal year 2020

Sales

(vehicle)

Compared with the previous month

(%)

Compared to the same period last year

(%)

Sales

(vehicle)

Compared with the last year

(%)

2,989
-3
-4
24,415
+4
Sales of automobiles in December 2019 of Honda Vietnam (the fiscal year of Honda Vietnam is from April 2019 to March 2020).
In particular, the best-selling product in 2019 of Honda Vietnam is still Honda CR-V With a total of 13,337 vehicles sold, accounting for 40% of total sales and up to 50% compared to 2018. This achievement also helps CR-V representing Honda Vietnam appear on the list of 10 models sold. best Vietnamese in n
The reason is that by 2019, Honda Vietnam has signed an agreement with Thailand to provide a larger number of CR-Vs in 2018 to suit the high demand of users. At the same time, Decree 116 is no longer too influential on imported car products. Both of these factors lead to a more assured supply of CR-V, cutting off the problem of "selling beer with peanuts" up to VND 100 million as in 2018. Instead, the car also applies many promotions from Both the genuine side and the dealer, resulting in the car's sales force has jumped in 2019.
The second best-selling product contributing to the sales growth of Honda Vietnam in 2019 is Honda City with 9,702 vehicles sold. But it has not really compared to the two big players in the B-segment sedan segment Toyota Vios good Hyundai Accent, but Honda City still maintains a steady selling power each month, at about 800 cars.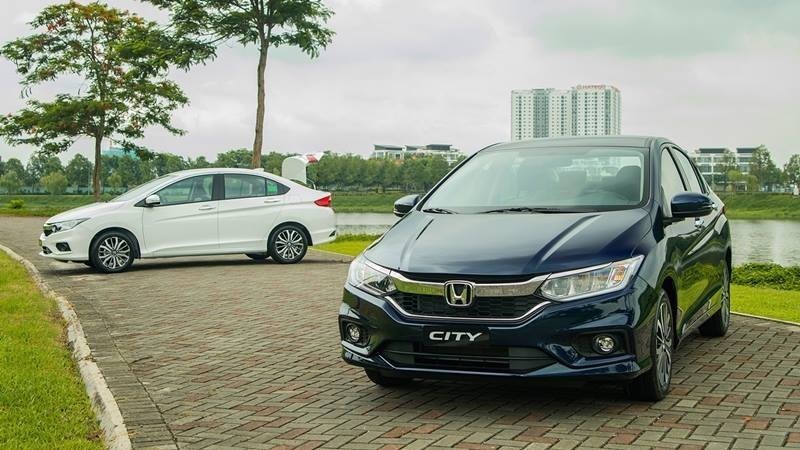 All remaining cars distributed by Honda Vietnam are imported CBU from Thailand or Indonesia. Inside, Honda Jazz – B-class hatchback model has been a big hit – quite exhausting in 2019 when it is no longer in the leading position and most often "dull" in the segment with average monthly sales rarely surpassing the mold of 100 cars. Typically in December 2019, only 69 Honda Jazz cars were delivered to customers.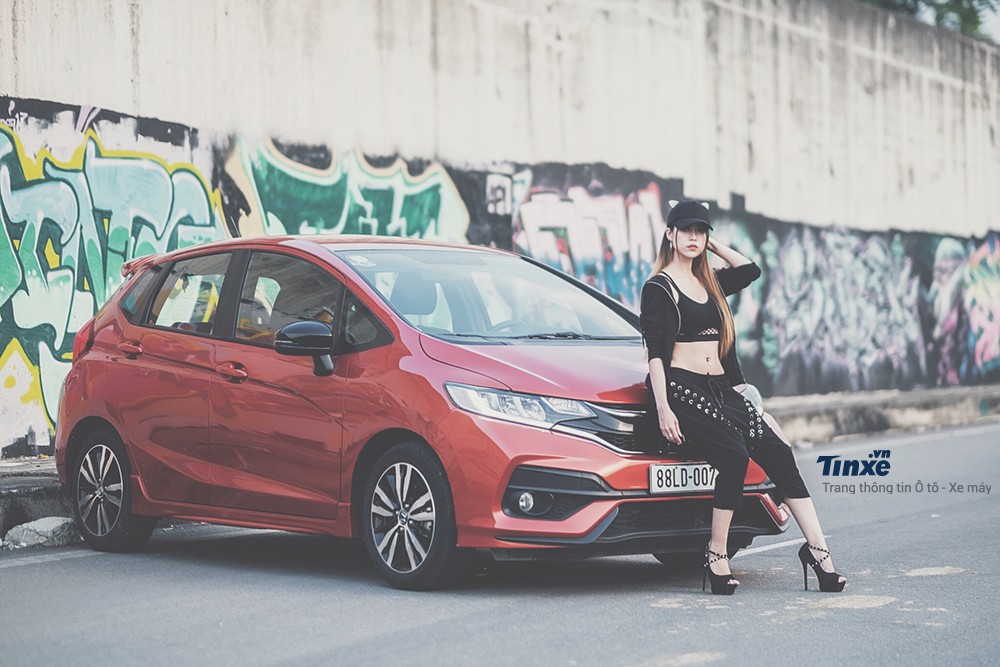 In the B-segment urban SUV segment, Honda HR-V but still can not overcome the two competitors in the country assembled Ford EcoSport or Hyundai Kona but expected sales of Honda Vietnam. Although Honda HR-V has the highest selling price in the segment, from 786 to 871 million VND, Vietnamese users are still willing to come down to come with this imported CBU product from Thailand.
In 2019, an average of 200-300 HR-Vs are sold each month on the market. According to the share of some sales consultants, this is still due to the limited number of cars, if possible, it will sell better.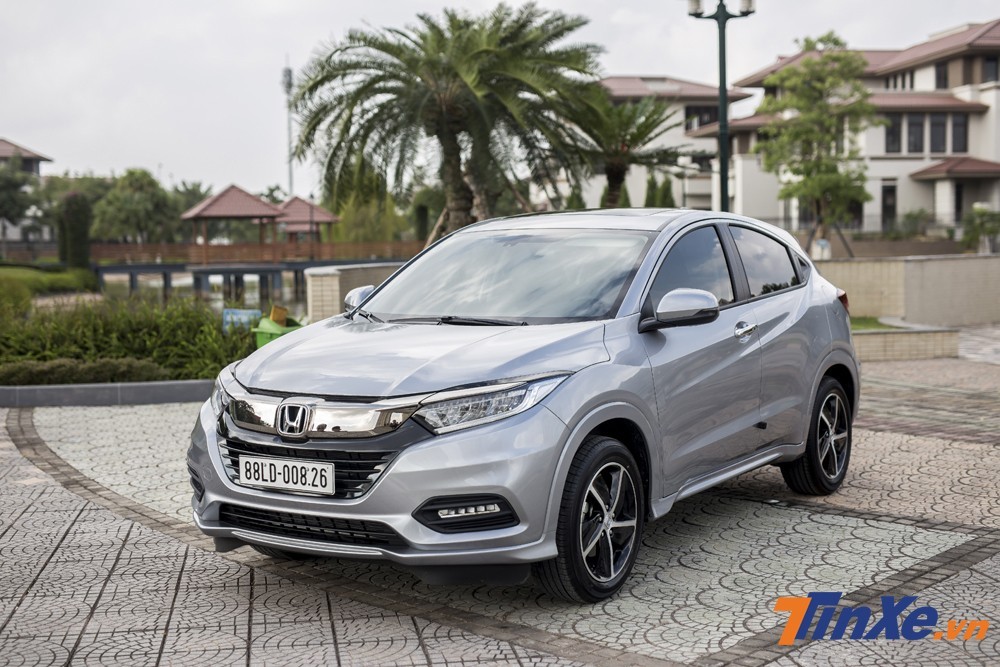 Meanwhile, the same platform owns the highest selling price of the A-class hatchback segment but the selling power of Honda Brio not really as expected. This is a new product first coming to Vietnam market, introduced by the Japanese car company in June 2019.
Despite owning a sporty appearance, more eye-catching than rivals in the same segment Hyundai Grand i10 or Kia Morning, but the starting price of 418 – 454 million still makes many users have to stop walking. On average, each month, about 350 units of Honda Brio are sold in Vietnam market.
Finally, also in 2019, Honda will once again bring the D-class sedan Honda Accord back to Vietnam market. Debuted at VMS 2019 exhibition In October 2019, the Honda Accord continued to be imported CBU from Thailand with the latest generation, with more design changes and more attractive equipment, along with a higher price than before. , starting at 1,319 billion dong.
Unfavorable in price, Honda Accord 2020 can not compete with the leading product in the segment Toyota Camry But still not a bad start when sales increased significantly compared to the old generation.
Lan Cham
.