"What do you give your man on Valentine's Day," Tiktok-er Gloria (presumably from the US) writes under the video, accompanied by a grin.
"Since people are sharing what they give their other halves on Valentine's Day, I will share my gift," says Gloria.
"I am preparing my husband for a cute little box filled with photos of all the girls he has liked on Instagram. Hope he likes it, "Gloria chuckled.
According to the video, Gloria printed pictures of the "rainy girls" and meticulously stuck them on wooden sticks, plugged them into the foam to form a "disgraceful statue" for her husband.
Gloria prepares a stack of foam …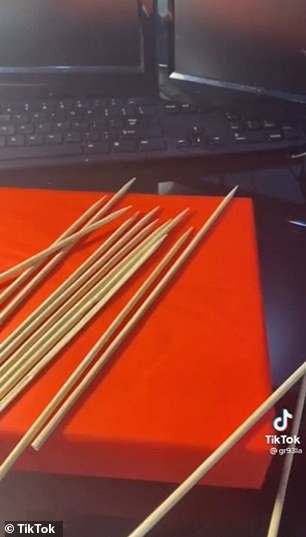 … then carefully wrap it in red paper.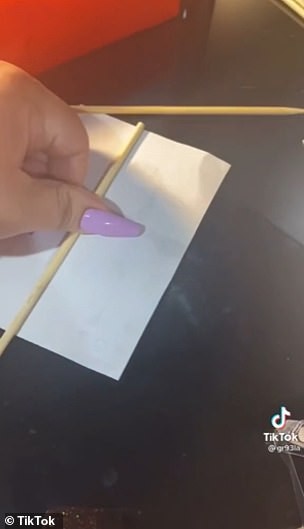 She stuck the picture of "rainy girls" on the stick …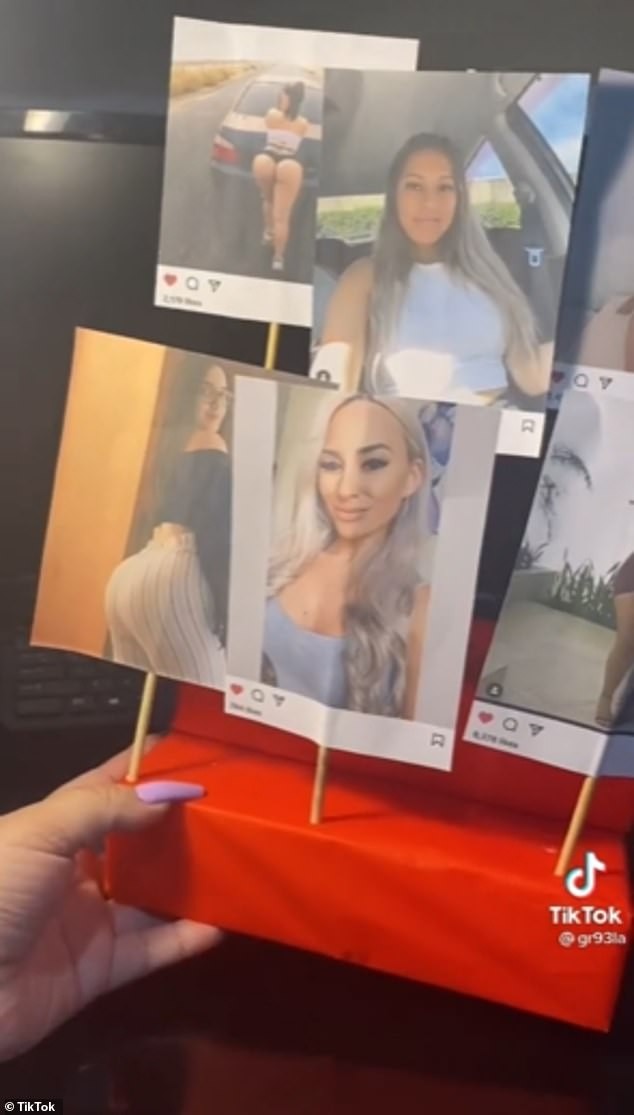 … then plugged it into the foam to form a "wall of disgrace".
Gloria's unique idea received many compliments from the online community. Her video has attracted more than 4.4 million views.
"Well, he" liked "these pictures, so he would like this gift," wrote one netizen.
"If it was me, a bigger box would be needed," commented another TikTok user.
According to Daily Mail
.