According to the latest report from Kotaku, this magazine recorded the appearance of a new cheat software, advertised as being able to cheat every game security system in the world. From PC to Console, this cheat software can cause publishers to give up and have no way to detect (according to sharing from the team that developed the hack).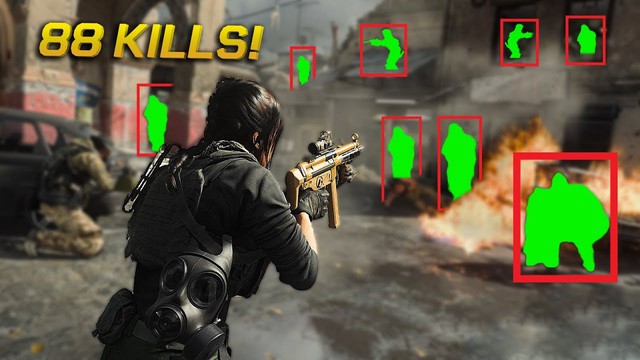 This cheat is being tested on Call of Duty: Warzone, a free Battle Royale game by Activision. The tool includes features such as auto aim, auto target lock, recoil reduction, see through walls and even auto move to… dodge bullets. The team that created this hack is also confident that they will continue to develop it to apply on many other games.
Although the short video promoting this cheat software was removed by YouTube shortly after, information about it was spread quickly among the gaming community. At first glance, we can see a lot of objections, even anger to the point of swearing, but no one knows the hidden corner when maybe many gamers are feeling excited about the new hack. Cheating is probably ingrained in the nature of a part of gamers and will never go away.
It is not yet known how true the power of this "super hack" is. Is it cool and undetectable as advertised? Let's wait and see.