(Techz.vn) A version with iridescent pink color of the Huawei P50 has appeared in the form of a leaked image.
Huawei is expected to launch the P50 series at the end of July this year. Although it has not been officially confirmed, the Chinese smartphone giant is rumored to launch the Huawei P50 phone on July 29 in its home market.
In addition to a few promotional "poster" photos, recently leaked photos of Huawei P50 with an attractive color scheme have been revealed. It is an eye-catching iridescent pink combination. If it becomes a reality, this will be the most eye-catching color scheme of the Huawei P50 at the moment.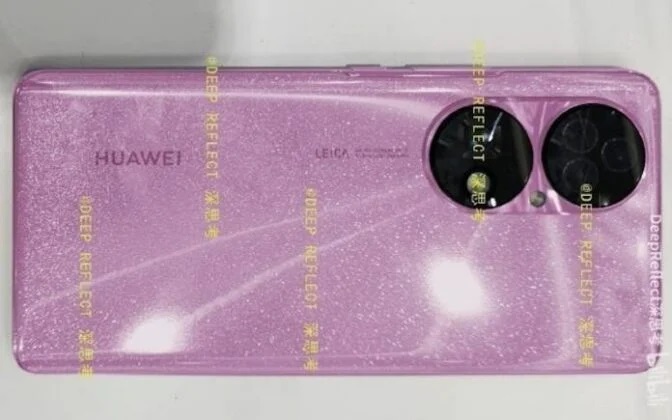 Almost what was leaked continues to be demonstrated in the newly leaked photos of the Huawei P50. The large circular camera cluster containing many internal sensors continues to come from the famous Leica manufacturer. This may be the last smartphone to mark the cooperation between the Chinese smartphone company and the famous German lens manufacturer.
The Huawei P50 is expected to be powered by the Kirin 9000 chipset based on the 5nm process and may have a Snapdragon 888 chip version but will likely be 4G only.
.