As you all know, last night in Vietnam time, information on the PS5 price was announced by Sony. Accordingly, the new generation super product will be on shelves with $ 399 (digital version) and $ 499 (normal version). This can be seen as an affordable price that many gamers (including students, students) can own.
As expected, PS5 will be released on 12/11 here (ie only less than 2 months). At the moment, in addition to information related to PS5 and new generation titles, gamers are also particularly interested in the PS4's fate. Will this legendary system soon go to a dead end when the PS5 younger brother dies?
The answer is no? According to PlayStation CEO Jim Ryan, Sony will continue to care and develop the PS4, at least for the next 3 to 4 years. Therefore, gamers who own a PS4 should rest assured. You will still be accompanied by top-notch entertainment experiences, at least for quite a long time.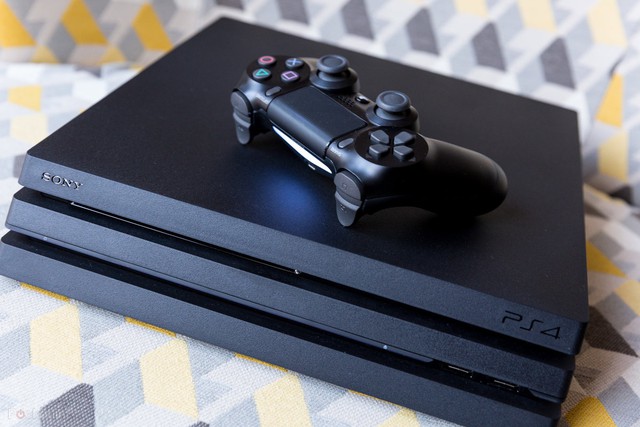 Another good news for the gaming community is that the PS4 price on the market is on a deep downward trend. "In the past, it had to spend 8, 10 million to buy PS4. Then the game money is also about. The total amount is also about 20 million. This is a large amount of money with the average level of gamers today. , PS5 is coming soon The console price and PS4 game price will drop very quickly Maybe with only about 3, 4 million, or even cheaper, I can buy the device to play. With students like me, nothing is better than ", a young gamer excitedly shared after learning that PS5 was released.
"I guess now next year, for about 2, 3 million you can buy a good old PS4. This is really a great price."QMP gamers predict the PS4 price.
Indeed, considering the current PS4, it can be said that this is one of the most valuable gaming systems available today. With the excellent quality of the hardware, plus the ownership of a series of exclusive super games such as Uncharted 4, Horizon Zero Dawn, The Last Guardian, Marvel's Spider-Man or God of War, there is no better time for you. buy PS4 as it is.