An update from Dead Space's YouTube channel puts us on the trail of a new game. Some are talking about an announcement at the end of the month, Electronic Arts preparing a conference for July 22 …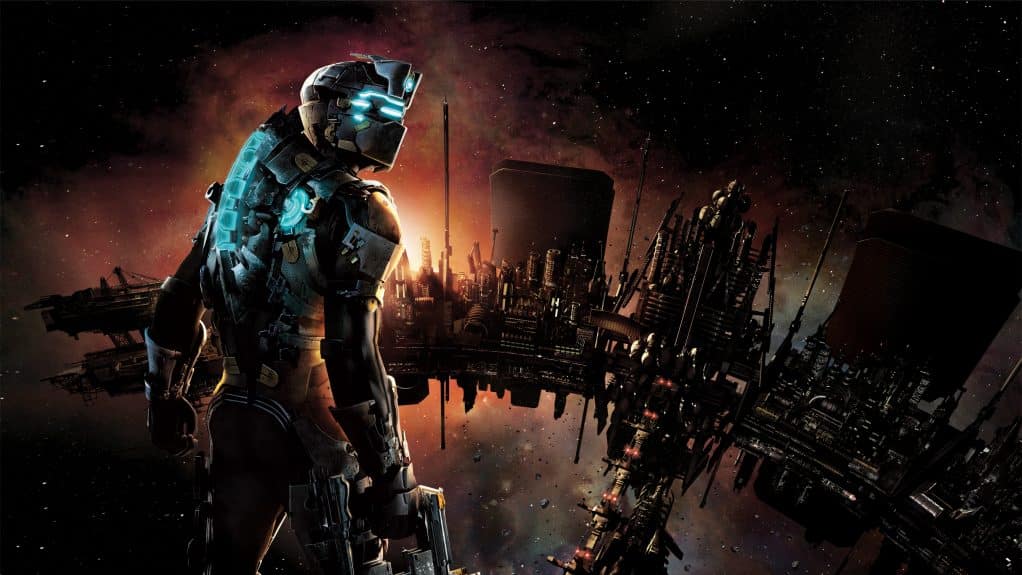 Dead Space was a pleasant surprise when it was released. While Resident Evil gets bogged down in action, Visceral Games gives back its letters of nobility to survival horror But Electronic Arts has gone through this with its performance policy. Dead Space was therefore oriented towards action to the detriment of the heavy atmosphere that made it successful. The company then closed Visceral Games and since 2011, the franchise is buried. With the evolution of technology, the release of the Xbox Series X and PS5, many are hoping for a comeback. Il Looks like Electronic Arts is about to resurrect Dead Space according to a big index spotted on YouTube …
The Resurrected Dead Space YouTube Channel
Dead Space gives very little news. The latest? Its screenwriter will sign a survival horror for the PS5. And today, several Internet users have spotted as the official YouTube channel of Dead Space has been updated. A first in years suggesting an announcement to come. As a reminder, the franchise ended in 2013 with Dead Space 3. Since then, players keep asking for a new opus.
With the new generation of consoles, Dead Space has the potential to be scarier than ever. It must be said that if Resident Evil 7, Resident Evil Village and the remakes of episodes 2 and 3 are successes, Capcom's license has also lost its way into the action. As Dead Space. Since, Resident Evil has been able to come back with a new formula. Many hope no less for the universe imagined by Visceral Games (although the studio has been closed since 2017).
EA Play Live scheduled for July 22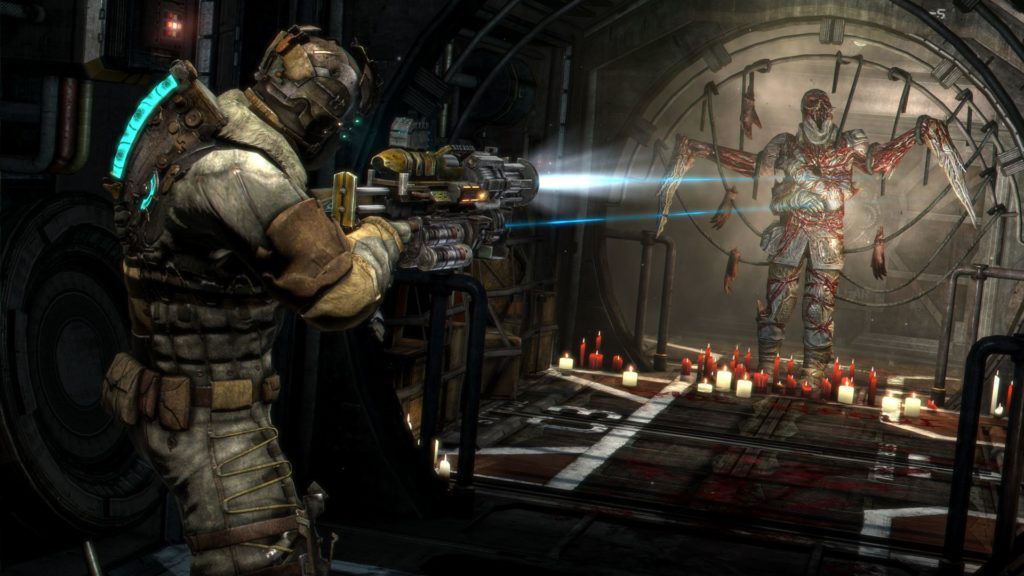 And Dead Space had to be relaunched, what would happen to the frame? Electronic Arts has a vast universe in its hands and players ready to dive back into it. The development studio will have the choice of a reboot, keeping the elements of the three previous games, or a reboot.
Remember that an EA Play Live is scheduled for July 22. Electronic Arts may well present a new Dead Space. And so update his YouTube channel to plan the uploading of a … trailer?
Source : ScreenRant


Nassim Chentouf