Choosing an app to play music on Android is not difficult, but if it supports Vietnamese, it will be a top priority. Phonograph Music Player is such an application, with a compact capacity of only 5 MB and easy to use, you absolutely can choose to use.
Application compatible Android 4.1 and above. Capacity 5.3 MB.
Open Phonograph Music Player, you allow the app to access the internal memory so that music files can be played. Phonograph Music Player arranges the items horizontally so it looks pretty easy, you just need to swipe right to browse songs, artists, genres, …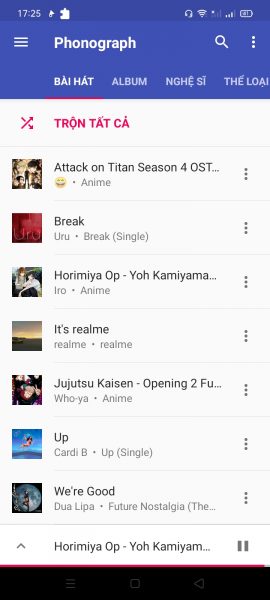 Click on the song to play, swipe on the miniature player below to open the full play view and zoom out when swiping down. Phonograph Music Player playback interface in the form of cards and color changes according to the cover image.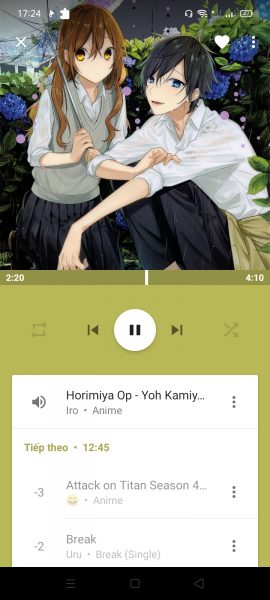 One thing I do not like is that Phonograph Music Player does not display the correct cover image however you can fix it by opening Settings in menu> enable Abandon stock photo in Vehicle Warehouse.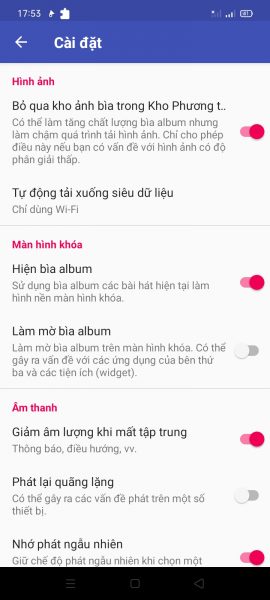 Phonograph Music Player supports app shutdown timer and audio filters, which you can find and use in the three-dot menu of the playback interface. In addition, you can set the song as ringtone or edit the information in the three-dot menu of each file.
The features of Phonograph Music Player are quite simple but I find the Vietnamese language part of the application quite good, so if you need an easy-to-use music player for parents, Phonograph Music Player is a suitable choice. .


Hùng Anh