997 grams!ASUS releases Chromebook CX9 thin and light
January 17, 2021 17:54
Author: Zhang Fan
Editor: Zhang Fan
Article source: Paobao.com original
ASUS recently launched the Chromebook CX9 thin and light notebook, which weighs only 997 grams. This is a Chromebook for professionals, providing military-grade durability. The specific price of the product has not yet been announced, and it will be launched in the North American market in the second quarter of 2021.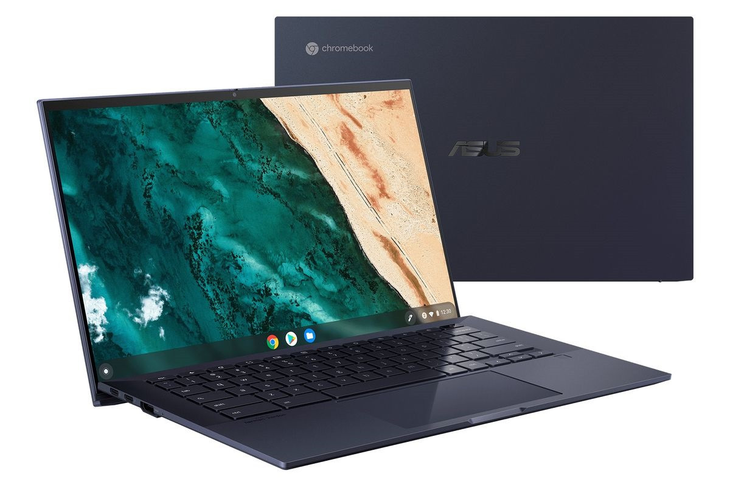 The ASUS Chromebook CX9 has a body thickness of only 16mm and a weight of 997 grams. It meets the MIL-STD-810H US military's durability standard and has a very reliable quality. It adopts an all-metal body and is equipped with an ultra-narrow bezel screen. The unique hinge design can raise the body to a certain angle.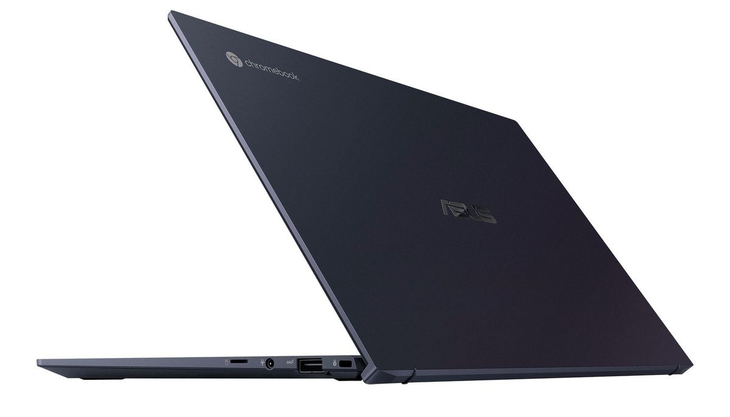 ASUS Chromebook CX9 also uses Intel's 11th-generation Core i7 processor. According to ASUS, it's still rare to use such a powerful processor on ASUS Chromebook. However, its detailed specifications have not yet been announced, and it is speculated that it should also be equipped with 16GB of running memory and 512GB of solid-state hard drives.
In addition, ASUS Chromebook CX9 is also equipped with a dual speaker system certified by Harman Kardon, supports WiFi 6 network, the body provides Thunderbolt 4, HDMI and other interfaces, and provides a Titan C security system, which is also a security chip designed by Google for Chromebooks. .