90% screen-to-body ratio, 4K touchscreen: HP announces new Spectre x360 15 variant $ 1600
2020-01-06 14:56:24
0 likes
0 Favorites
2 comments

In addition to the new Elite Dragonfly G2 high-end commercial convertible, HP also released the new Spectre x360 15 convertible, which is more compact and thinner than the old model, with a screen ratio of up to 90%. At the same time, the 10th generation processor and NVIDIA new card are upgraded , Suitable for users who need portable authoring.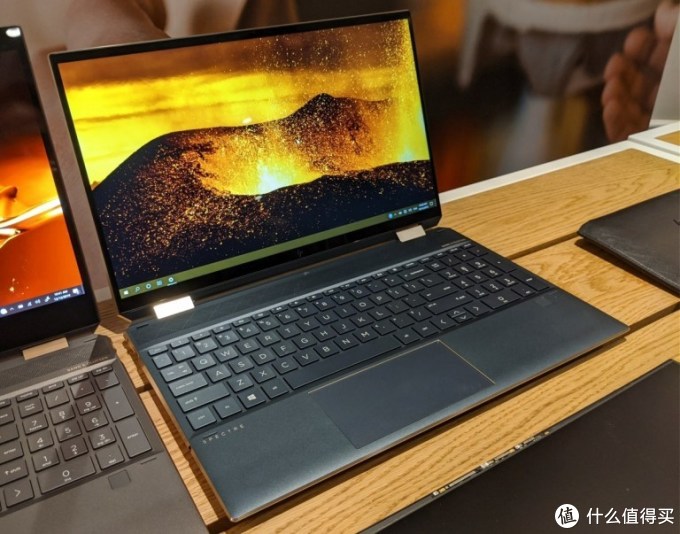 The new Spectre x360 15 is more compact, with a 17.36mm shorter body width and a narrower screen bezel, especially the upper and lower bezels. The upper bezel has shrunk from 17.09mm to 3.4mm, and the lower bezel has shrunk from 27.4mm to 10.87mm. This generation's screen ratio has increased from 79.78% of the old model to 90%, bringing better portability and better visual perception.
Figure Via: liliputing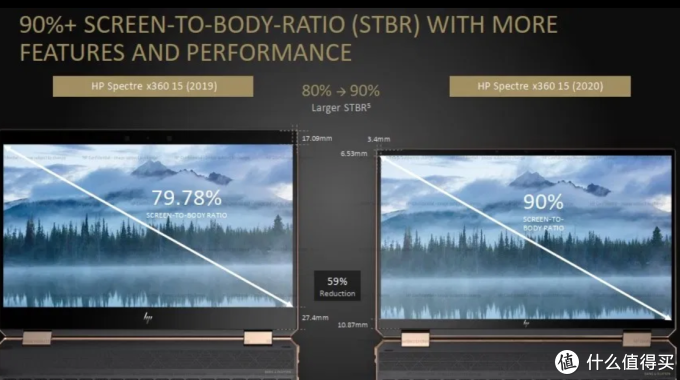 The new Spectre x360 15 is still equipped with a 15.6-inch screen and only provides a 4K touch screen version. The 1080p configuration has been completely cancelled. I wonder if it will be equipped in subsequent versions. Other aspects remain basically the same, equipped with a backlit keyboard and fingerprint recognition, integrated IR camera on the top bezel, support Win Hello facial recognition landing. In addition, the camera supports physical occlusion, similar to Lenovo's black valve function, and a one-button microphone mute button is also added to the keyboard.
The main changes are still internal, upgrading Intel's 10th-generation Core i7 processor, with dual-channel 16GB DDR4 memory and 1TB PCIe SSD solid state hard drive, and 32GB Intel Optane acceleration.
The built-in lithium battery capacity and specific battery life are not disclosed. It supports fast charging technology and can be fully charged in 50% in 30 minutes. Extensions on both sides include: full-size HDMI, Thunderbolt 3, USB Type-C and USB Type-A interfaces.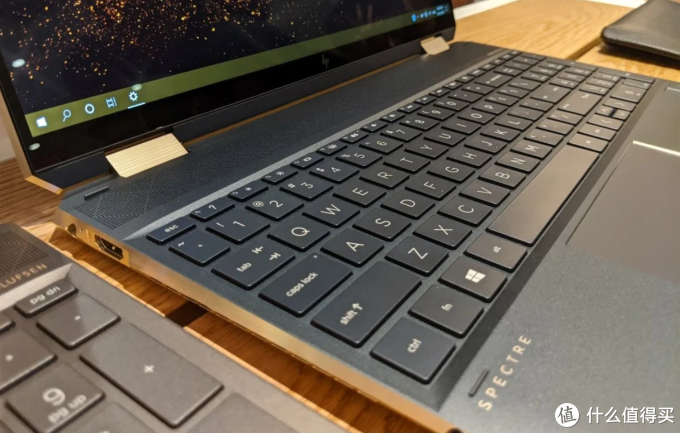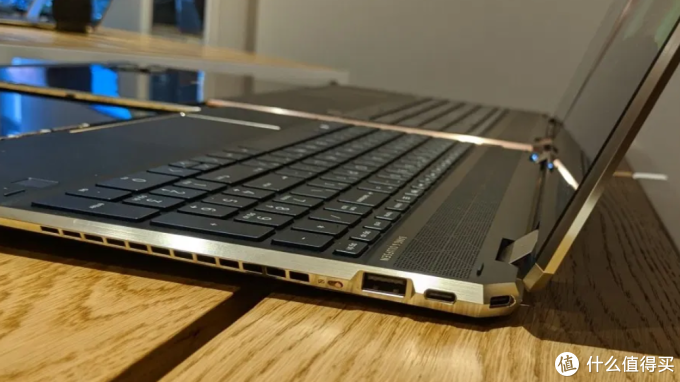 It is understood that HP's new Spectre x360 15 variant will be released in the global market in March this year, and the price is as high as 1,600 US dollars (about 111,000 yuan), but the configuration is worth the price.

.