Conducting video editing is the last and most important step before launching new video products. The video editing process also takes quite a long time, not as simple as you think. Hopefully, with 8 simple tips to help you edit videos more professionally that ElectrodealPro introduced below will partly help you save your time.
Related posts
Windows Movie Maker keyboard shortcuts
How to install Windows Movie Maker, make movies, edit videos
Rotate videos 90, 180 degrees in Windows Live Movie Maker
How to use Windows Movie Maker, use Windows Movie Maker to edit videos
How to create video from photos on Windows 10 using Windows Movie Maker
If you are new to video editing, and you still have a few things left. In the article below, ElectrodealPro will introduce you to 8 simple tips to help you edit videos more professionally.
8 simple tips for more professional video editing
1. Store the source in a project directory
Assuming this is your first time working and editing a large project, it is advisable to just save the source to a folder on the desktop for easier searching. For each project, you should create a common project folder so that other small project folders contain images and sound files, convenient for searching.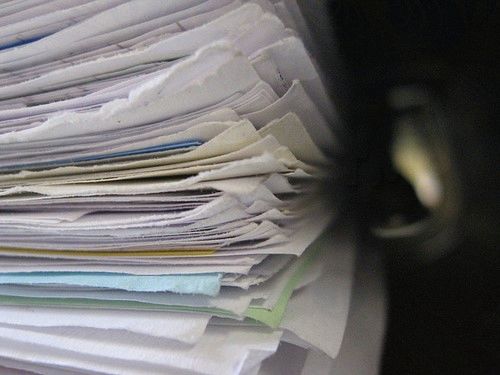 The steps are quite simple, just create a project folder message, then create other small folders such as photos, music, …. In addition, you should also briefly describe each file, directory, your project to easily imagine which project this file is used for, ….
This is to make the projects more organized and organized, making it easier to find things. Finding things quickly will save you a considerable amount of time.
2. Store the completed project in a safe location
Hard drive and memory card crashes can happen at any time. It is recommended to regularly store backups in a secure, separate location, such as cloud storage services, although the upload may take a long time, especially the video, or otherwise. can be stored on external hard drive devices such as USB.
3. Cut out excess content
Often users tend to click to open videos with unique and attractive content. No one wants to waste their time opening a long video with great content that lasts near the end. So you should learn to cut down on lengthy introductions at the beginning and end of the video, get used to how to edit the video to suit the trend of users more.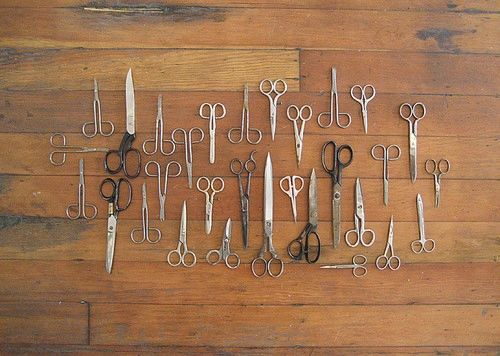 4. Consider choosing a smart editing tool
When choosing a video editor, attention should be paid to the controls. Choosing a simple but professional video editing tool, such as iMovie, Windows Movie Maker, or a YouTube video editor, are smart options.
However if need something more complex, allow you to layer video like Photoshop and using keyboard shortcuts, … Adobe Creative Cloud (used to edit the latest movies) would be the perfect choice.
For novice users, it's best to use apps like Adobe Premiere Elements, Final Cut Pro X, or Sony Vegas for video editing.
YouTube and Vimeo also provide users with many great tips for video editing and search.
5. Avoid using the Jum cut technique
Suppose, if you shoot a video interview where the respondent only answers short answers like yes, yes, yes, …. Luckily you can cut these videos and add other related videos. to content (also known as b-roll or cutaway).
Note you'll need an advanced (non-linear) editing system to do this, using apps like Adobe Premiere or Final Cut. Prosumer editor allows video layering, but iMovie does not.
6. Use a different audio source
Using a different audio source makes the video clearer than the recorded audio. If possible you should use the microphone for better recording or use a separate audio system to synchronize the audio in the video instead of using the recorded audio source.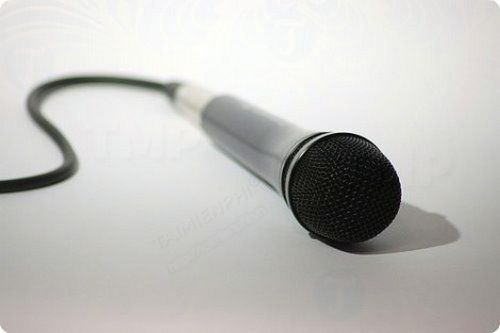 You can do this by converting waveforms or using PluralEyes. Adobe Premiere CC is also built-in and offers similar synchronization functionality.
Unfortunately low-end video editor can't do this. If possible, look for a microphone that plugs directly into the camera. This is the fastest solution to improve your sound better.
7. Change the scene
The important thing to consider while editing video is to edit video content visually. Instead of using the same scene for the entire video, you should try to change other angles more interesting, transitioning the scene to make the video more intuitive and vivid.
One good rule to remember is to cut videos based on music or audio. If you cut too quickly, the video content will be cut off, viewers will not be able to understand what the content is about.
8. Full 3 parts opening, middle and ending
The most important point to note when editing a video is the full 3 parts: opening, middle and ending. That way, the viewers will know what content you want to mention in the video, the content development and the ending.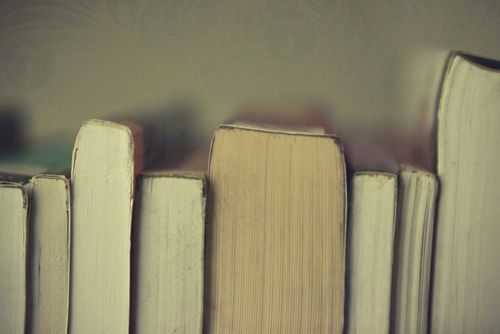 After editing the video, you can upload it to Youtube or Facebook, see how upload video to Youtube here
https://thuthuat.taimienphi.vn/8-meo-don-gian-giup-chinh-sua-video-chuyen-nghiep-hon-35302n.aspx
So the above article ElectrodealPro just introduced you to 8 simple tips to edit videos more professionally. Hopefully the above article will provide you with more useful information, which is a premise for you to edit videos in a more professional way.
.