Toyoya Li, who was born and raised in Beijing, originally started as an interactive designer and freelance animator after graduating from the Beijing Institute of Communication Graphics. He later joined Fox ADHD as a guest GIF artist, and is now part of Feina Qi, an independent local GIF animation group.
Aside from making his own animation, he also likes to study 8-bit pixel art. Toyoya often likes to add humor and common things in his life to his fun. His works include the short animation Eat Something (2012), the 8-bit illustration Rabbit God Go to East (2012), the GIF "Looop" (2014), among many other things.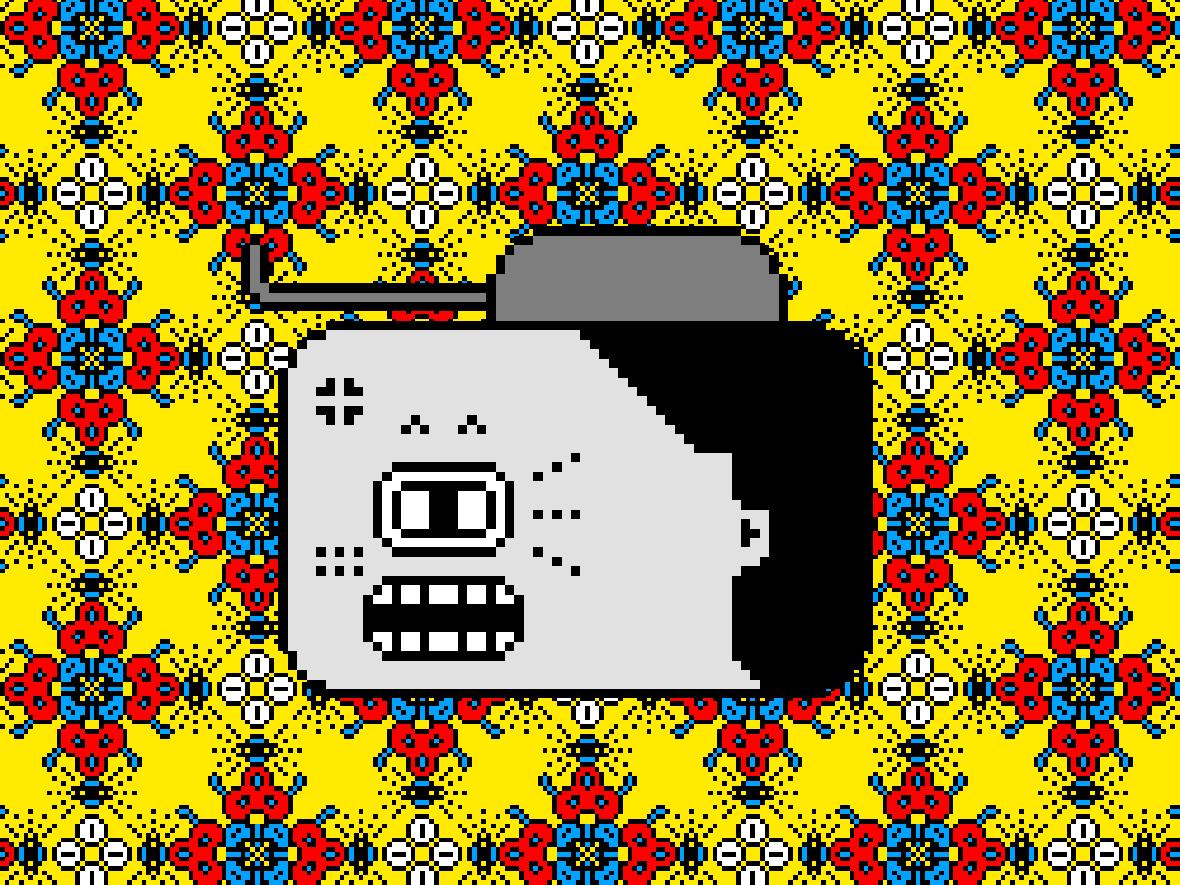 Toyoya first came into contact with pixel digital painting when he was in college, where he discovered 8-bit titles on the Symbian operating system. Around that time, he was influenced by emoticons and avatars from the 8-bit community, and ever since then, he started creating pixel art. This is when Toyoya started seeing works by eBoy, British illustrator Jack Teagle, Belgian artist Jangojim, and Australian animator Ivan Dixon, helping open up a new world for him and Inspire Toyoya's pixel art.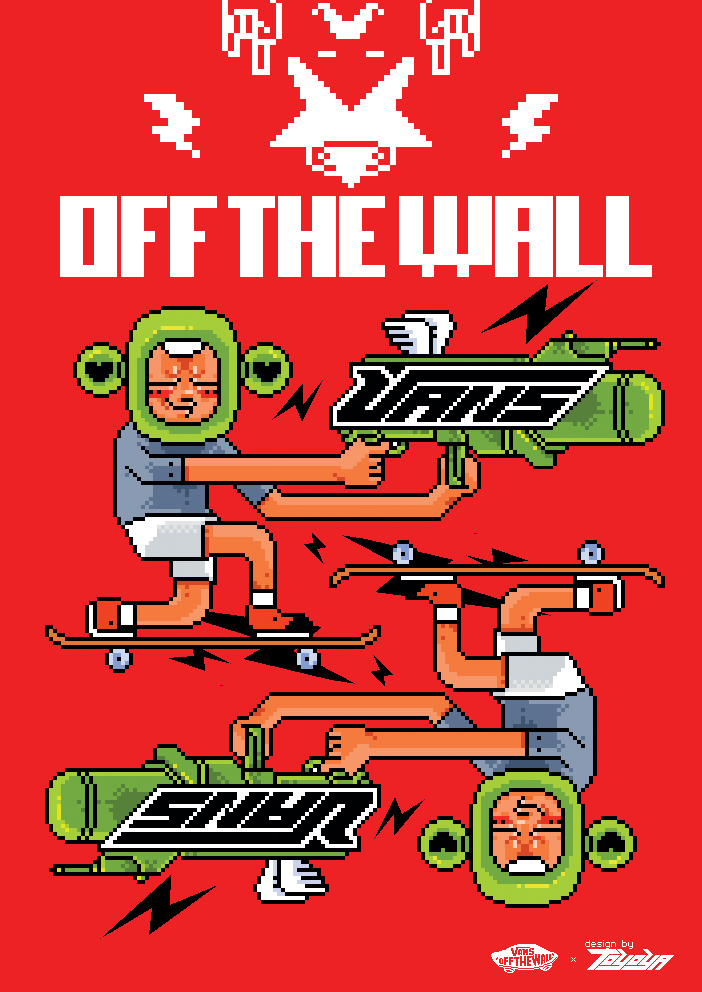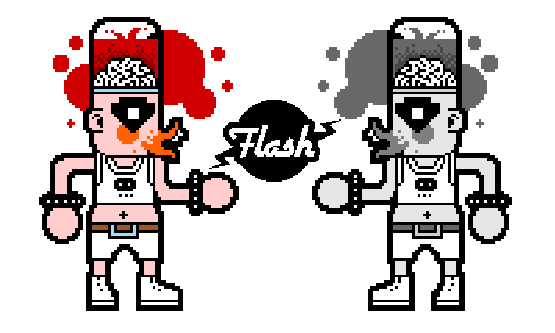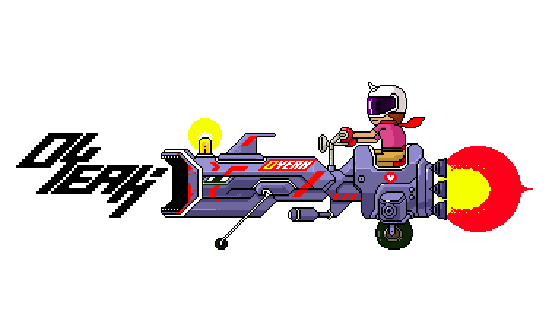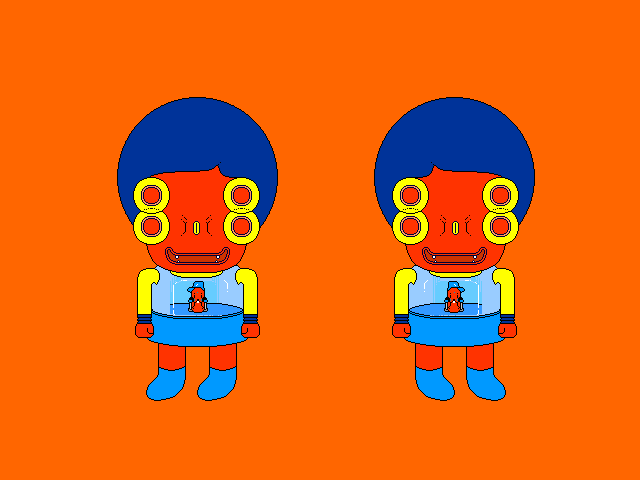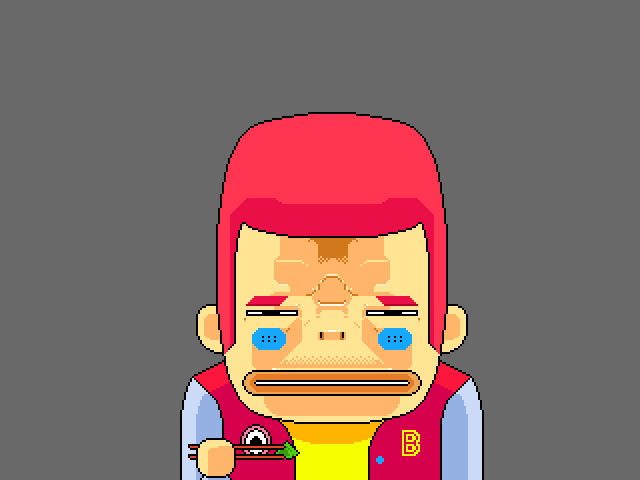 Source: Neocha
Related topics:
Ultimate creativity with a home that 'grew up with a family' in Japan
Dreamy medieval scenes through the transforming hands of Anindya Anugrah
/ Single Handwriting / How did printing techniques and the development of French Character democratize writing?