According to the Gizmodo report, members on a notorious cybercrime forum are circulating a large cache of more than 70,000 Tinder users' photos, especially all of which are female – serious infringement. personal privacy.
The photos were uncovered with a list of about 16,000 unique Tinder profile IDs in a raid campaign targeting several major New York City Cyber ​​Sexual Assault Taskforce (NYCCSAT) forums.
The reason this personal data is collected as well as how cyber criminals are trying to use it is still being investigated. However, there have been many concerns about the amount of data that can be used to create fake profiles on other social media sites, or even harass and blackmail Tinder users.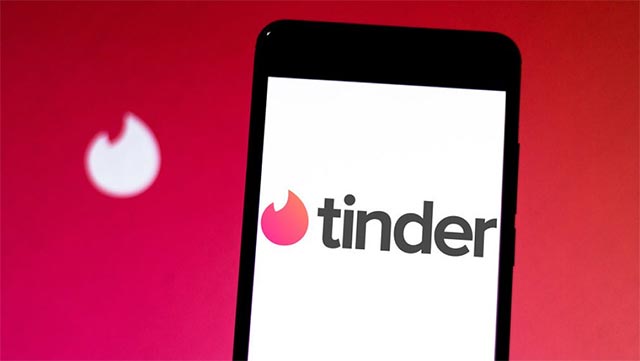 Aaron DeVera, head of NYCCSAT, warned that the photos could be used by criminals and online followers to create fake collections of accounts on various platforms. . More seriously, these images can be used for fraud and privacy breaches.
The process of analyzing the metadata embedded in the images also shows that some were uploaded to Tinder recently in October 2019, while many other photos revealed details of which phone model was used. to capture them.
A Tinder official told Gizmodo that the company will take all necessary actions to recover and destroy the leaked photos, despite the fact that this data is likely to have spread to countless numbers. Various malicious sources online. Tinder also said it has implemented new measures to prevent similar incidents from occurring in the future, but declined to provide details.
Tinder is a location-based online dating application that allows users to create connections and chat if both parties agree. This app is in common use with millions of regular users worldwide.
.