Cause the website loads slowly
Improving website speed is an issue that has always been paid special attention by website administrators. So what causes your website to load slowly? Let's find out immediately the reasons below.
Do hosting
The first reason is low configuration hosting, not optimized or overloaded by many users … are the main causes of slow hosting. Therefore, it is wise to choose a supplier that is reliable, has good infrastructure, is experienced, reputable and quality.
Too many themes
The next reason is that you download themes from reputable sources. Therefore, you should only choose from official sources such as a WordPress website to ensure that your code is free from viruses or hidden spam links.
Install multiple Plugins
During the website design process, you need to consider carefully whether to install more or less plugins. Because rampant plugin abuse will directly affect the effective website speed.
Lots of images and advertisements
Advertising on the website is a form that helps website administrators increase their income. However, overusing this form too much, will lead to your website being overloaded. This results in slower access speed.
7 ways to speed up website loading effectively
As your website grows, the amount of website resources also increases. So, to make your website more professional and load faster, you need to find a way to reduce your website load. Here are 7 effective ways to speed up your website that you should know.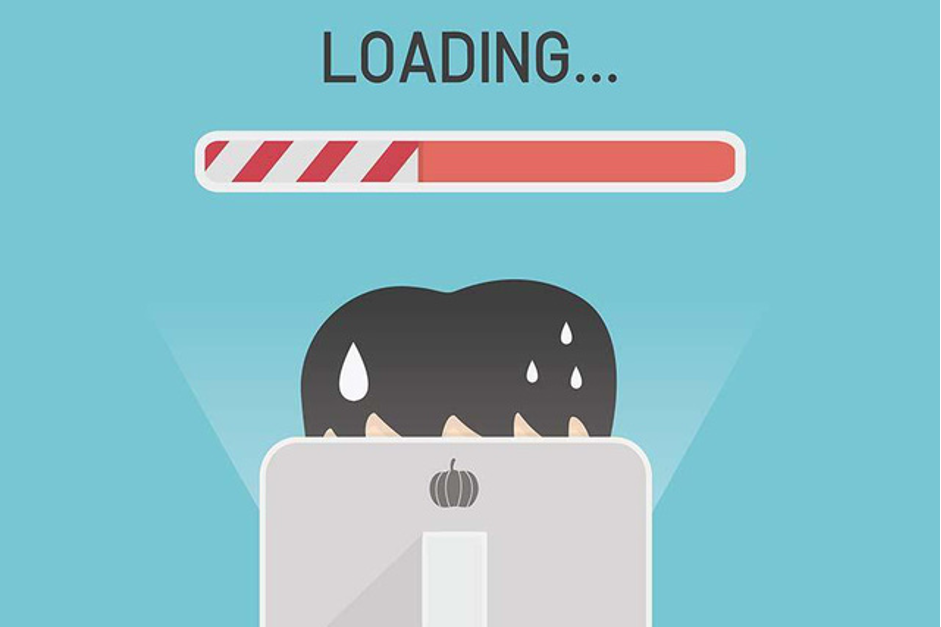 Use a CDN
CDN is one of the ways speed up website loading selected by many users. The advantage of this approach is to help users surf the web faster and avoid high bandwidth. Using a CDN makes it easier for your website to optimize for SEO, increase the best rankings on Google and display the top of the search page.
Use Google Pagespeed
The next way to effectively speed up website loading is to use Google Pagespeed. This is a tool to help measure performance and enhance user experience. On a scale of 0 to 100 points, reaching 85 points or more, the website will be considered as fast loading.
Compress the image size
One of the best ways to speed up website loading today is by optimizing your interface images. You need a good balance between quality and image file. Thanks to that, the page load speed is also improved significantly.
Eliminate pop-up ads
Therefore, need to remove unnecessary popup ads. This makes the page load speed smoother, providing a comfortable experience for users. You can still keep ads with effects simple and relevant to your website.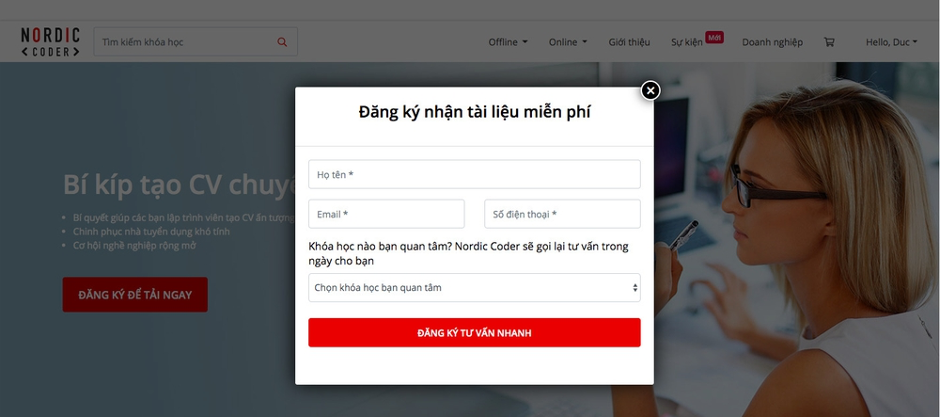 Optimize CSS and JS
The most useful free and simple tool to automatically compress both CSS and JS is WP Minify Fix. By doing this you will help reduce the amount of HTTP that the browser creates, helping to speed up the website quickly.
Choose the right theme
An important criterion in speeding up your website is choosing the right theme. Because the theme decides so much that the website load and effectively supports SEO, this helps your website increase Google rankings in the future.
Remove unused plugins
Each activated plugin uses a certain amount of resources from your server, so if the hosting service you hire is average, it is easy to have slow page loads. Therefore, use only plugins that are strictly necessary for your website.
Website loading speed has many benefits for businesses. To own an effective and best quality website, the advice for you is to invest in a reputable and experienced website design service provider.
In which, Bizfly Smart Web is one of the services Web design professionalism and quality that everyone should consider. With modern and advanced web development technology and a high database infrastructure system, the customer's website will be absolutely secure, fast loading speed along with outstanding web interface. attractive.
For Bizfly's team of experts to advise and support on suitable solution packages, please contact hotline 1900 636465 or visit website https://bizfly.vn/giai-phap/bizfly-website. html. Thank you for your interest in readers.
.