One of the important things that candidates as well as employers interested in the interview is salary negotiations. Candidates always want to be selected and paid by employers. Meanwhile, employers also appreciate candidates who want good income because this shows that they are competent and proactive at work.
To be able to negotiate a desired salary when interviewing, candidates can refer to 7 useful tips below.
1. Find out information about salary levels
Before interviewing, find out about salary level for the position you applied. This will help you avoid giving shocking salaries to employers when asked "What is your desired salary?".
To know the salary level for the position you can apply for salary information on job search sites.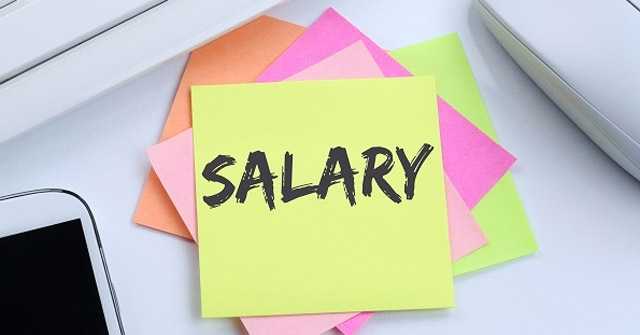 2. Know for sure the minimum wage you can receive
What do you need for your life and the minimum wage for you to do what you want? This will help you know if you can stick with the company for a long time.
3. Never discuss payroll when you have not received an offer
In the interview, be patient for the employer to disclose the salary beforehand. Never discuss paychecks when you haven't received an offer because this will make employers think you overestimate yourself.
4. When asked about the desired salary
When asked about the expected salary candidates should avoid giving a specific number. For detailed answers to this question, you can refer to the article "How to answer wisely when asked in the interview: What is your expected salary?".
5. Don't ignore salary negotiations
Many companies are willing to negotiate salaries with candidates. After the employer offers you the recommended salary, you can ask for a higher salary with reason you deserve it. Briefly list your skills and accomplishments.
You can say, "I think the salary from 8-10 million is suitable for the skills and experience I have. If accepted, I will try to complete the job and bring profits to the company.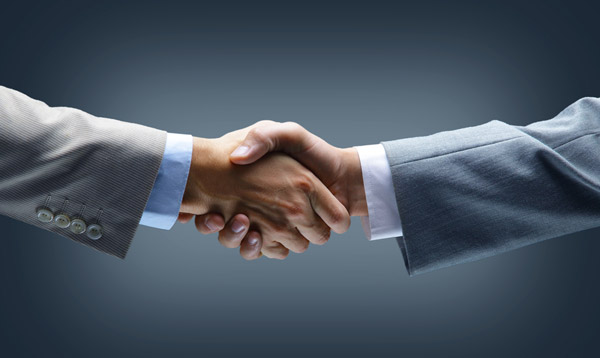 6. Don't ignore the value of allowances and benefits when negotiating wages
When an employer offers a fairly low salary, do not rush to refuse but ask again to know whether it is the basic amount or the total income. This helps you to suggest other allowances for yourself, which can sometimes increase your basic salary by 40%. If not mentioned, maybe the employer will ignore, not tell candidates.
7. Do not accept as soon as you receive the offer
When you receive a job offer in an interview, be enthusiastic and excited but do not rush to accept it, you will always be more valuable than you think. Ask the employer for at least 24 hours to think carefully and give an answer. This will help you know if their salary may change or not. You can say, "This is a job I want, but I still want to think about it before making a final decision."
8. Confirm in writing
When you have agreed to accept a job with an agreed salary, ask the employer for a formal written invitation. This will help you avoid future risks such as employers not hiring you or paying lower wages …
How to introduce yourself impressive when interviewing
15 common developer interview questions and answer suggestions
.