Although 5G mobile network is still not widely available, China has ambitious to develop and pioneer the new 6G technology.
2019 is the year when the 5G era began to be popularized globally. Although at the present time, we are in the early stages of 5G network technology, however, China has begun to aspire to research and pioneer 6th – 6G network technology.
Specifically, China Mobilel, the largest Chinese carrier, recently announced a partnership with Tsinghua University to put its forces into operation to promote production and learning on educational institutions. innovate technologies and guide the transformation and industrialization of these innovations in the future.
The discussion will include collaborating on scientific research in mobile communications, next generation internet, mobile internet, industrial internet, artificial intelligence and other important areas of the public 6G network.
A joint research institute will also be established to create leading technologies, solutions and products to promote technology transformation.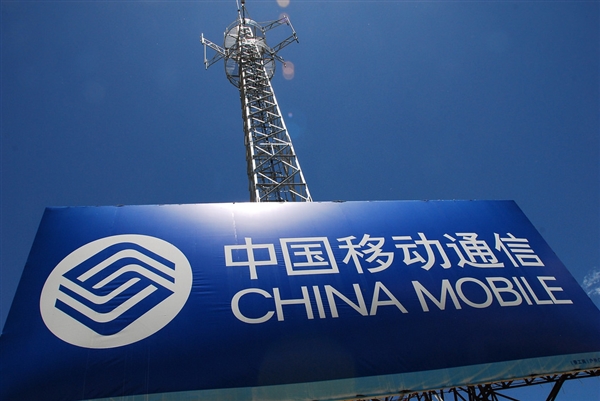 It's still too early to predict the true potential of 6G technology, but we can be confident that it won't be long before people talk about this technology again (like LG has begun). Test your own in this area).
However, it should be noted that, previously, Huawei's chairman, Yang Chaobin, also announced that the 6G mobile network technology will not appear until at least 2030, hence from now on. until 2030, this will be a strong development period of the majg 5G era.


Duyet Nguyen