PS5 price is high and difficult to buy
On March 1, Sony opened the first pre-order of PS5 in Vietnam. And not out of the expectations of many people, this PS5 series is extremely small and has been sold out. Just a few minutes after opening Pre-order, the official sales channel of Sony Store Online announced to be out of stock. The same goes for all the dealers on the list.
For gamers who cannot order PS5 in this batch, there are currently only 2 options left to wait or buy high-priced portable products. In any case, gamers are also the ones who suffer and it is difficult to be comfortable with their choice.
The graphics card price is so high
True to many predictions, with the meteoric rise in prices of Bitcoin and many other virtual currencies, computer components (especially graphics cards) are in a shortage. Strolling around the market and on the groups that buy and sell computer equipment, you can easily feel the shortage of graphics cards at the moment.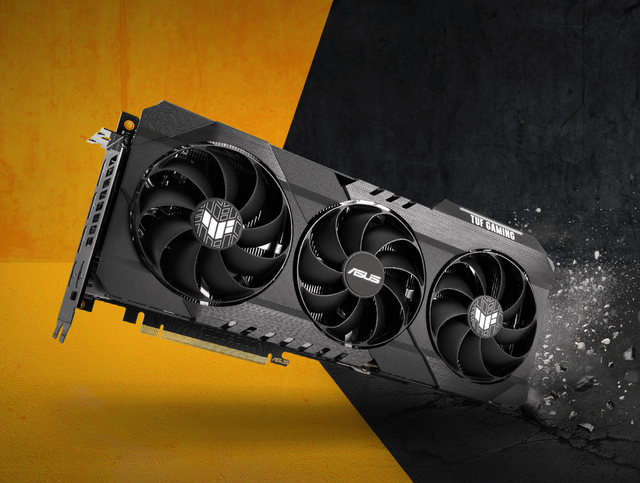 The 12GB GeForce RTX 3060 is being priced up 3x
Take the newly released 12GB GeForce RTX 3060 as an example. Although listed at only $ 329 (~ 7.5 million VND), but currently the market price of this card has reached 20 million, 3 times the original price. Not only the GeForce RTX 3060 12GB, but many other card models are also on the rise. This situation caused many distributors to remove the selling price to convert it into "contact" because the price fluctuates from day to day.
At the moment, buying a new PC to play games is not easy for many gamers. Compared to 2020, players will have to spend one and a half times more when buying a new PC with a good graphics card.
PS4 is cheaper than ever
With the appearance of the PS5, the prices of PS4s (especially used ones) are falling dramatically. Walking around the market, we can see many offers to buy PS4 with cheap price, even genuine warranty.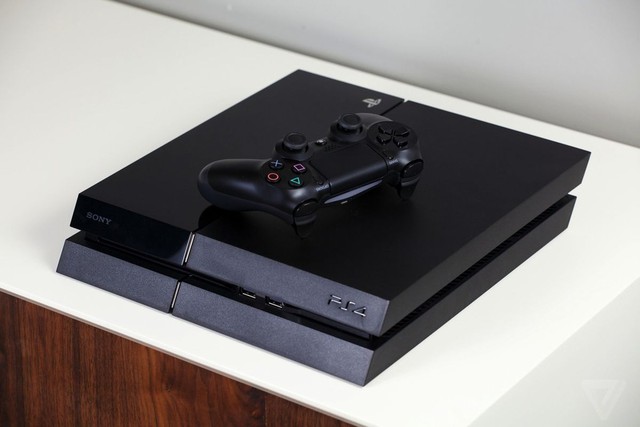 If before, you had to invest more than ten million to buy PS4, now, the number is much less. With prices ranging from 4 to 6 million (depending on the model), you can buy a delicious PS4 like new.
Rich exclusive game, extremely popular disc price
Many people have the perception that it takes a lot of money to invest in order to play games on the PlayStation. Meanwhile, with PC, gamers can completely crack to play for free.
At the present time, it can be said that the above point is completely wrong. The writer does not intend to promote crack game, but if PS4 players want, they can completely buy "hacking machine" and freely play hundreds of top-notch games without losing money.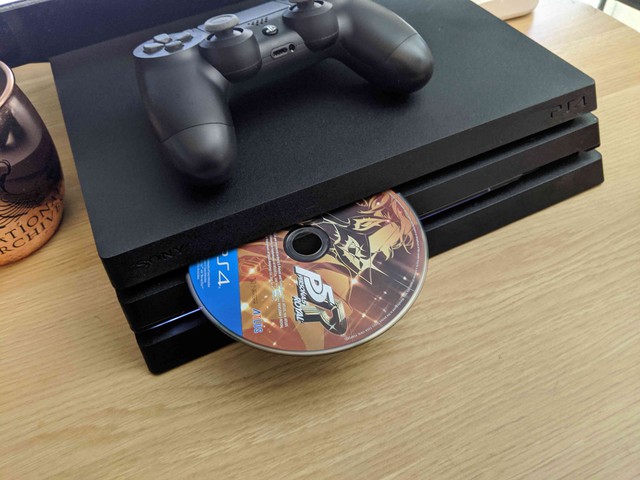 Even with licensed games, PS4 discs aren't too expensive now. You absolutely can buy old discs at a cheap price (only from 200 to 400 thousand VND) to play and then sell or exchange for another game to continue exploring. Compared to the money spent to buy copyrighted games on Steam or Epic Store, playing games on PS4 is not expensive.
Besides, the PS4 currently owns a large number of extremely high quality exclusive games. Can be mentioned as God of War, Final Fantasy VII Remake, Uncharted or Marvel's Spider-Man … Believe me, you will absolutely not feel sorry for any money if you spend money to play games like like this.