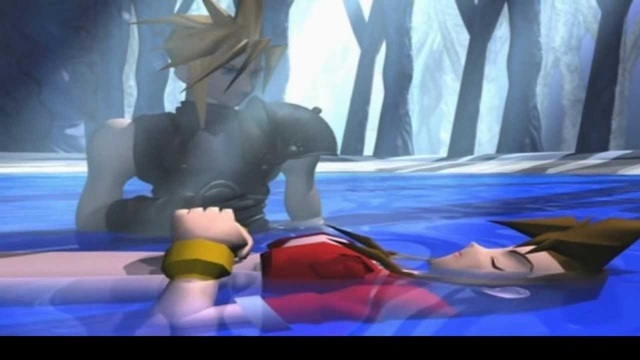 Whether it's a movie or a game, making a trailer has never been an easy task. If you leave too little detail, the trailer will be difficult to attract the audience. If left too much, the trailer will accidentally reveal the game's details.
Here are 5 games that have accidentally revealed their plot due to the trailer.
5. Jackie's death in Cyberpunk 2077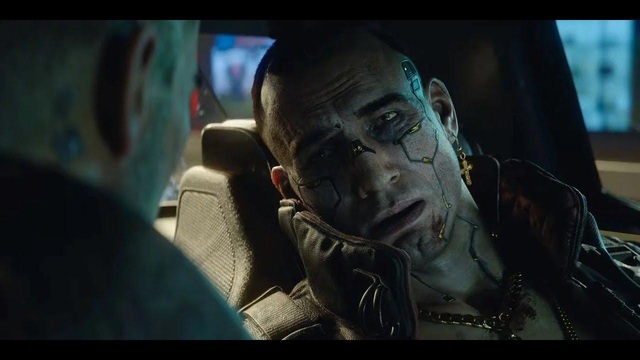 Jackie is an interesting character and V's companion in the early game. So many gamers will be shocked to see Jackie die before the first 6 hours of the game ends …
That's what we could have said had Jackie's death not been adapted into a trailer to show the dangers of Night City. Because of this trailer, Jackie's death from a shocking moment becomes a factor sooner or later.
4. Appearance of Darth Vader in Star Wars Jedi: Fallen Order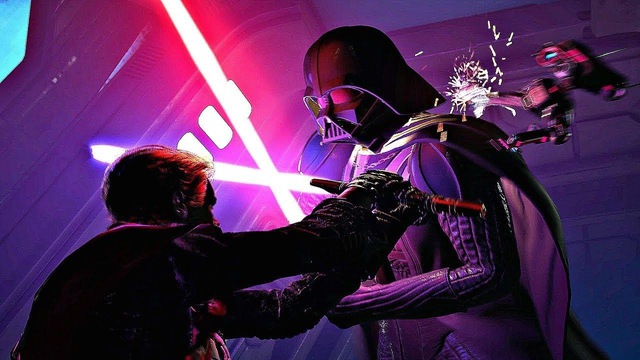 No one can deny that Darth Vader is the face of the Star War brand. Whether the original trilogy, prequel, or sequel, the plot of the movies and games all have Darth Vader references.
So, when the first Star Wars Jedi: Fallen Order trailers were announced, the absence of Vader suggests that the game might open up a new story.
This seemed to be true until a trailer announced the appearance of a famous villain. Notably, Vader only appeared in the last 10 minutes of the game, so the trailer revealed who the final boss of the game was.
3. Jack Muller's identity in Resident Evil 6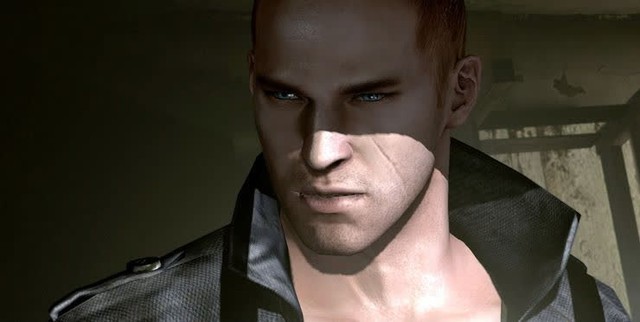 In the first two chapters of Jake Muller, Capcom attempted to portray him as a mysterious mercenary, with unknown powers and immunity to the C-Virus. The fact that Jake is the son of the villain Wesker is something we won't know until Chapter Three.
Unfortunately Capcom's marketing department messed up this when they included a scene where Jake asked Sherry if Chris Redfield knew he was Wesker's son. The trailer took away the surprising surprise of the game.
2. Fall of Washington Capital in Call of Duty Modern Warfare 2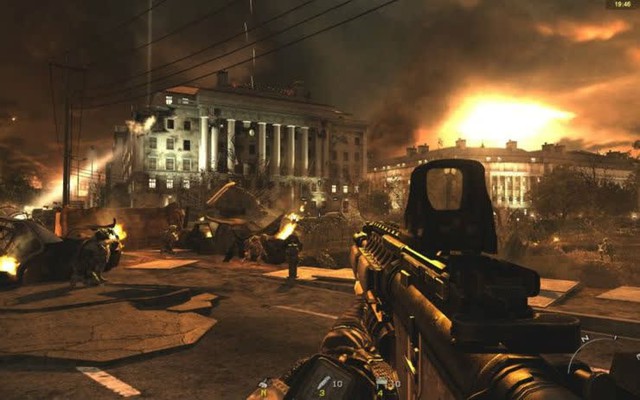 Like it or hate the Call of Duty series, it's hard to deny that the shooter series is full of impressive settings. Unfortunately Activision took our surprise from the trailers.
The first time gamers saw Washington DC flare in Modern Warfare 2 should have been a surprising moment … except that it was heavily featured in pre-game trailers. published. So we know this is going to happen before we even open the game.
1. Aerith's death in Final Fantasy 7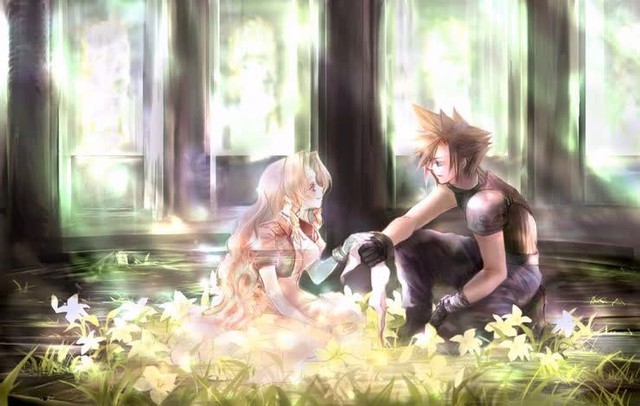 Aerith's departure in Final Fantasy VII is just as common now as Bruce Willis becomes a ghost in The Sixth Sense. It's hard to imagine that there is a real time a secret and people still have a chance to be surprised by this.
In an FFVII trailer for the North American game market, Square Enix shows Cloud holding Aerith in a lake and the narrator's line is "A love never comes." It can be seen that the trailer has revealed one of the most memorable plot elements in game history