JBL FLIP 5 Bluetooth Speaker (Sale price on October 2, only from VND 2,390,000)
Diverse and youthful colors with up to 11 models to choose from: Desert Sand, Mustard Yellow, Dusty Pink, Gray Stone, River Teal, Fiesta Red, Ocean Blue, Midnight Black, Steel White, Forest Green, and Squad. At the same time, this is also a great product for outdoor activities and picnic because of its water resistance. Along with that is an easy-to-control LED screen. With many advantages in function, with a youthful and dynamic design, this product is extremely loved by young people.
[Onyx 5] Speaker Harman Kardon Onyx Studio 5 (Sale price on October 2, from only 3,250,000 VND)
Harman Kardon Onyx Studio 5 is one of the most loved bluetooth speakers today. Not only because it is the newest product but also because it possesses impressive and attractive advantages to users: beautiful design, good battery, quality sound. Compared to previous versions, Harman Kardon Onyx Studio 5 has significant design changes to give users a better user experience. The shape of the speaker is not a round and flat ellipse as before, but partially missing and the fuller shape makes it look like a round ball that is both unique and fashionable.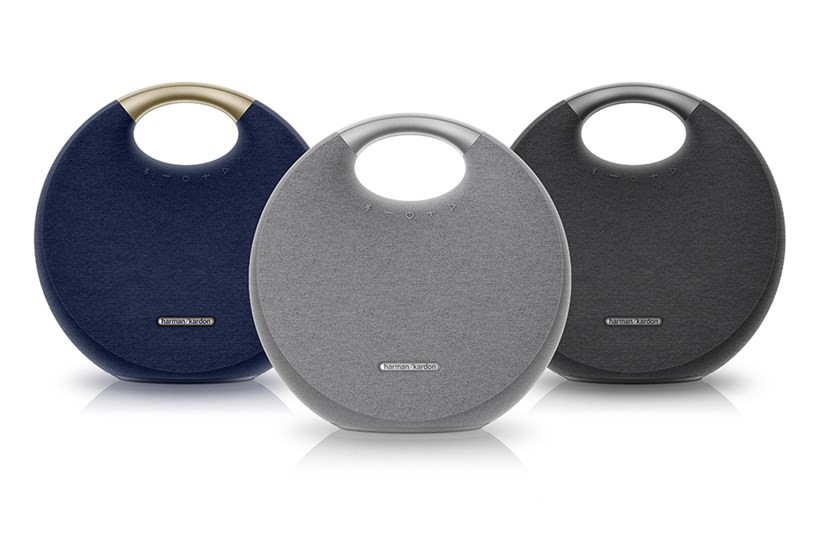 JBL CHARGE3 Bluetooth Speaker (Sale price on October 2, only from VND 3,600,000)
With this new version, JBL has redesigned the Charge line with a larger size than the previous Charge 2 series. The first notable point about the performance of the Charge 3 is the "terrible" volume level. In terms of sound, the Charge 3 still retains the typical sound quality that has made this product line successful: the tendency to warm bass, strong bass, ample amount but still have a little difficulty in controlling at the sound level. large amounts.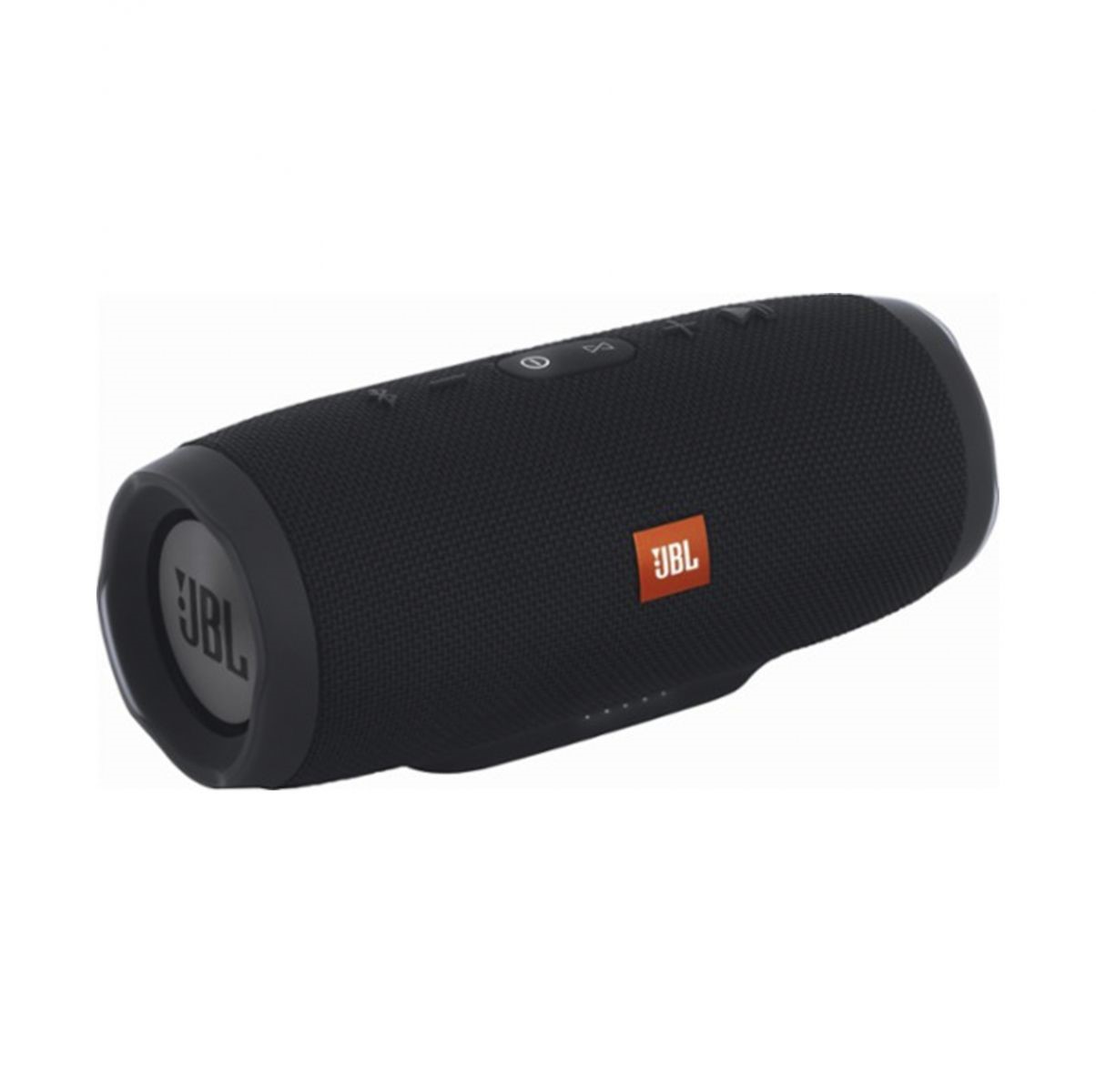 Marshall Stockwell 2 Bluetooth Speaker (Sale price on October 2, from only 4,600,000 VND)
The Marshall Stockwell is a speaker line that truly represents a portable speaker that you can take with you anywhere. In addition to the bold design of the brand's very own British brands such as leather, metal film, classic logo; Marshall also owns very vintage copper function keys. In addition, the impressive feature of this speaker is that the 3 tones are very detailed, the powerful bass strip, round, the rustic mid-range, the clear, and the gentle, soaring high range, but completely unmarried. overlap each other and blend, creating a harmonious sound whole.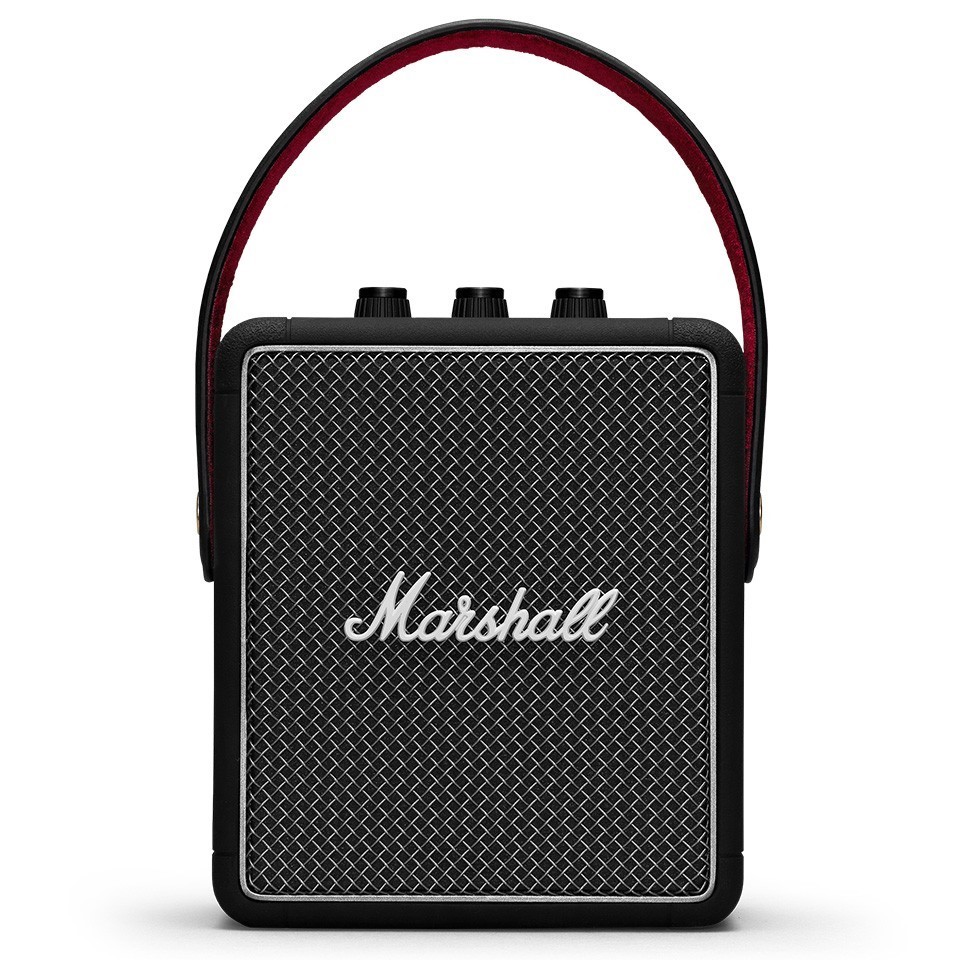 Speaker Harman / Kardon SOUNDSTICKS BT 9 Preferential price on October 2 only from 6,000,000 VND)
In terms of design, the Soundstick III consists of a rounded subwoofer with a central sounding hole and 2 satellite (each satellite consists of 4 speakers), all covered by a transparent plastic layer, creating an elegant look for the product. this product. In terms of connectivity, the machine supports bluetooth, the smartphone just detects and connects and can play music immediately, no need to constantly attach to a laptop or TV, so you put the Soundstick III Wireless anywhere. can enjoy music immediately. Reference price at e-commerce sites is from 6,000,000 VND.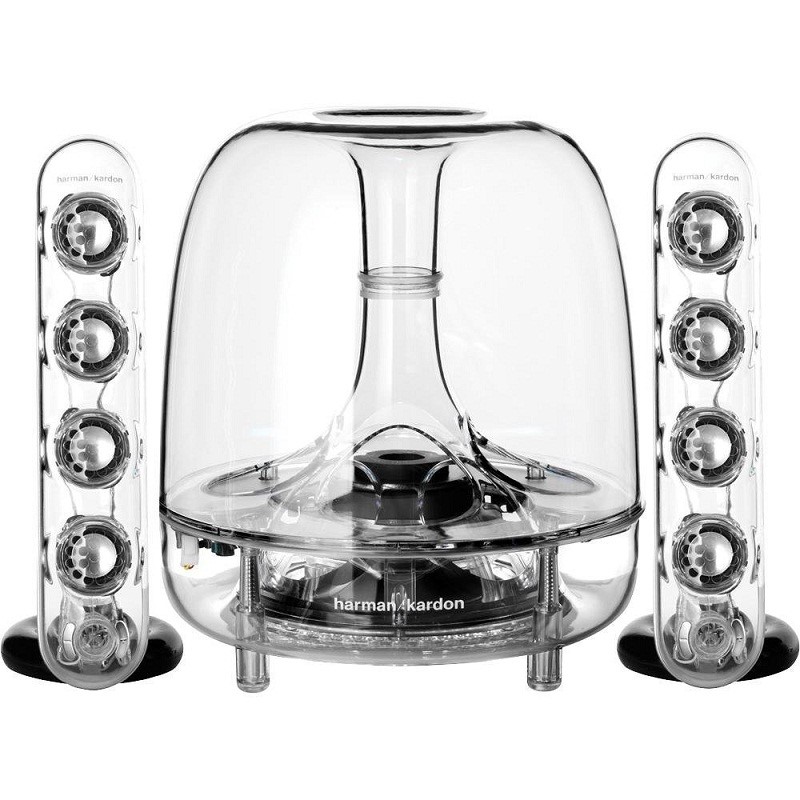 If you have scored one of the above bluetooth speaker lines, see detailed product information here. In addition, only at the AirPay Day program on October 2, users who choose to buy products on the Shopee e-commerce site and pay for their orders with AirPay e-wallet for the first time will receive a voucher of up to 100K discount (note the expiry date). voucher from 0H to 23h59 'on October 2, 2020). In addition, you have the opportunity to hunt for a refund voucher of up to 100K Coins in the golden hours 0H – 9H – 12H – 15H – 18H and 21H (the amount of coins depends on the time frame) when shopping on Shopee and choose to pay with AirPay electronic wallet. Great preferential rain only takes place on AirPay Day 2.10, take advantage of shopping now, don't miss her!
.