Security experts recommend that Android users should check their phones and immediately delete the ai.type app as quickly as possible.
Recently, security firm Upstream Secure-D has just issued a warning about an application with malicious malicious code has downloaded more than 40 million downloads on Google Play Store.
Called ai.type, this virtual keyboard application once installed on users' smartphones will automatically make millions of unauthorized payments, namely buying paid content without having permission from phone owner.
Besides making these purchases, the ai.type app also runs ads in the background and mimics the user's behavior to make a profit. More seriously, ai.type will send user tracking data in real time to the advertising companies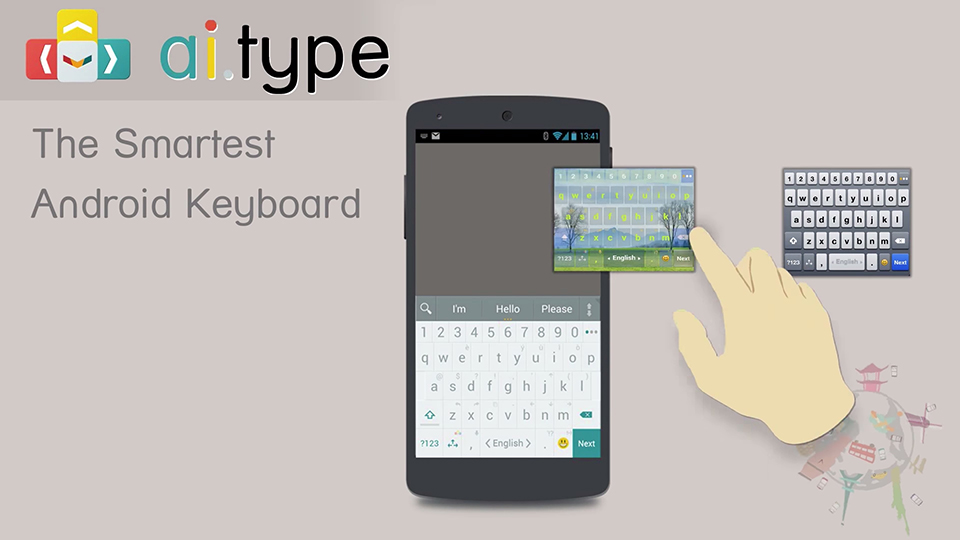 According to Upstream Secure-D, the "ai.type" application was removed from the Google Play store in June 2019. However, this app still exists on millions of Android devices and affects users in 13 countries. In particular, Egypt and Brazil are the two countries most seriously affected.
To date, Upstream Secure-D has recorded 400,000 unusual activities per day related to ai.type. They blocked 14 million suspicious transactions on 110,000 devices installed this application, the total value estimated to reach 18 million. Upstream Secure-D recommends that users check the status of equipment, list of bills and data usage frequency.
---
_ Join the group Discuss CellphoneS technology: Here
_ Like / follow fanpage Sforum.vn: FB.com/SforumTech


NTT