#36氪 #Release #subscriptionbased #home #appliance #model #opened #context #carbon #neutrality #ROEHL #completed #multimillion #dollar #PreA #financing


36 Krypton learned that the subscription-based lifestyle service company "ROEHL" has completed a multi-million-dollar Pre-A round of financing. This round of financing is led by linear capital, and the funds will be mainly used to improve the smart home appliance product line and market promotion.
ROEHL was established in 2019, combining the concept of carbon neutrality with Internet of Things technology, home appliances, and life. The product officially began to promote in April this year.In December 2019, ROEHL received a million-dollar angel round of financing, with investors including Wang Sicong.
The picture comes from the official company
Founder Ye Qiangsheng told 36氪 that China's home appliance market has matured. There are many domestic and foreign brands to choose from. The products have reached the top in terms of function and are difficult to change. They can only rely on price cut competition and rapid iteration to maintain market share and profits. Major home appliance brands are full of expectations for the future of smart homes, hoping to explore new opportunities and create a new blue ocean.
At the beginning of the design of ROEHL products, "durable" is the underlying development logic. It is hoped that each product can be upgraded, modularized and easy to maintain, so as to maximize the service life and reduce carbon emissions.Taking air purifiers as an example, the team told 36Kr that in 25 years, ROEHL products can save 65% of resource consumption and reduce waste by 85% compared with ordinary air purifiers on the market.. The LaaS (Lifestyle as a Service) business model adopted by Roehl can provide users with subscription-based smart home appliances services, and enhance their brand loyalty and stickiness through long-term interaction with users.
The first product launched by ROEHL is an air purifier, which has the function of removing formaldehyde. There are pain points in the market for formaldehyde removal. Based on the smart air purifier, the team is equipped with a professional aldehyde removal filter to control the CADR value of formaldehyde removal at 323m³/hr, which is higher than the industry standard. In addition, the subscription service can provide free consumables and flexible lease terms, which solves the trivial problems of management.
ROEHL has initially cooperated with dozens of B-end users and will develop To C business in the future. ROEHL's charging model is a deposit-free system, with a one-time service fee of several hundred yuan + a monthly subscription fee, and a lifetime warranty.
Ye Qiangsheng told 36Kr that ROEHL is a goal-oriented company, and a sustainable track is the focus of the country's future development. There will also be new investment darlings. The deployment strategy in advance can gain an advantage in the future.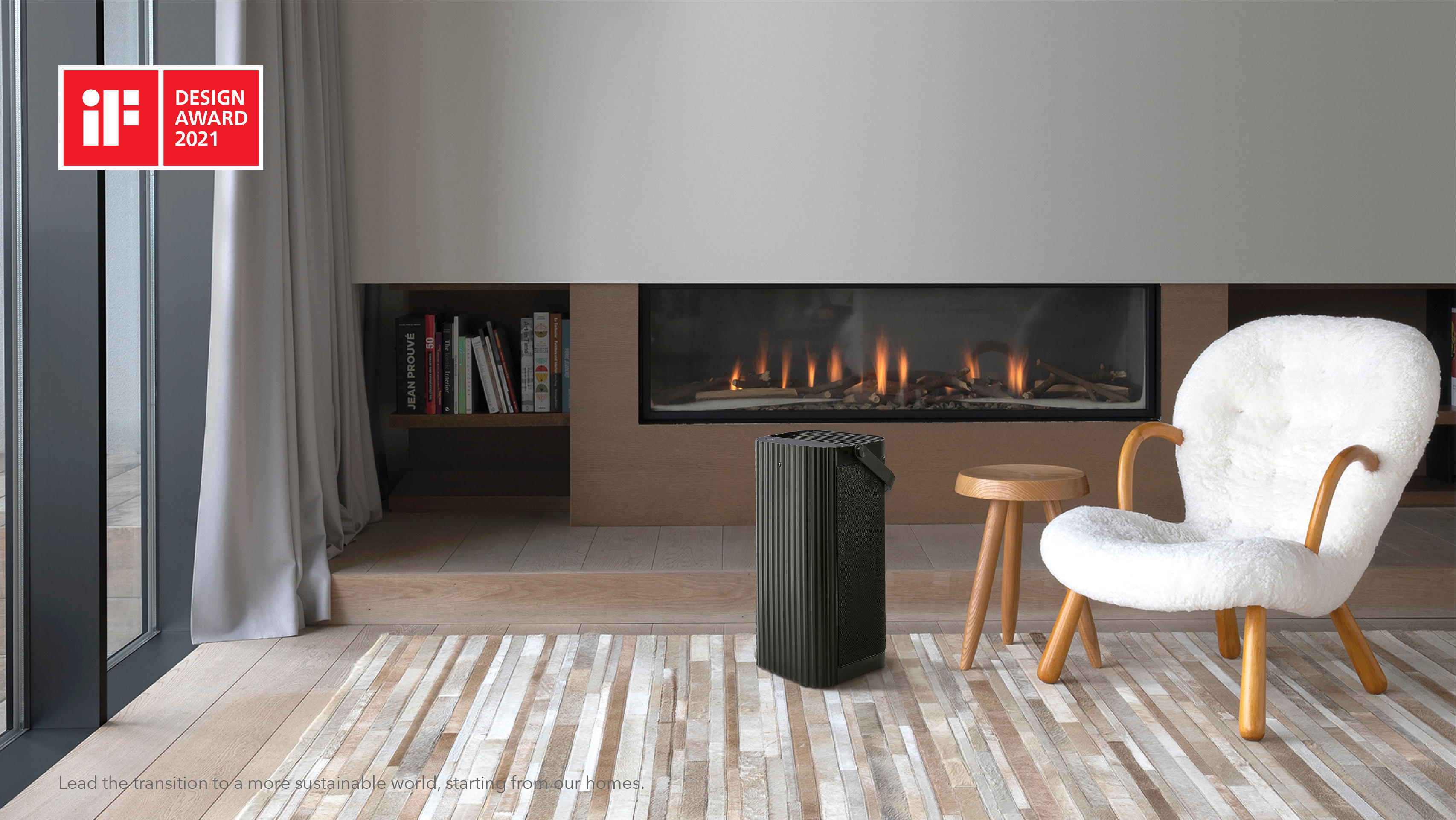 The picture comes from the official company
Founder and CEO Johnson Yeh (Johnson Yeh) is the former head of Riot Games Asia, and once led the "League of Legends" e-sports sports event. Prior to this, Ye Qiangsheng served as the global deputy director of McKinsey & Company and the former head of the circular economy project of the World Economic Forum.
Zheng Can, Managing Director of Linear Capital, said: "We have been paying attention to the market segment of smart home appliances and have high expectations for ROEHL. They apply cutting-edge technology and data management to home appliances to create a full range of smart home appliances services. They use subscriptions. We believe that ROEHL will inject water into the home appliance market and create a new business model."
.