Every year, the website and publication Directory of Illustration introduces hundreds of illustrators and their projects. This is a rich source of information for one to learn about the most talented artists working at the moment.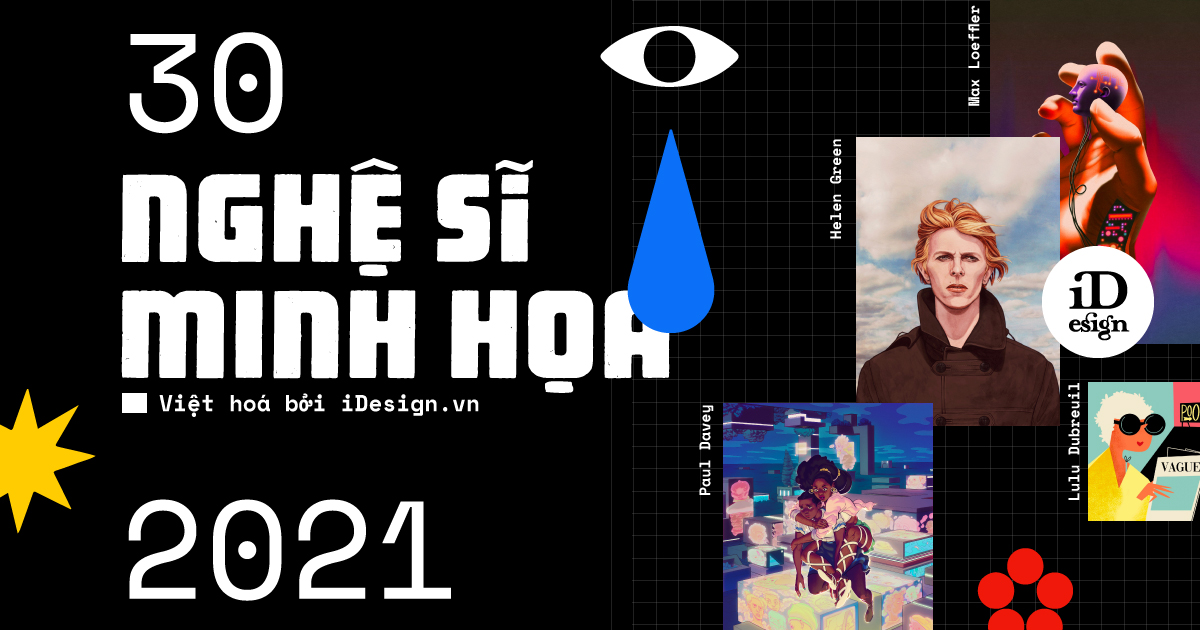 Let's learn about the 30 artists who appeared above Directory of IllustrationBoth new and veteran faces are expected to make a breakthrough by 2021.
Helen Green
Helen Green is loved for her ability to not only draw portraits but also paint the whole life, story, and personality of the character. She has worked with major clients such as Facebook, Warner Music and The Guardian.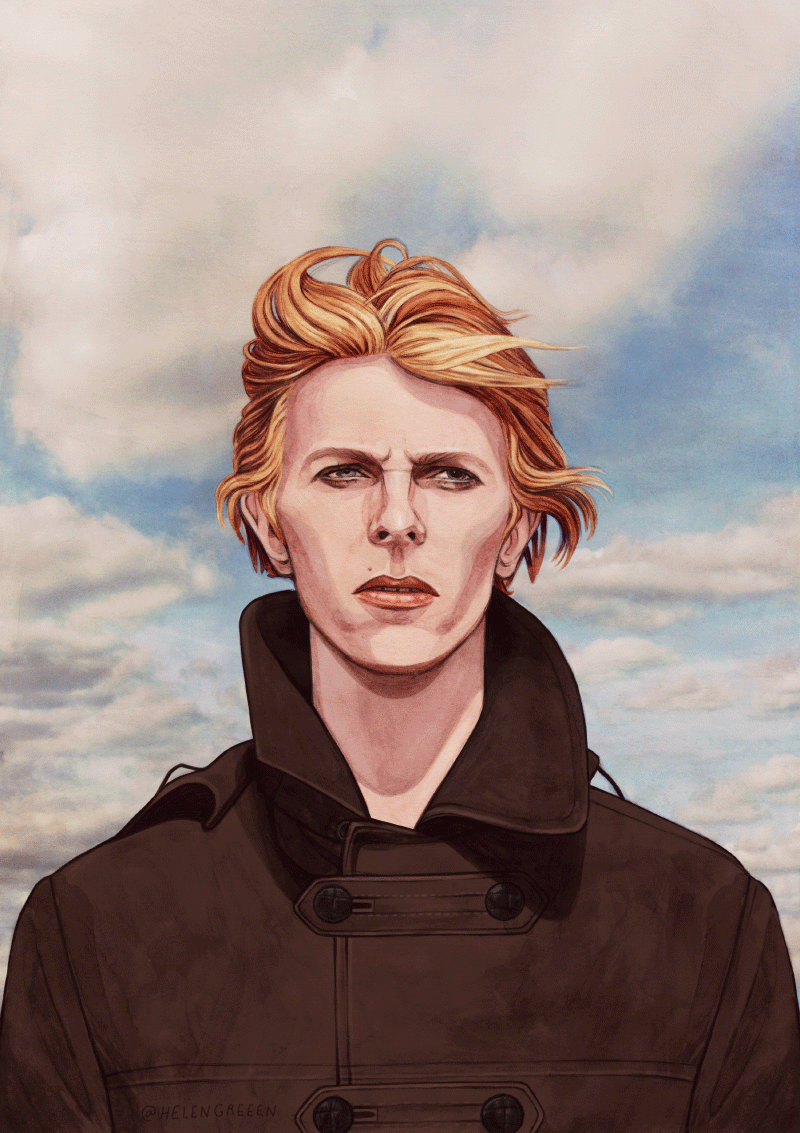 Paul Davey
Paul Davey Currently living in Miami, but raised in Manchester and Jamaica. Paul is completely self-taught and his works are inspired by surrealism and comic books.
Lulu Dubreuil
Lulu Dubreuil has worked independently as an illustrator and graphic designer for over 15 years. All of her artwork is done in vector. After graduating from design, she lived and worked in the UK, Hungary, the US, and has now returned to her home country of France.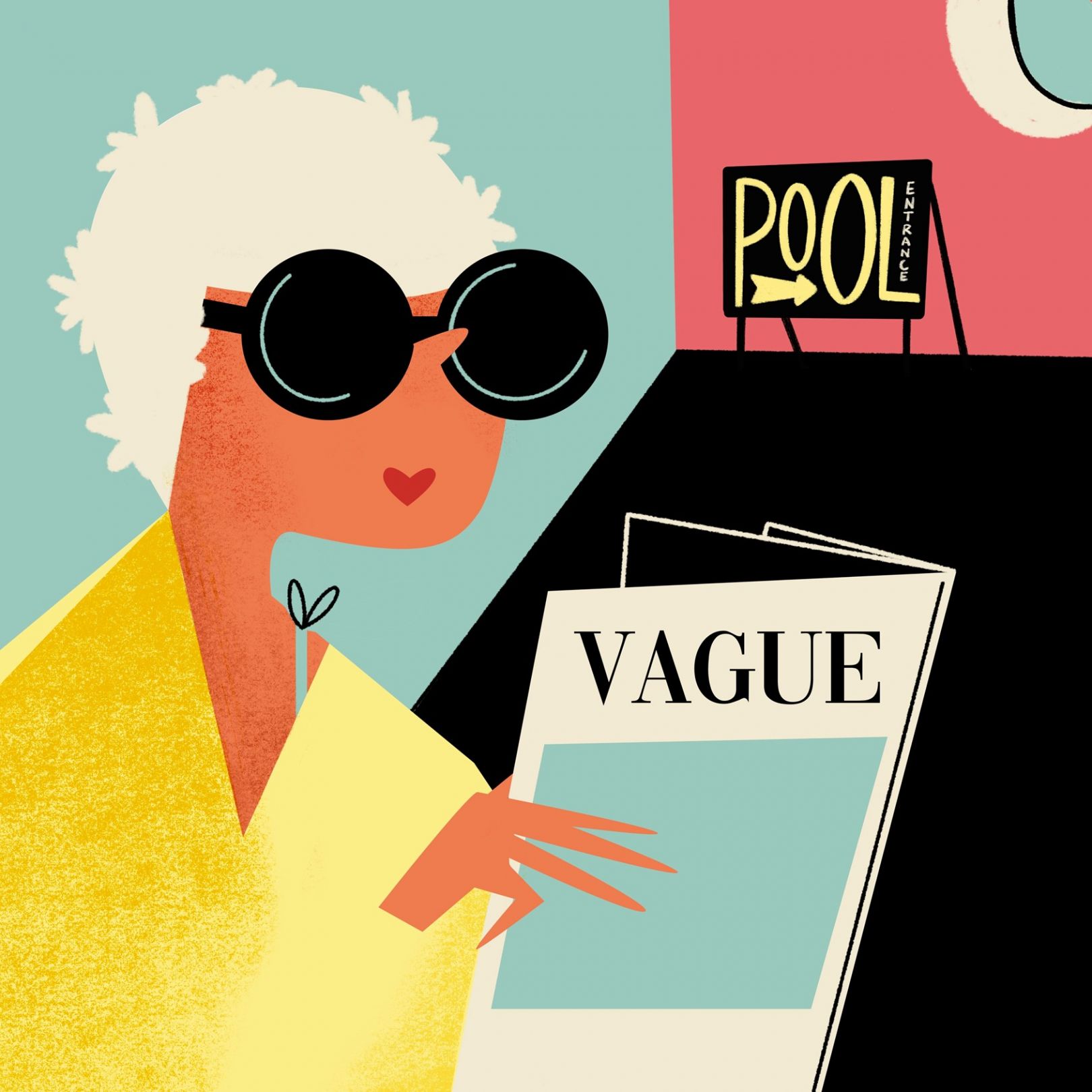 Thomas Ehretsmann
The works of the artist Thomas Ehretsmann has been published in New Yorker, Rolling Stone, Elle, many other European American books and magazines, as well as on gallery display. He works mainly by using acrylic colors on paper.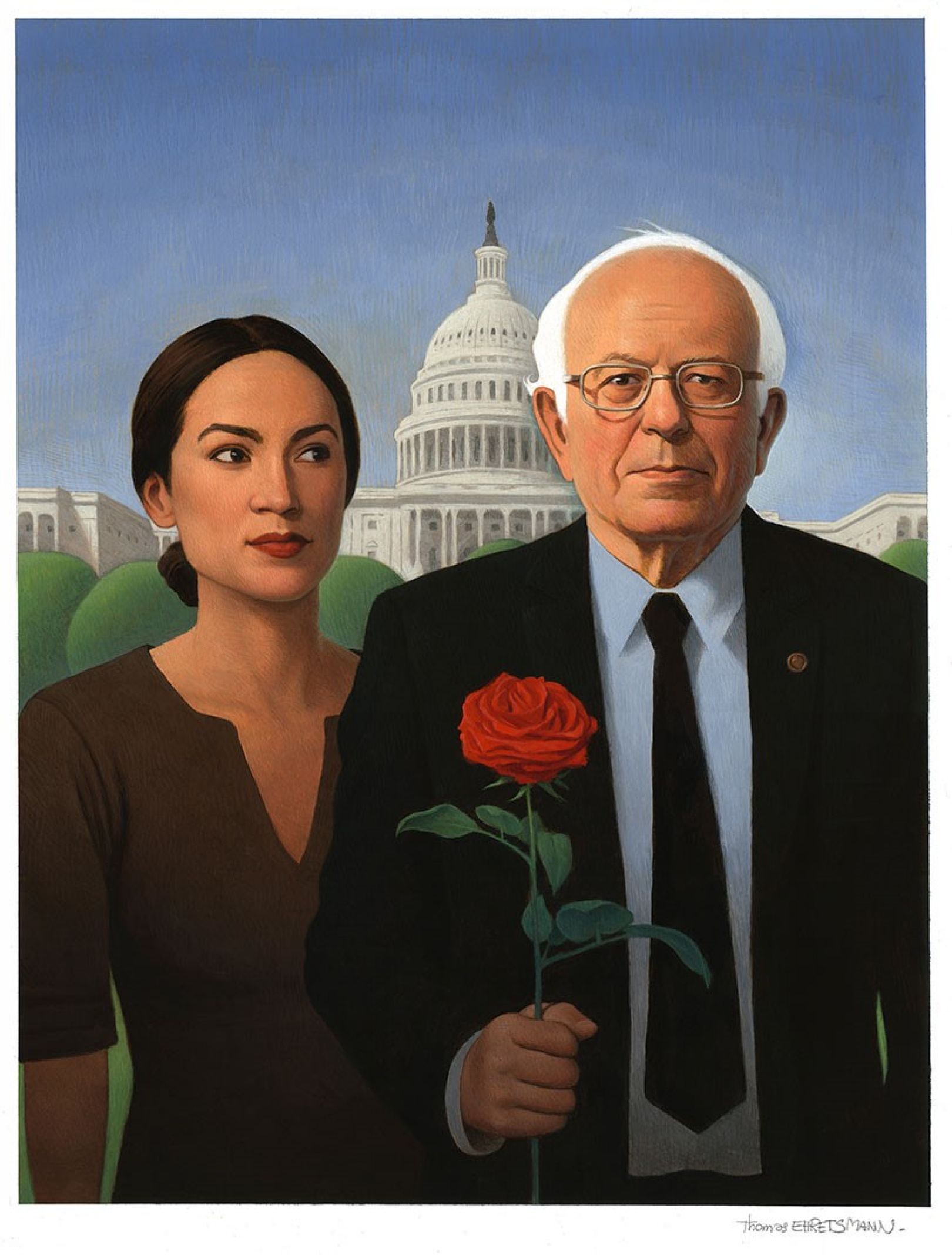 Jennifer Dionisio
Difference classic aesthetics Jennifer Dionisio is inspired by a massive personal collection of images from centuries ago. She often draws her hands with pencil and ink, then paints it digitally. Influenced by movies noir, science fiction, she creates a world with depth gradually unfolding through each layer of meaning.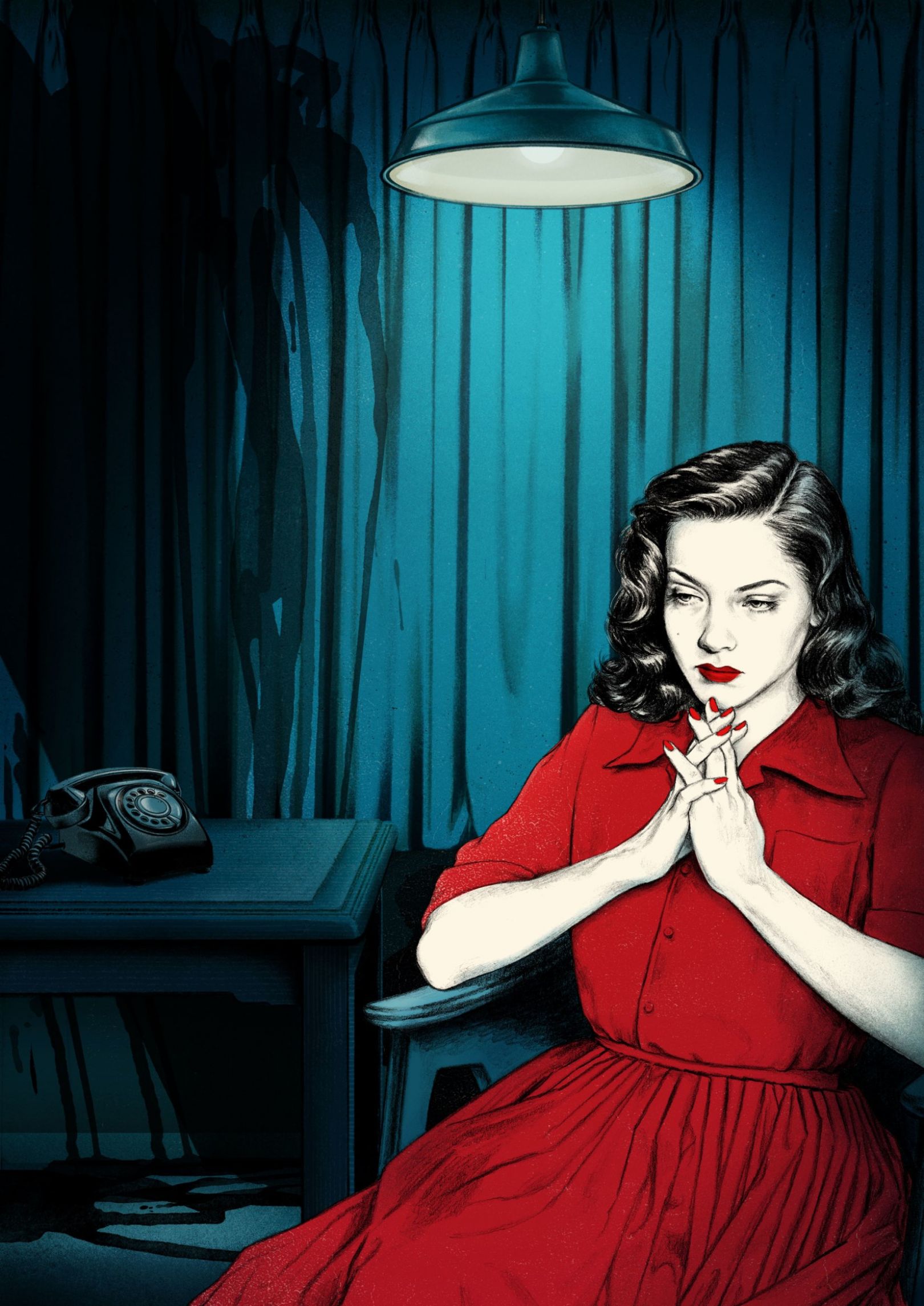 Paige Weber
Paige Weber graduated from the Academy of Art University in 2018. She is perhaps best known for her animal and human portraits, as well as the classic neon color rendering graphics for its own brand, Gumption.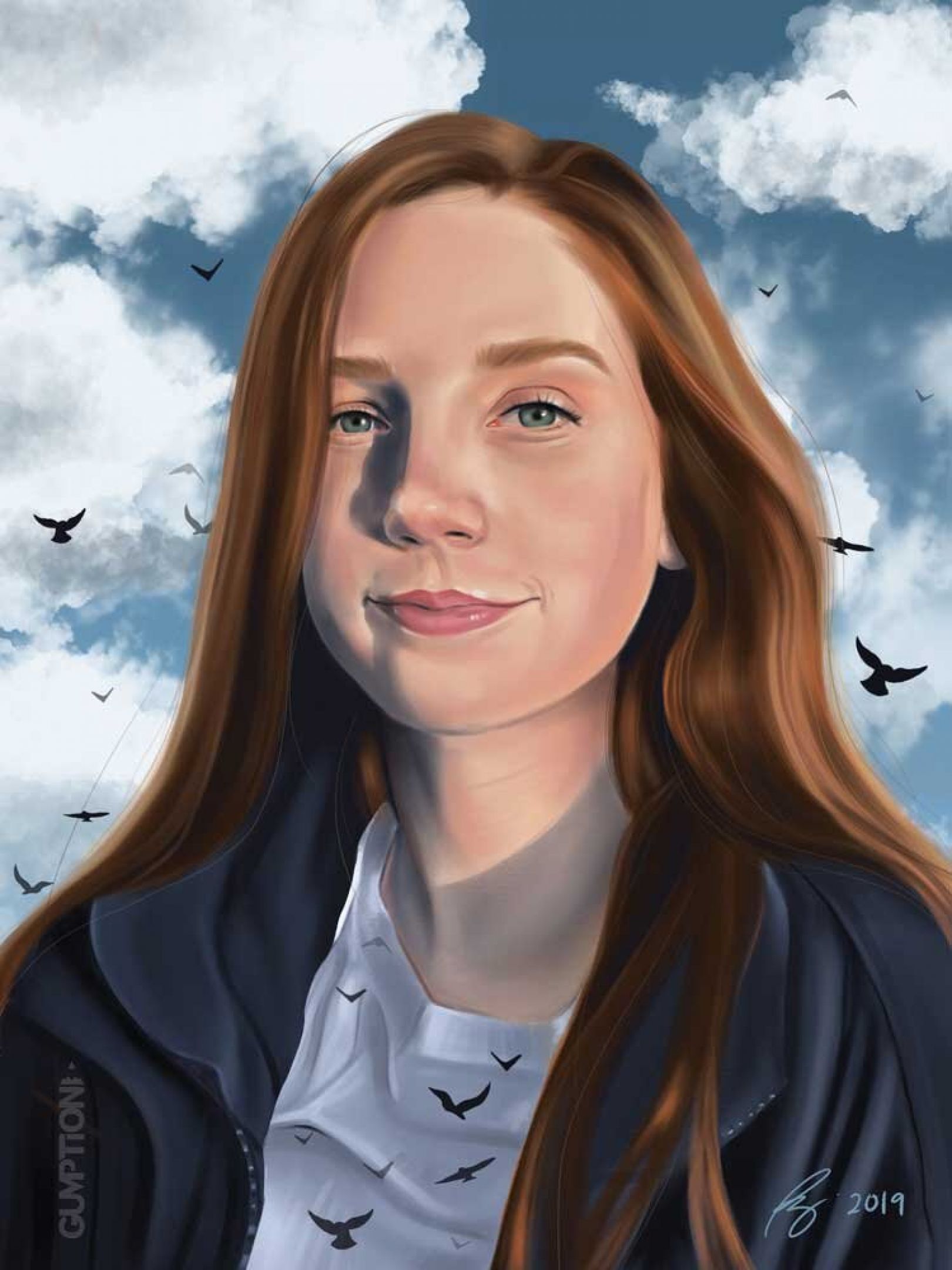 Olivia Waller
Olivia Waller combines collage, drawing and printing to depict a woman's personality and memories. This technique makes her style unique, yet commercially suitable for business or newspaper brands such as Airbnb, Washington Post, Stylist and M&S.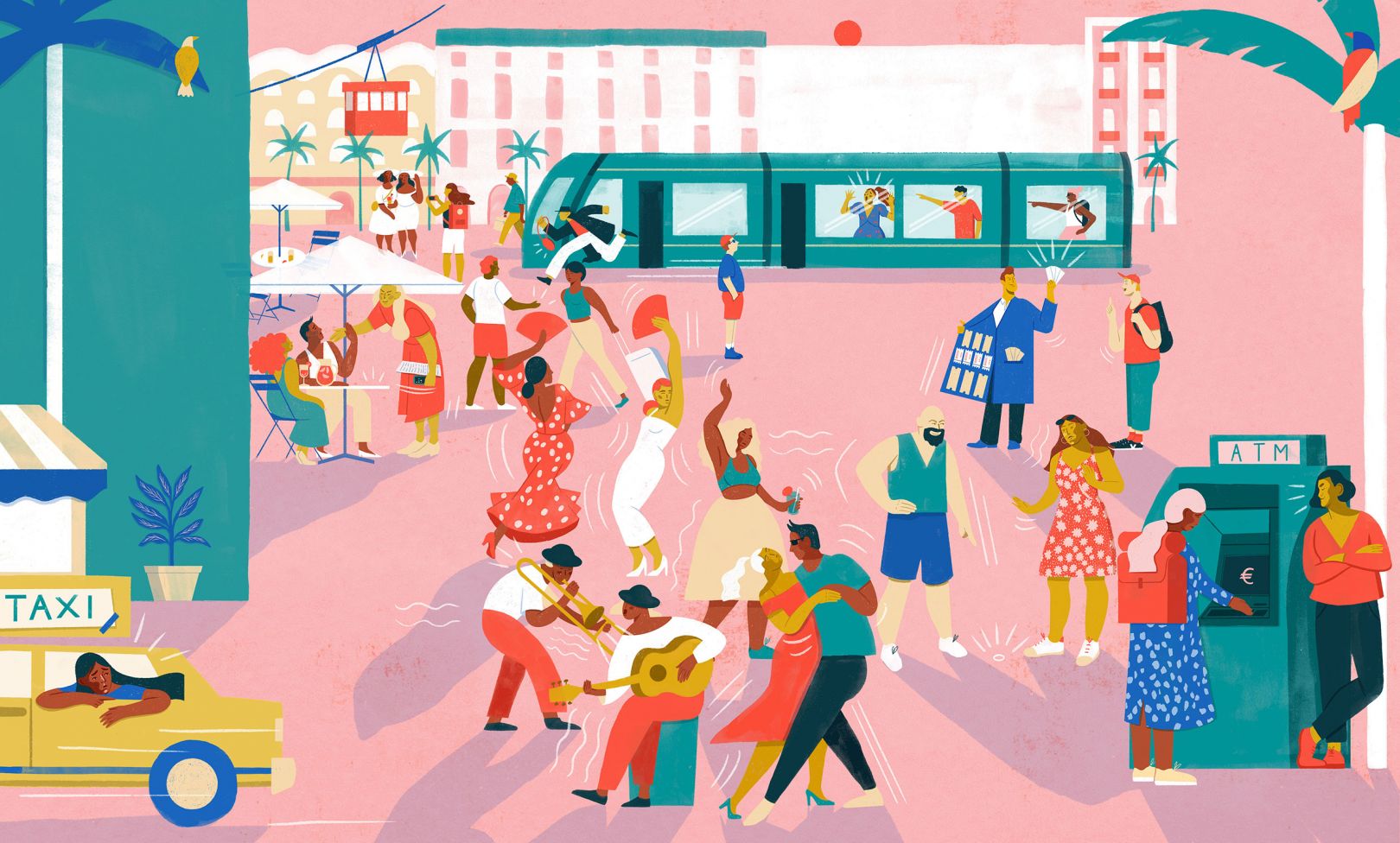 Arden von Haeger
As vice dean of the Department of Illustration and professor at the Savannah College of Art and Design (Nashville), Arden von Haeger combine color and light to create an emotional story. Each character and element is meticulously arranged with the intention of inviting viewers to share their personal journey.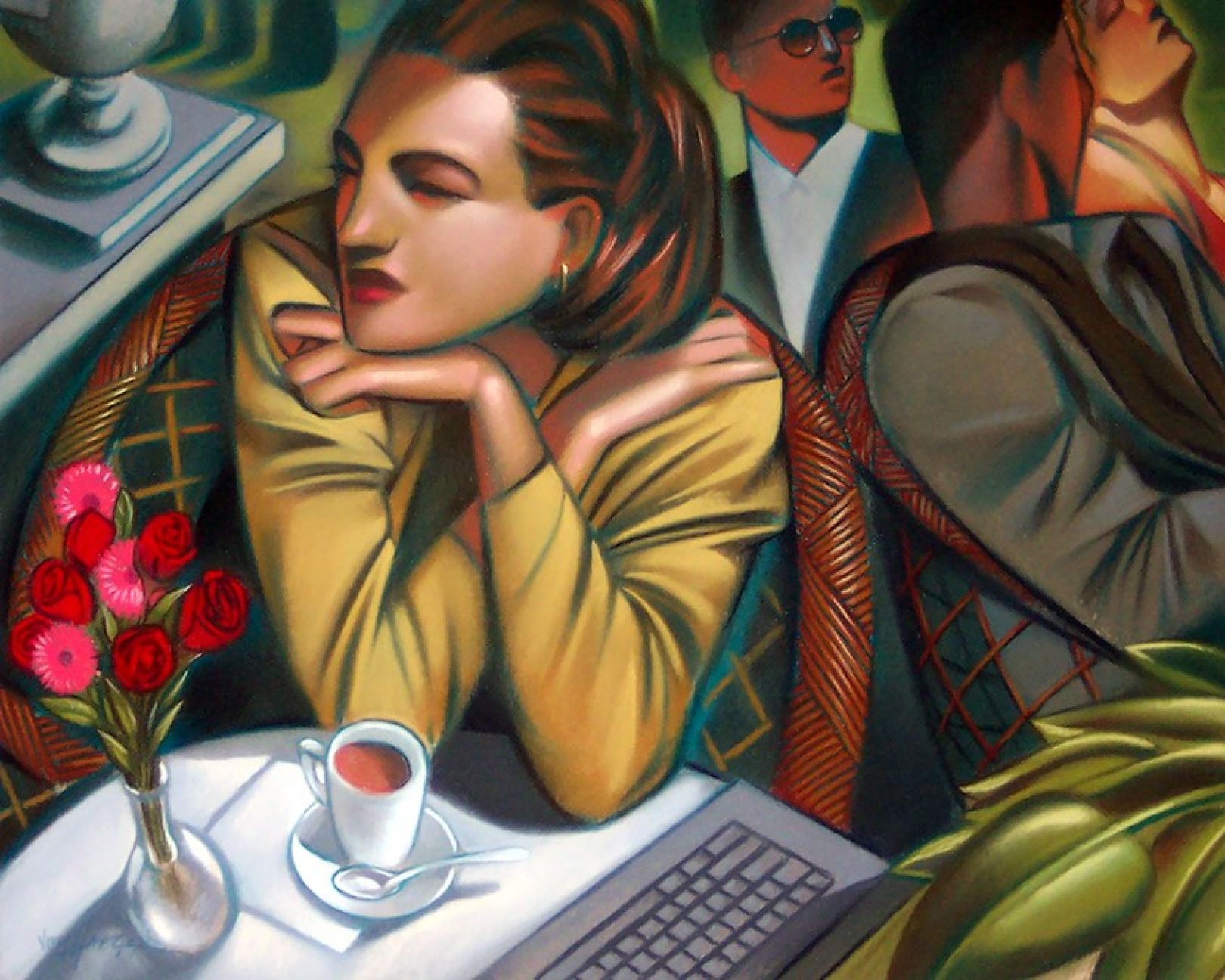 Jonathan Bruns
Composition of Jonathan Bruns combines both traditional and digital elements, with vivid illustrations and up close portraits. He has worked with several entertainment brands and sports magazines.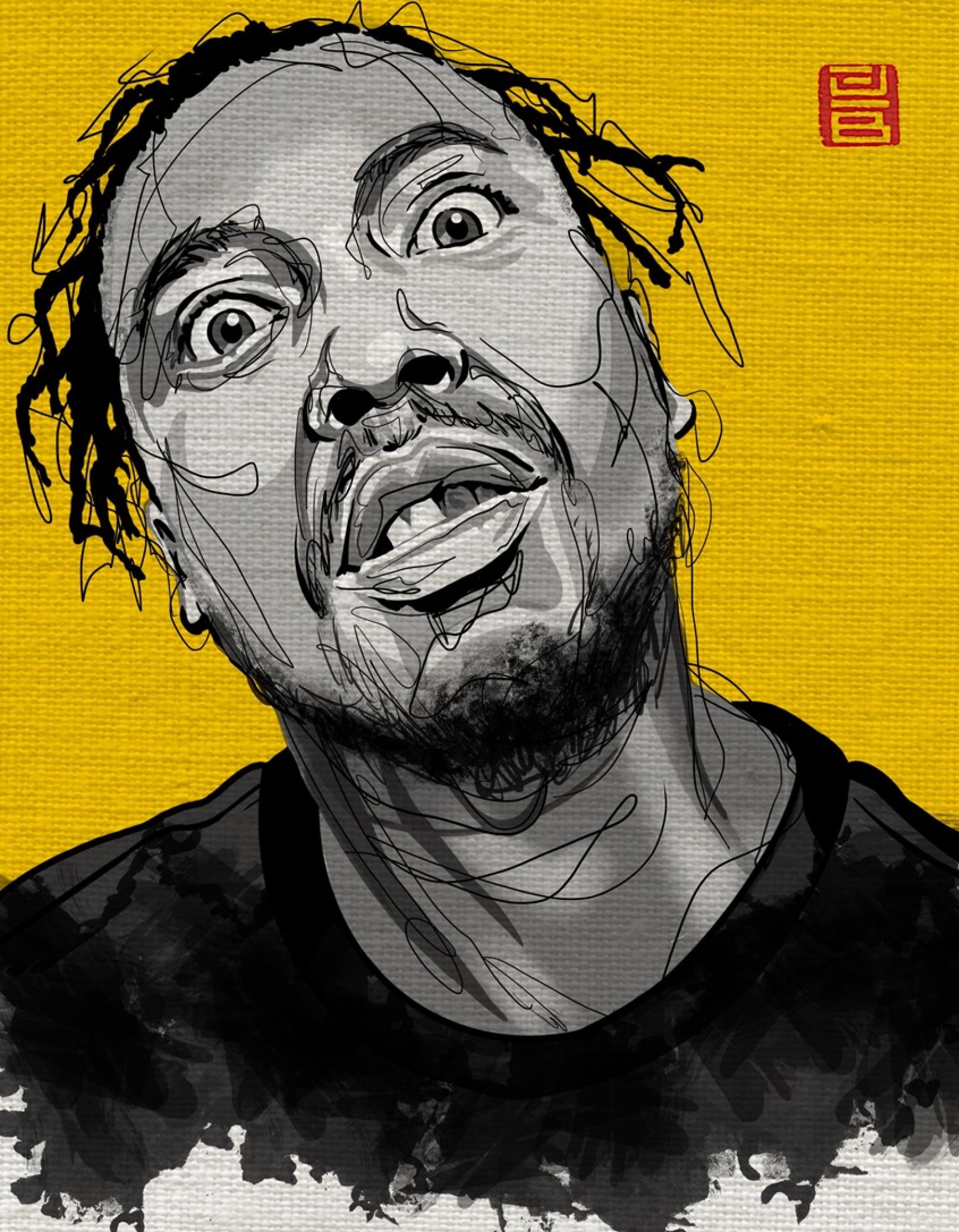 Tofunmi Yosola
Tofunmi Yosola Use delicate lines and bright colors to carry out personal projects and for your clients, in the publishing and commercial sectors.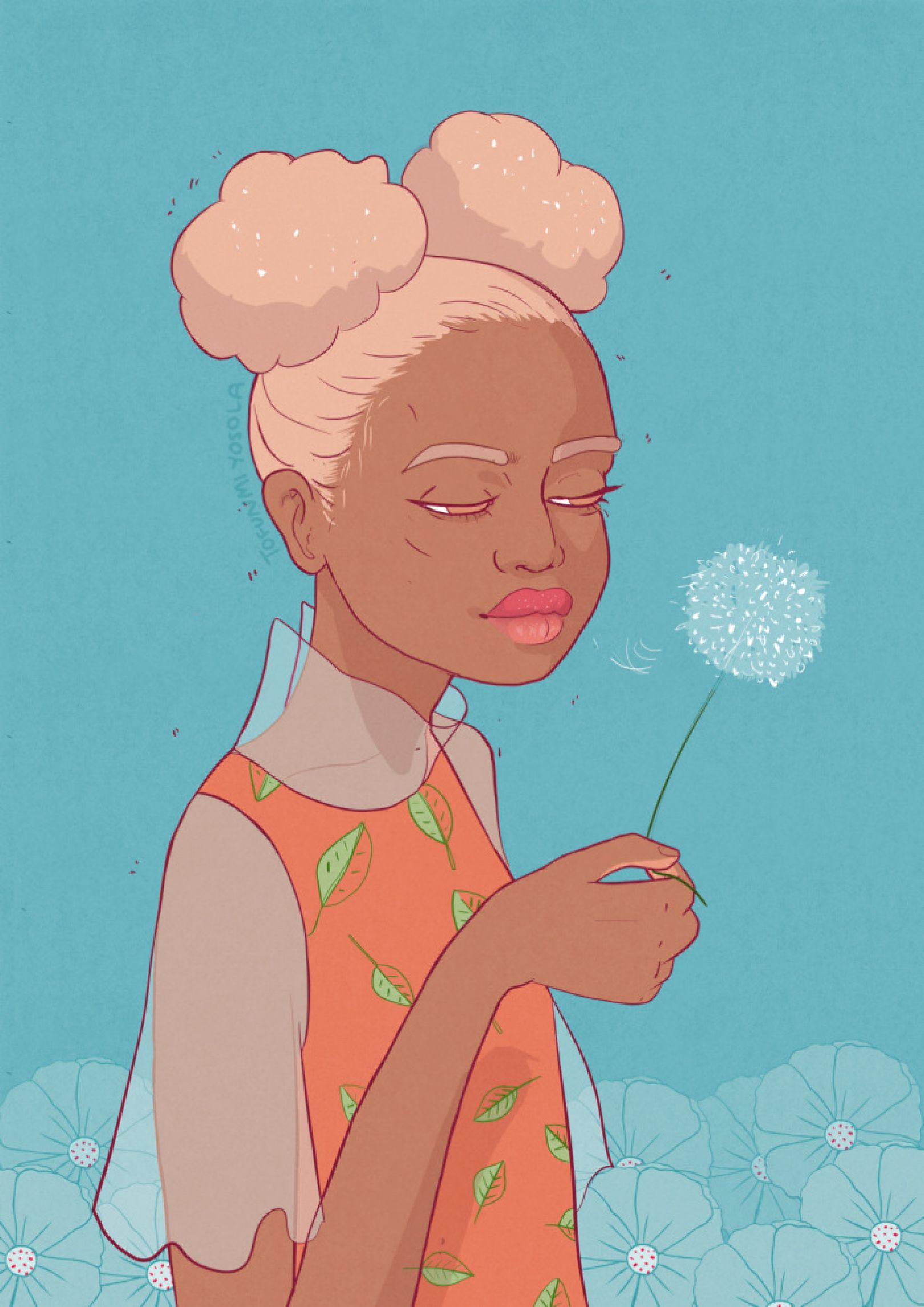 Jason Seiler
The paintings of Jason Seiler has been featured on covers or posters of magazines, books, movies, stamps, albums, etc. He just made the character of the year cover for TIME magazine. Jason is also an art instructor at Schoolism.com, an online school founded by Imaginism Studios.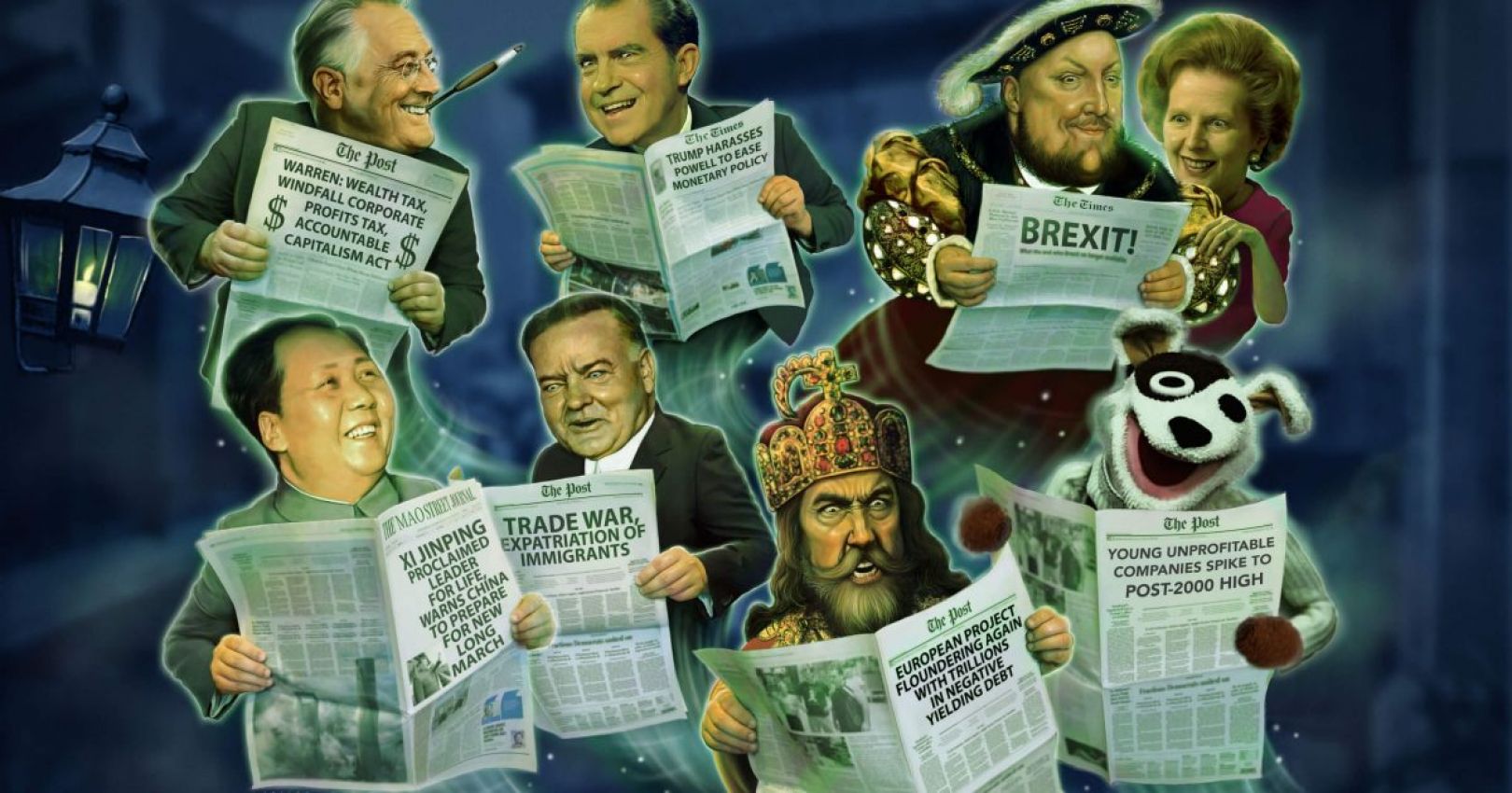 Anna Mill
Anna Mill Having studied architecture, this knowledge base gives her traditional hand-drawing precision and complex perspective techniques. Anna often brings mini stories into each scene, adding details and gestures to the overall composition.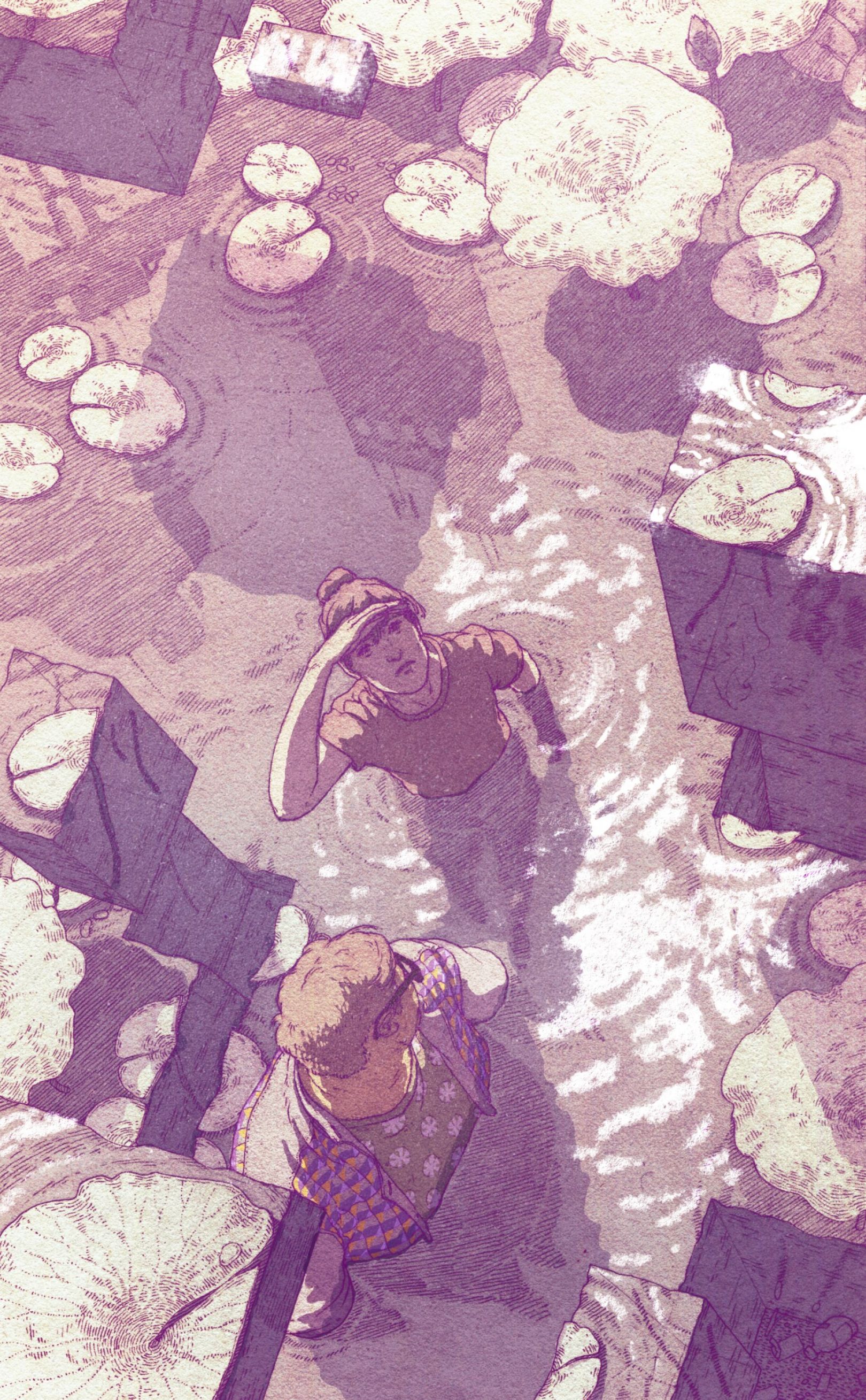 Max Loeffler
Max Loeffler Born in rural Germany and as a child tried to draw album illustrations for punk and metal bands in their spare time. He has worked with famous clients such as The New Yorker, The New York Times, Adidas and Google. Influenced by the covers of classic sci-fi books, he loves to pack his illustrations in a surreal and melancholic atmosphere.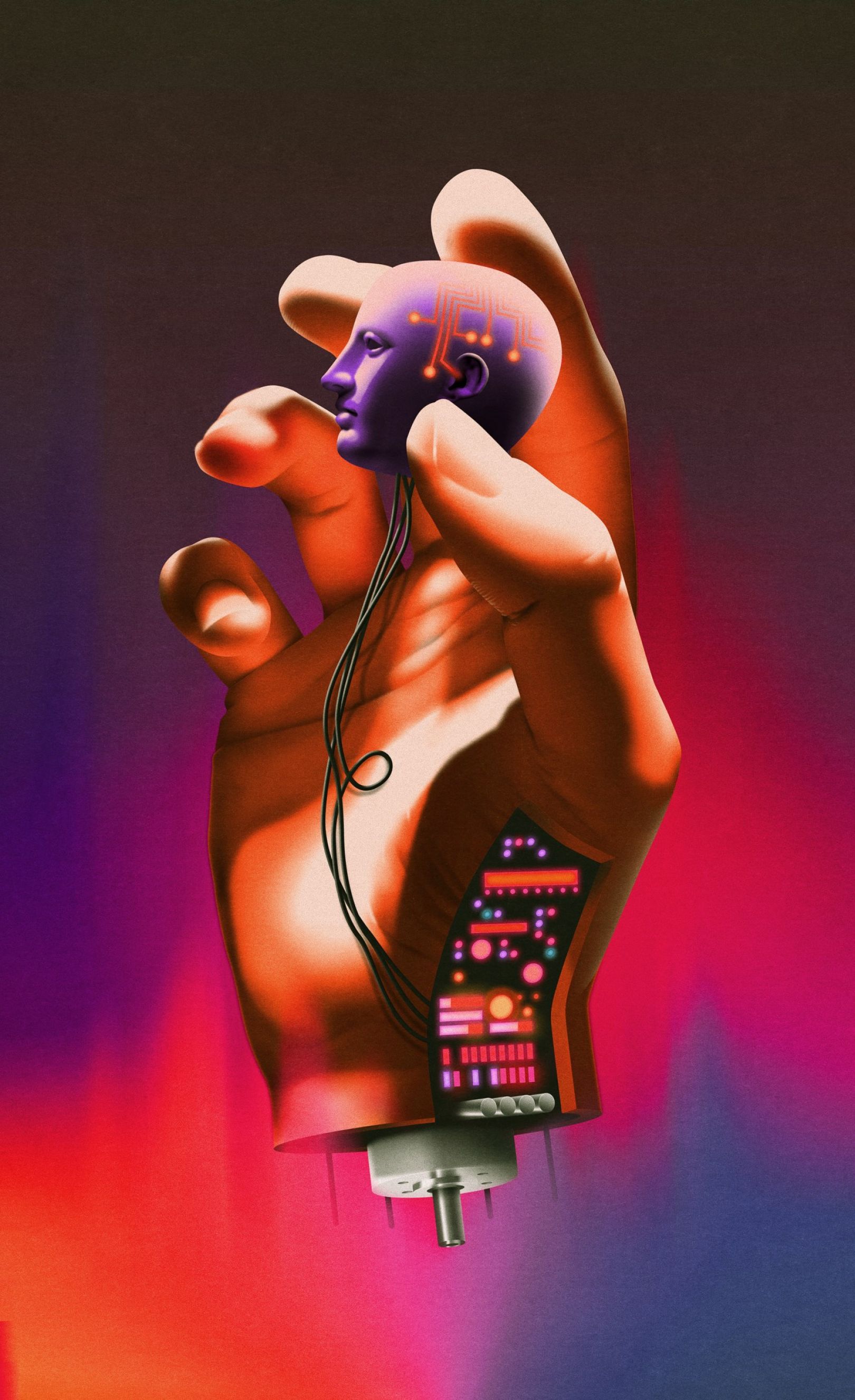 Xuetong Wang
Xuetong Wang has done sophisticated works for branding, publishing and advertising campaigns. She intelligently chooses colors and brushstrokes to create a playful setting. Her clients include Google Android, The Travelers Magazine and Zeiss.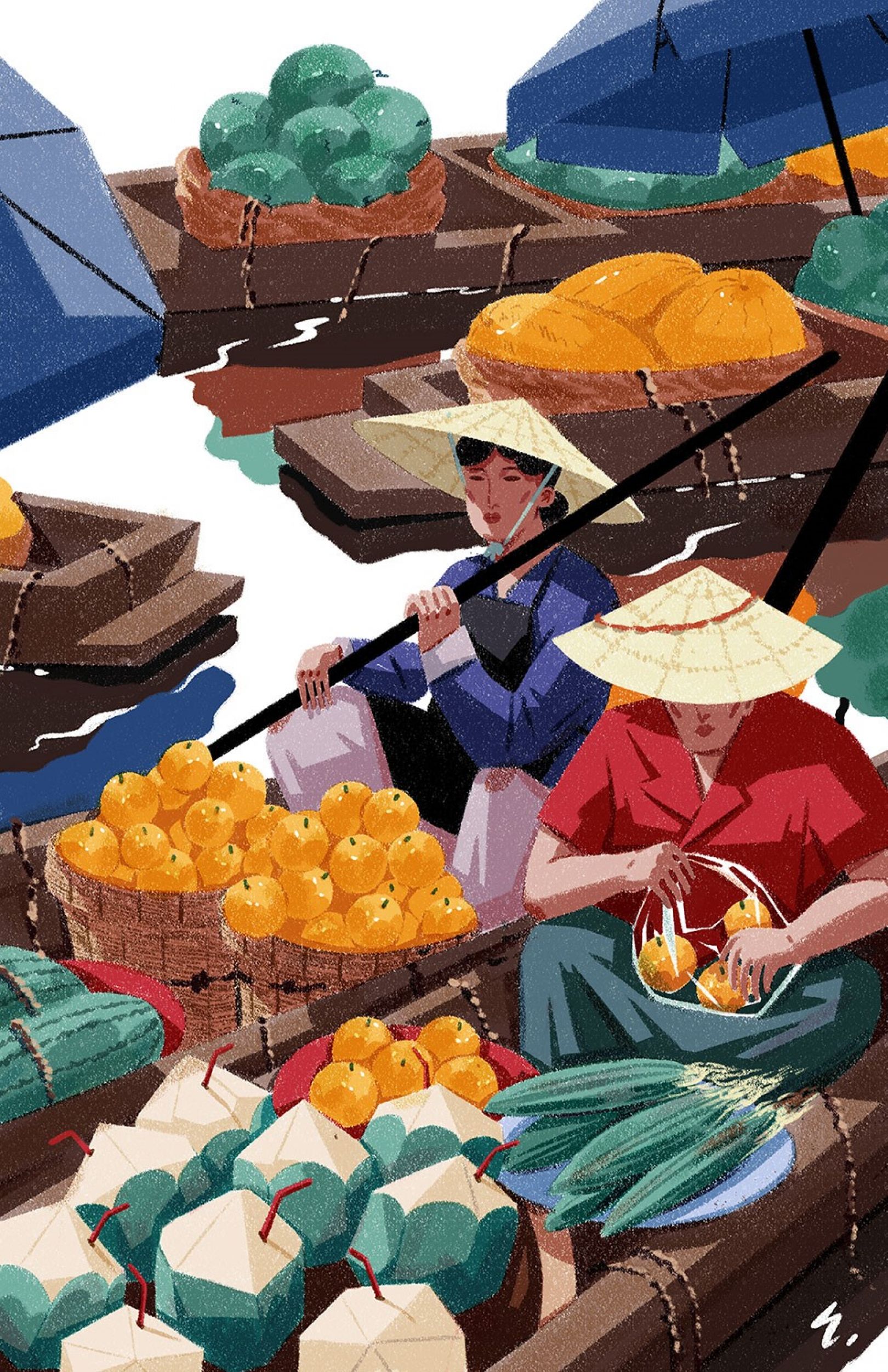 Alan Berry Rhys
Graphic artist and illustrator Alan Berry Rhys has been a teacher at the University of Buenos Aires for the past eight years. Ancient ads on raw materials inspired the construction of his distinctive style. He also has a passion for writing and font styles.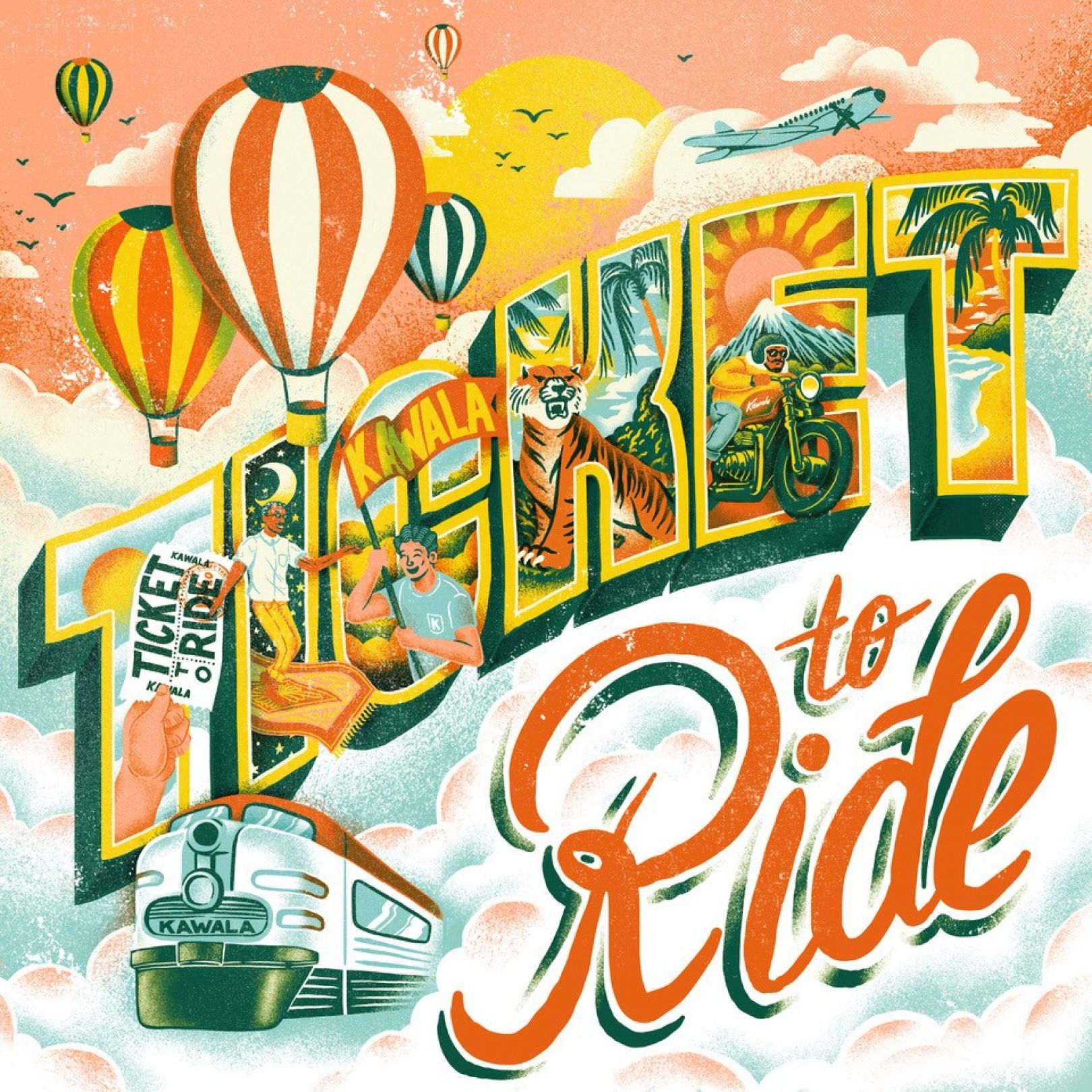 (Continue)
Compilation: August 19
Source: Creative Boom