This April, Sony decided to give away three of the best free games to PlayStation Plus accounts. With 2 games on PS4, Days Gone and Zombie Army 4: Dead War, and 1 game on PS5, Oddworld: Soulstorm, PlayStation Plus users can comfortably entertain this month.
Days Gone
Days Gone offers an extremely harsh post-apocalyptic open world, where players can freely explore on their motorbike as veteran Deacon St.. John. Days Gone uses the Unreal Engine as its core and delivers some impressive visuals even on a regular PS4.
The life of Deacon St. John and his girlfriend Sarah did not look good for long, when a pandemic broke out, killing most of the human race. But not only that, the dangerous virus also turns millions of people into creatures called Freakers, zombies know to communicate with each other and even know … evolve to adapt to the environment. From here, the journey begins when Deacon St. John must fight and survive in a world full of danger.
Zombie Army 4: Dead War
As a spin-off version of the Sniper Elite series, Zombie Army 4: Dead War will give you an experience of an extremely different style than the original. If in Sniper Elite, you have to play the role of a sniper assassin and stealth action, with Zombie Army 4: Dead War, you will have to fight face to face with thousands, tens of thousands of bloodthirsty zombies.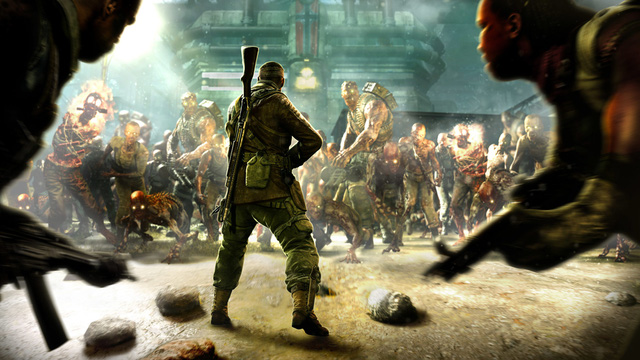 Zombie Army 4: Dead War is highly appreciated for promoting the strengths of the previous versions. With a large herd of zombies, you can unleash your marksmanship talent. Not only that, the slow-motion ballistics phase (characteristic of the Sniper Elite series) is also applied in Zombie Army 4: Dead War. All make a great game not to be missed.
Oddworld: Soulstorm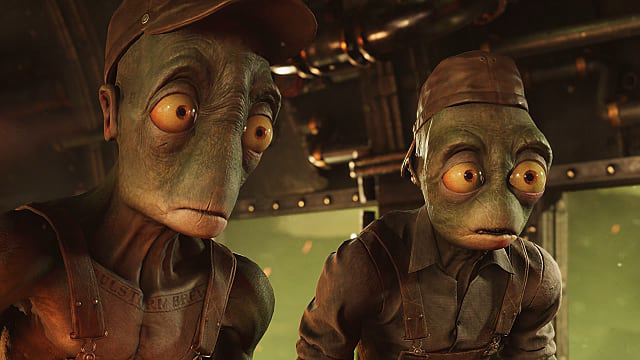 After years of absence, the Oddworld series returns with Abe's next adventure. With the name Oddworld: Soulstorm, the game was released on many different platforms, including PS5. Keeping the same style of the series, gamers will control Abe in a 2.5D horizontal screen environment, where you will have to rescue the miserable villagers who are enslaved by the tyrant.