More information about the harmful effects of playing non-copyrighted games, also known as cracked games, from forums and unofficial sources on the internet. According to a recent report, a piece of malware called "Crackonosh" was found in 220,000 Windows PCs as a result of downloading crack games online, including GTA V crack.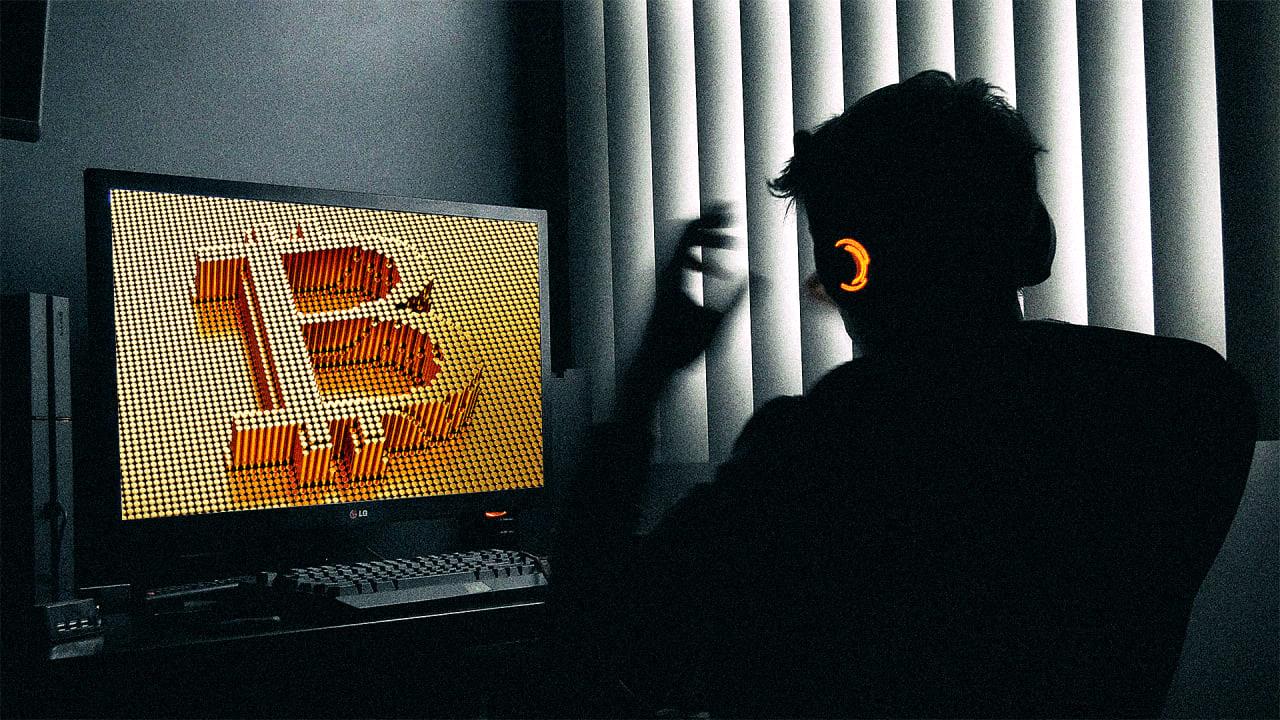 Specifically, a new report from BBC News has revealed that cracked AAA games including GTA V, NBA 2K, Far Cry 5 and Pro Evolution Soccer that have appeared on the internet are infected with a malicious software that can be used to download the game. devastating capabilities that allow hackers to infect gamers' PCs and access private information. According to the report, when downloaded, these crack games use a form of malware called Crackonosh that is specialized for mining Monero virtual currency.
Thanks to this malware, the hacker is estimated to have earned more than 2 million USD (equivalent to 46 billion VND) from the sale of a virtual currency called Monero. Monero is a virtual currency frequently used by criminals due to the fact that it is harder to track than many other cryptocurrencies like Bitcoin.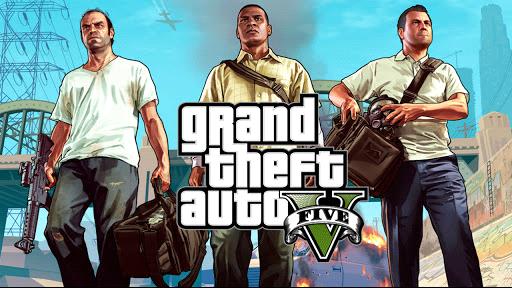 The system was discovered by a team of researchers at Avast, a well-known anti-virus software development company, researchers say that downloads of these cracked titles have spread to the point where they develop about 800 cases per day. Avast says that so far at least 220,000 computers have been affected across countries worldwide including the UK, US, Philippines, Brazil, India, Poland and Vietnam. Gamers may be the target of hackers to mine virtual currency when they own a high-configured Gaming PC to play games.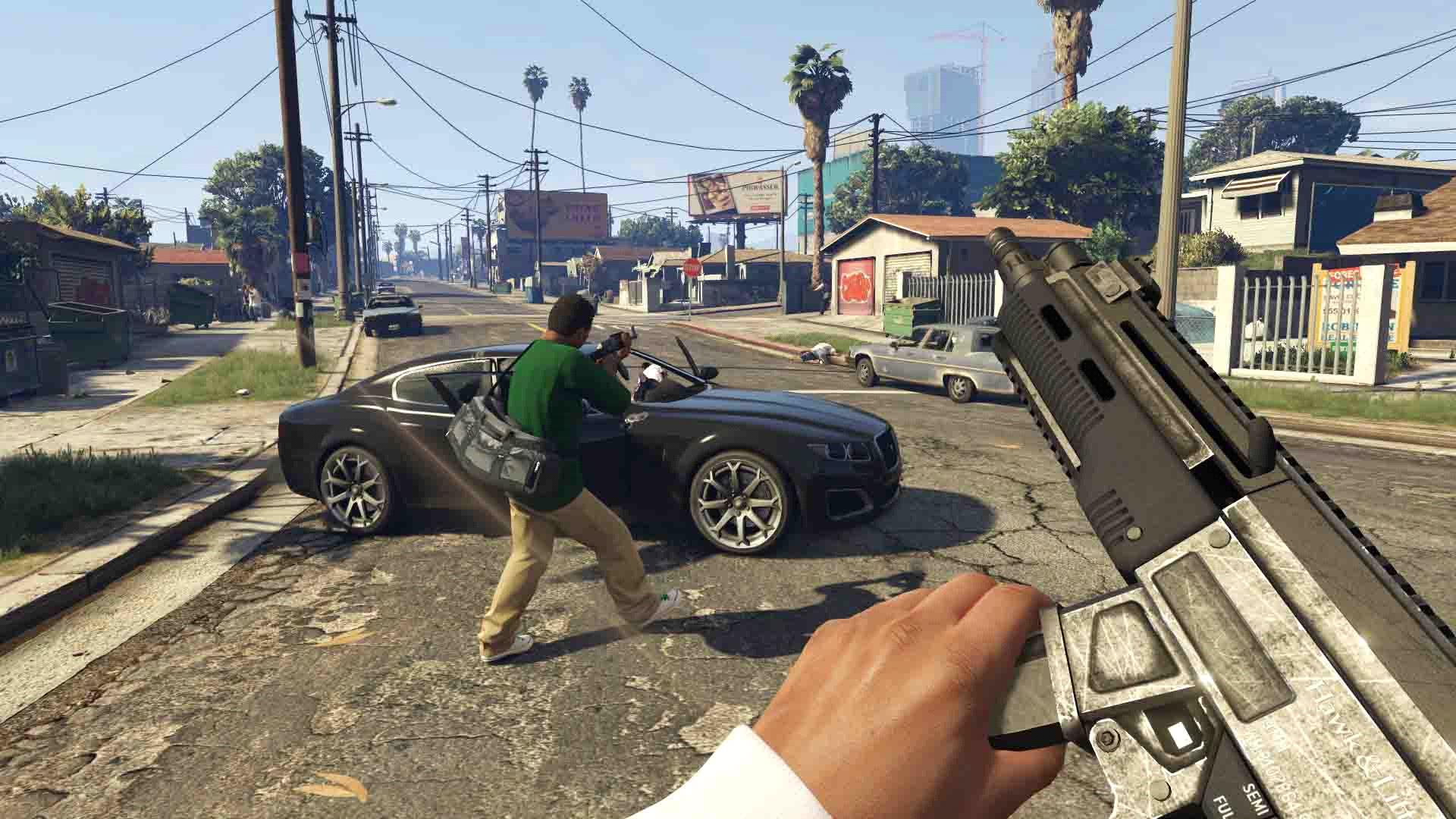 Perhaps the most concerning aspect of malware is that once installed, it can protect itself from Windows updates and security software by uninstalling programs that scan them. This malware also has the ability to slow down gamers' computers, wear out components from overuse, and increase gamers' electricity bills.
Crackonosh has been found in more than a dozen countries, including:
Philippines: 18,448 victims
Brazil: 16,584 victims
India: 13,779 victims
Poland: 12,727 victims
United States: 11,856 victims
UK: 8,946 victims