Cyclists who love to pursue speed and challenge the limit have not yet gone off the track to have fun with friends and improve their riding skills? Registration for 2021 Michelin Mushroom Track Day (4/18) has started! In addition, riders participating in the track day can also purchase a variety of Michelin tires with package discounts, so that their cars can run happily and safely.
2021 Michelin Mushroom Track Day
(4/18) Mushroom Track Day (G2 full track, 4 sessions total 80 minutes)

Registration URL
Registration fee: $10,500 (another Michelin tire track registration package)
Racing training coach leads $15,000 (a total of 4 sessions including timer)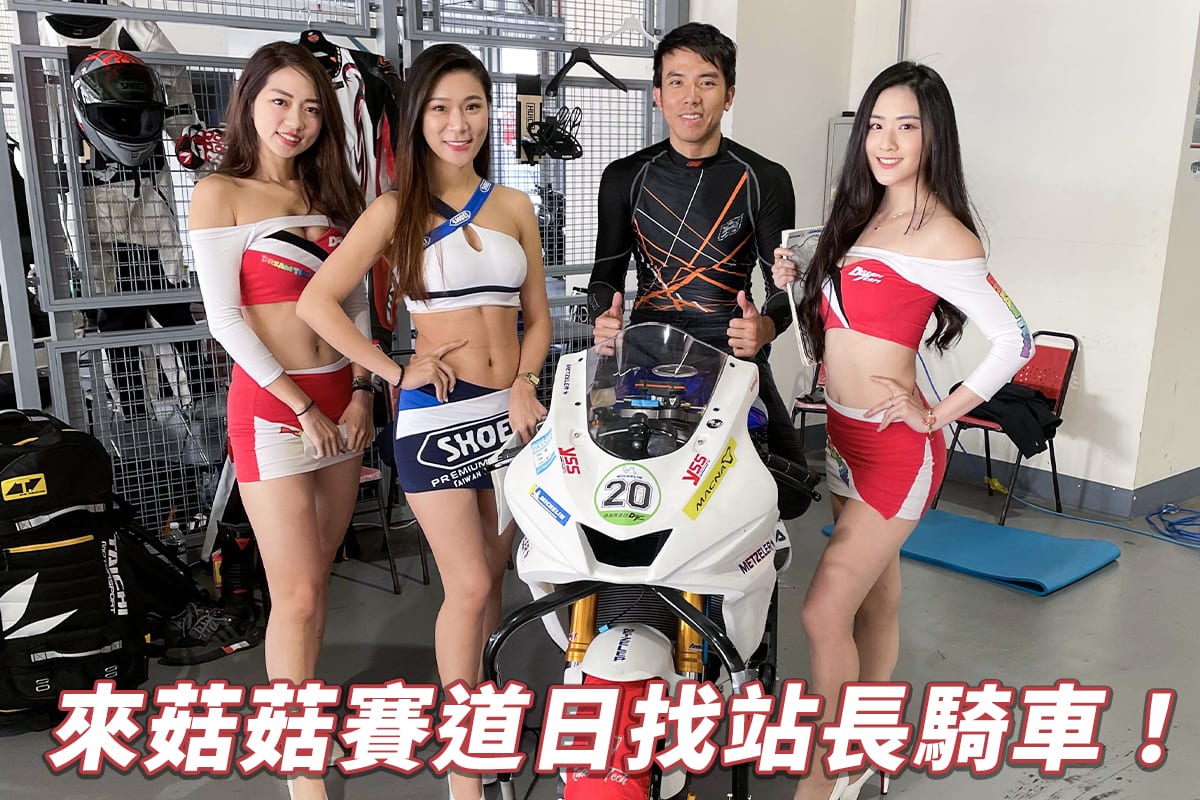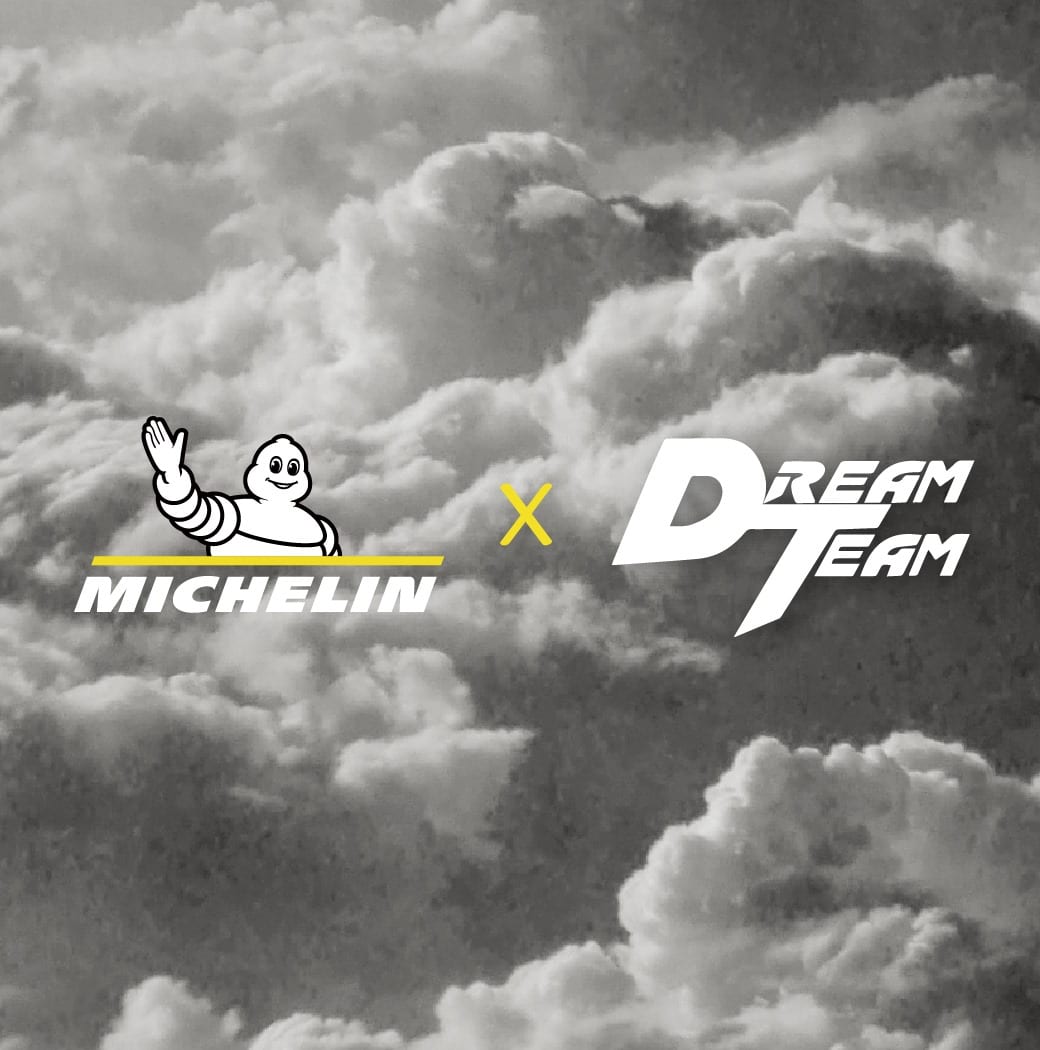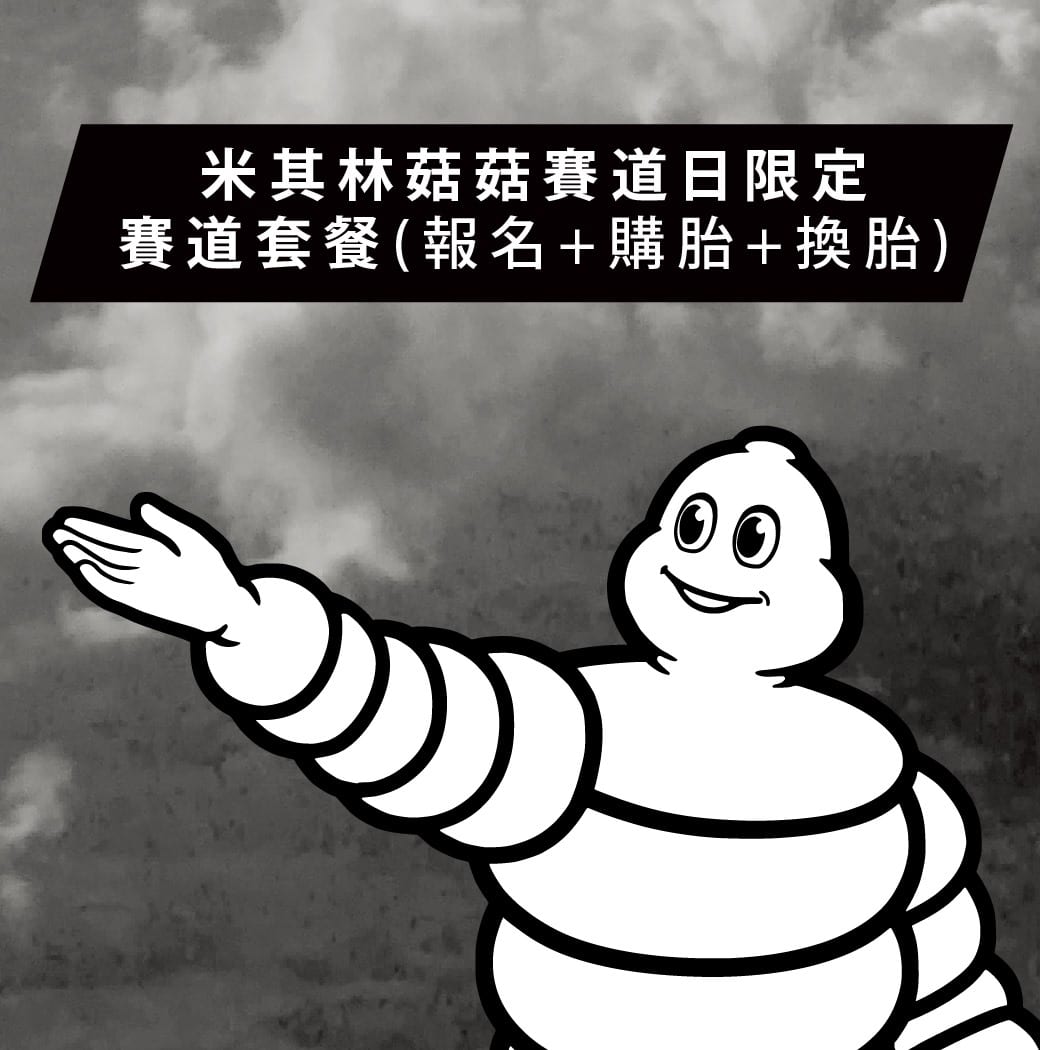 VIP VIP Program on Mushroom Track Day 2021
VIP VIP conditions: prepaid 6 registration fees
VIP privileges:

The garage is placed close to the dining area
Exclusive vehicle number optional (1-999)
1 extra session in non-winter period (20 minutes)
Priority registration for 12 events (annual ticket)
Accept the temporary cancellation of the track and unconditional changes
Priority entry skip the line
Merchandise discount
1. General track practice: $10,500
G2 Lihpao International Circuit experience riding (recommended for general riders), riding times: 4 sessions (20 minutes per session). Includes lunch box, unlimited drinks, technician service, and 3 million insurance.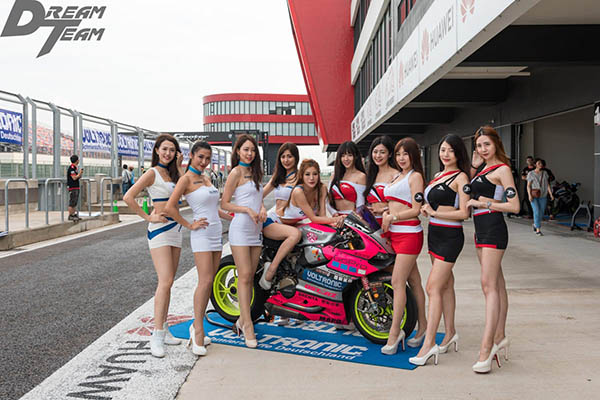 2. Racing training coach pilot: $15,000
A large number of exercises for coaching and racing teaching (recommended player group-professional group)
Rides: 4 knots (including Qstarz timer)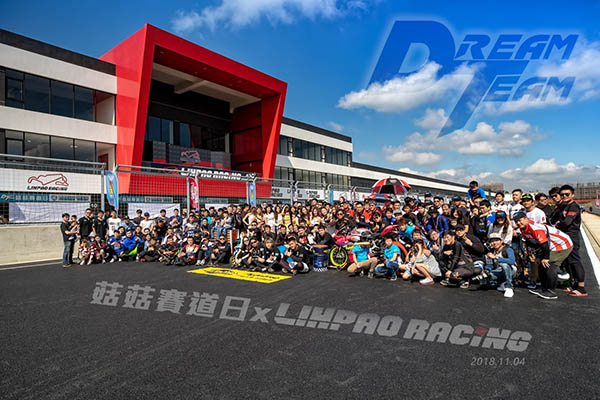 3. Introduction to racing training track teaching:
Taiwan's largest Group A racer actually teaches pilot students personally, the highest-spec track teaches the essence of racer riding, and the track strategy skills allow you to successfully break the lap seconds. Racing training from the racing track 1. Posture 2. Vision 3. Route 4. Throttle 5. Road width 6. Brake 7. Steering 8. Single lap 9. Start 10. Rhythm 11. Competition, professional racing secrets are all taught to you, Racing training brings you the fastest lap progress and the safest track cracking, saving you time and money. Tire is an efficient racing teaching, really correct riding and vehicle knowledge.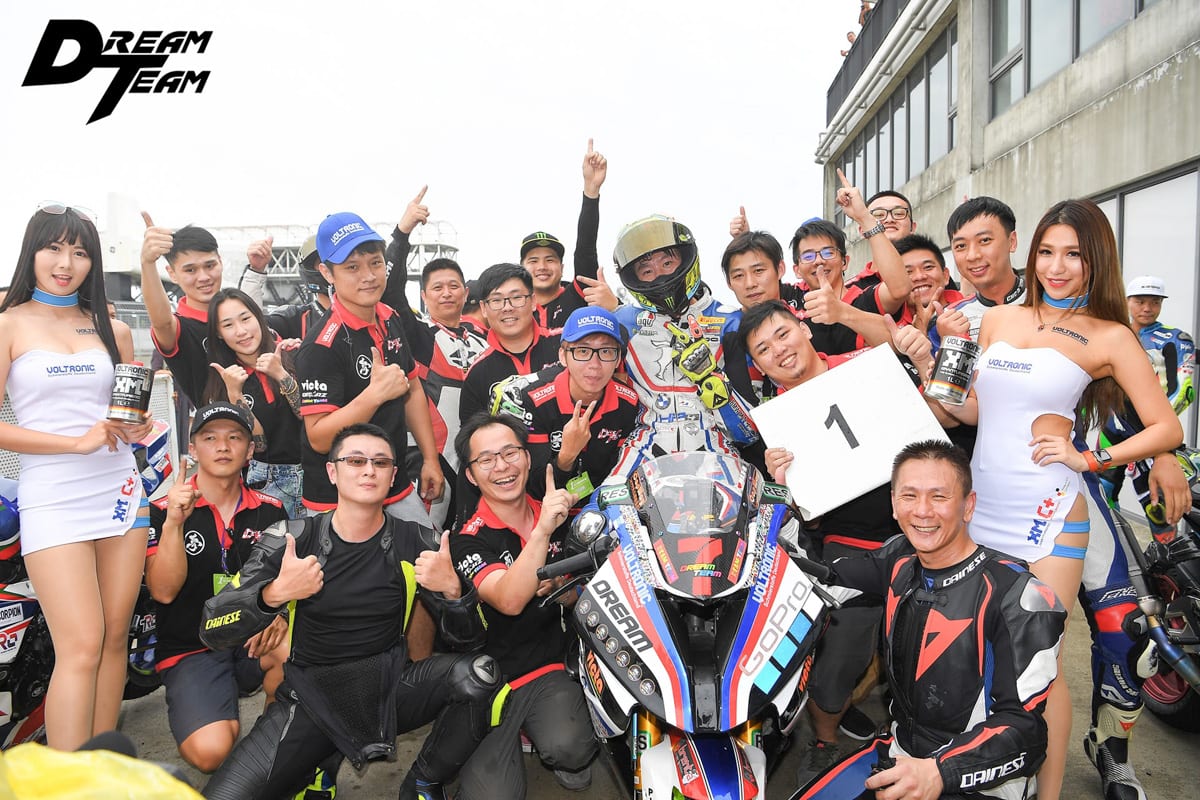 4. Introduction to the leading coach of racing training: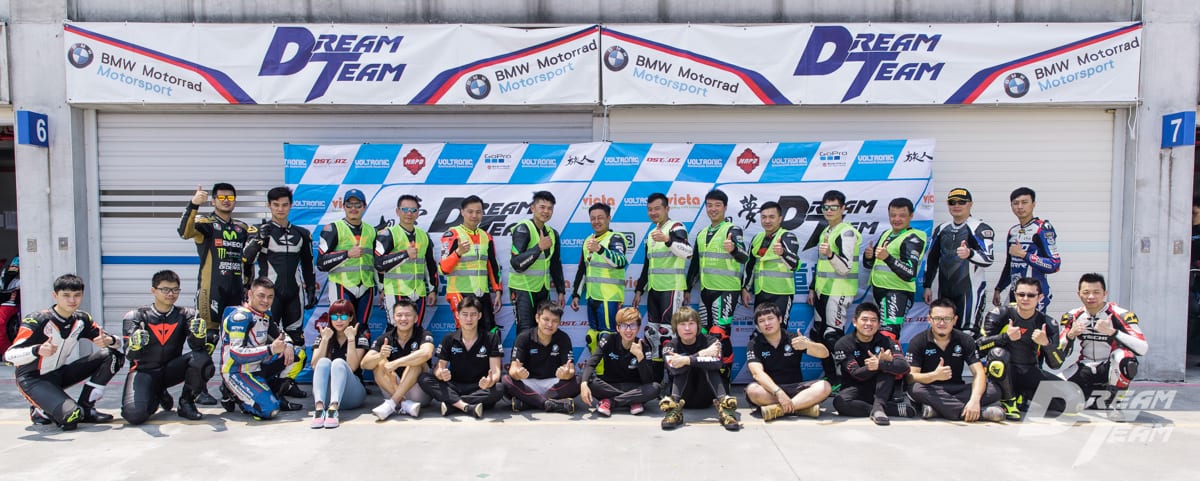 The racing training coach is the strongest driver of TSF Dapeng Bay
1. Chen Xuanming 1:45
2. Jiang Zhihua 1:47
3. Lin Shiwei 1:48
4. Hongjiangping 1:48
5. Wu Zongming 1:48
6. Wang Weiyu 1:48
7. Chen Zhiguang 1:50
5. Safety rules and qualifications
This activity is limited to two-wheeled vehicles with gears above 300c.c.
Use tires that are more than 80% new
The whole body must be full leather and including protective gear.
Full-face helmet + long-tube gloves + long-tube boots must be certified
(Certification standard SNELL DOT or national standard inspection qualified)
The noise level of the vehicle regulated by the racing track shall not exceed 105db decibels.
Vehicle lamps and rear mirrors must be taped
Sign the agreement on the day of the event, complete the registration, and participate in the safety seminar
The use of metal sliding blocks is prohibited, and the passage of maintenance channels shall not exceed the speed of 40km per hour
The organizer will not be responsible for being late for any reason that affects the rights and interests of the event
5. 2020 new dream team racing parts
#Michelin two-wheeled Zhonglin Motor Power racing tires
#Beard boy knight peripheral parts
#SHOEI Taiwan Bridge Locomotive Life Boutique
#MACNA Taiwan professional protective gear safety equipment
#JanmanCustomized leather tailor-made
#AFAMTaiwan Xs oil seal chain/chainring
#JMCparts ACCOSSATO racing brake system
#MAPD CNC racing modified parts
#Qstarz Racing Data Analysis Instrument
#GodspeedTour World Cycling Fun
#BikeService MIT special tools
#庆郓重机重机easing trading platform
#恩圣汽车Top double B imported famous car
#Wei Lin Car Industry #Weird Heavy Equipment #Weft Car Industry
Thanks to the partners for their dedication to racing.