The HUSQVARNA Svartpilen car series, which impressed many car fans with its unique design style, only half a year after the photos of the suspected 200c.c. test car came out, it officially announced the aim of the EU A1 driver's license. The Svartpilen 125 also retains the high-level car body craftsmanship and agile control response that people love to talk about, adding a new force to the "Black Arrow" family!
2021 HUSQVARNA Svartpilen 125 New car weight:

Excellent horsepower to weight ratio
Comply with Euro 5 environmental regulations
17-inch steel wire frame front and rear with PIRELLI crossover tires
Dry weight is only 146 kg
CNC cutting pedal
Full car LED lamps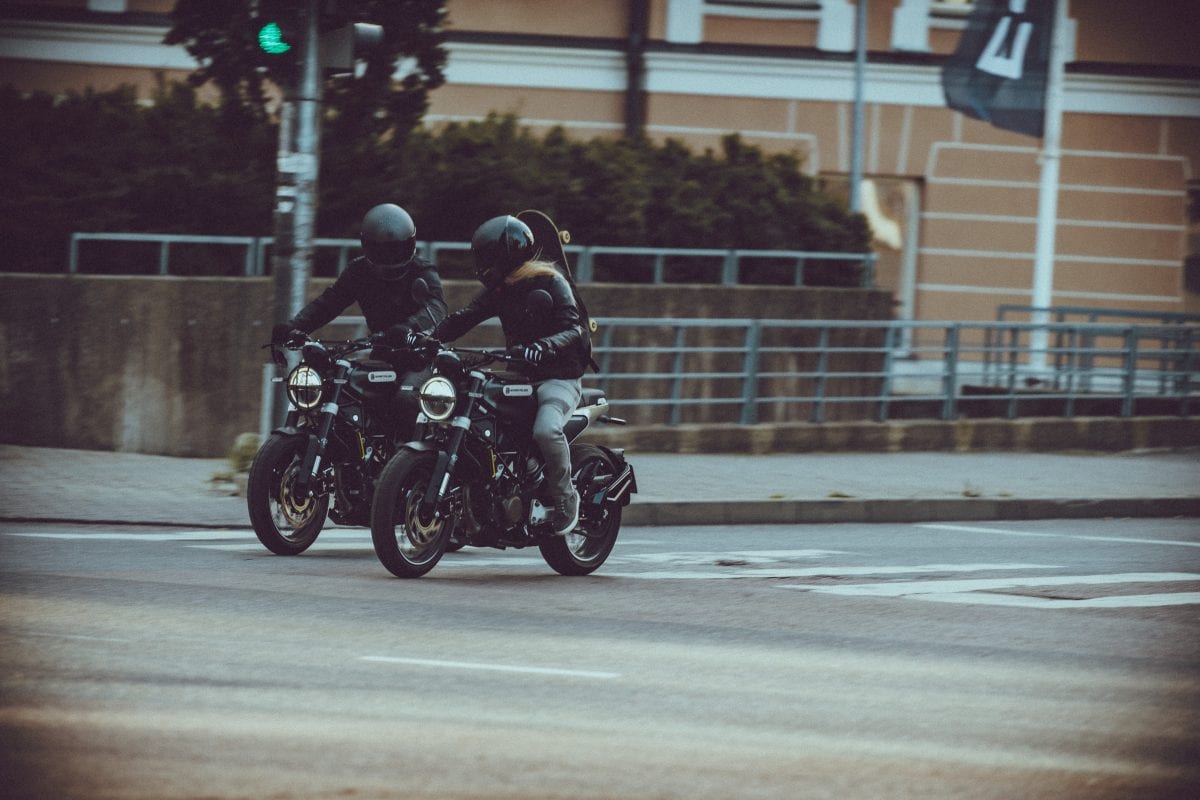 2021 HUSQVARNA Svartpilen 125 規格 表 :
Engine type: water-cooled four-stroke single cylinder
Exhaust volume: 125c.c.
Bore*stroke: 58mm*47.2mm
Maximum horsepower: 15ps/9,500rpm
Maximum torque: 12Nm/7,500rpm
Frame form: steel tube frame powder coating
Front suspension: WP APEX 43mm inverted front fork
Rear suspension: WP APEX single gun rear shock
Front brake: single Bybre opposed four-piston caliper, 320mm floating disc, ABS
Rear brake: Bybre single-piston caliper, 230mm disc, ABS
Sitting height: 835mm
Dry weight: 146kg
Fuel tank capacity: 9.5L
Mini gentleman, brother to the lively duke
As expected by most riders, since HUSQVARNA and KTM are both owned by Pierer Industrie AG in Austria, Svartplien 125 uses the same 125c.c. water-cooled four-stroke single-cylinder engine as the twin brother KTM 125 Duke, which can output at 9,500rpm. The maximum horsepower of 15ps and the maximum torque of 12Nm at 7,500 rpm are in compliance with Euro 5 environmental protection standards. The gearbox and 125 Duke also use the mainstream 6-speed setting, and are equipped with a lightweight clutch that is friendly to novices. In terms of frame, Svartplien 125 also uses the same steel tube frame design as 125 Duke, but the equipment weight is 7 kg heavier than 125 Duke.
When it comes to parts other than the engine and frame, Svartplien 125 inherits the design style of the family, using simple and clear circular digital single-ring instruments and signature round lights, short tail and wire frame. All car lights use LED lamps. The suspension system is a front inverted fork and a rear single gun. They all use their own shock absorbers made by WP Apex. The brake system is a front and rear single-disc setting, made by Brembo. Provided by its sub-brand Bybre, while the front and rear wheels are also equipped with Bosch 10.1MB ABS anti-lock braking system, and the tires use PIRELLI Scorpion Rally STR crossover tires.
Price & the possibility of introducing Taiwan
Although HUSQVARNA has not officially announced the price of the car, foreign media speculate that this car, which specializes in the European entry market, will fall at around 5,000 Euros (about 170,000 NT dollars). As for whether the car fans are most concerned about the introduction of Taiwan and the Taiwanese price, Taiwan's general agent Anton Trading has not yet announced, but according to the previous introduction of 125 Duke or even 250 Duke, the chance of introducing Svartpilen 125 to the Taiwan market may not be low. At present, there are few light-duty cars in Taiwan's white-class range that have the style of Svartpilen and Vitpilen. The follow-up development is really worth looking forward to!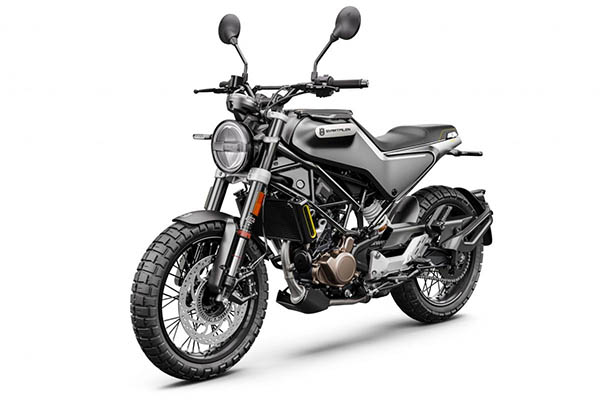 For more HUSQVARNA Svartpilen 125 photos, please see the next page!
HUSQVARNA HUSQVARNA Svartpilen Editor's choice