HONDA Taiwan will officially start the new NC750X pre-purchase activity from January 29, 2021 to March 31, 2021. The pre-order unit price is 398,000, and the principle is that the more refunds the less does not make up. The actual car will be on January 29 at 17: 00 began touring exhibitions at HONDA Motorcycle's national distribution centers. Owners who want to see the style of the new NC750X, please grasp the new car during the tour of the distribution centers!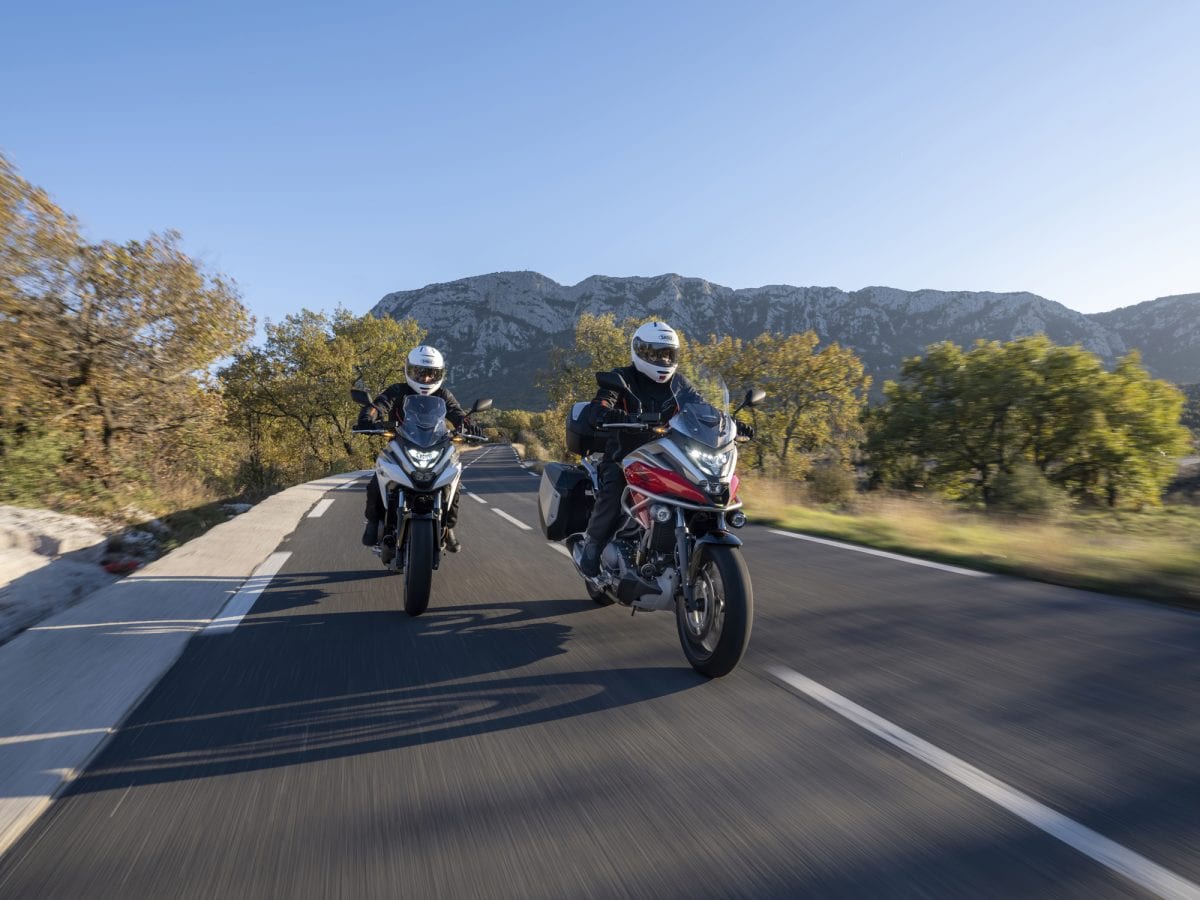 2021 NC750X new car introduction
HONDA NC750X has always given riders a multi-functional and cross-border image with a comfortable riding performance, can adapt to a variety of terrain riding experience, and has a powerful street commuting function. The 2021 style not only retains the characteristics of the past, but also compares it to the past. The version has been greatly improved and modified. First, the 745c.c. water-cooled two-cylinder engine is used as the power body, with a DCT dual-clutch gearbox, providing 58.6ps horsepower and 68.6Nm torque power output, and 4 types of power output are added. With 4 optional DCT shift timing modes, it more comprehensively corresponds to the application of the rider in various road conditions, making the control feel more leisurely.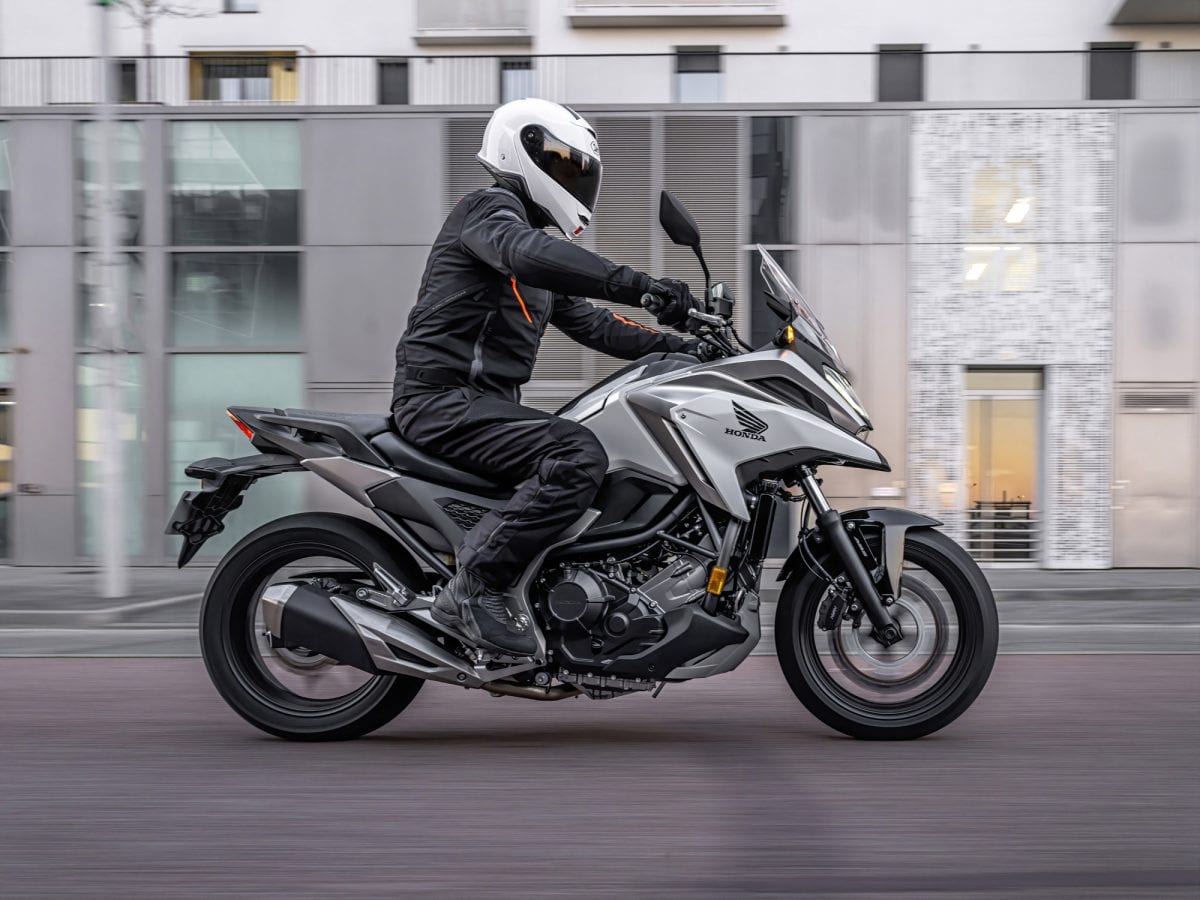 The appearance strengthens the marking of the side lines of the car. The sharp edges are matched with high-quality seats to show the appearance of the multi-functional car's technology. LED lamp modules are used throughout the body. The powerful commuting performance of the NC750X in the past has continued to be maintained. The 800mm seat height and 23 liters of front-end space make it easier and more convenient for the rider to travel in the city or the Long March.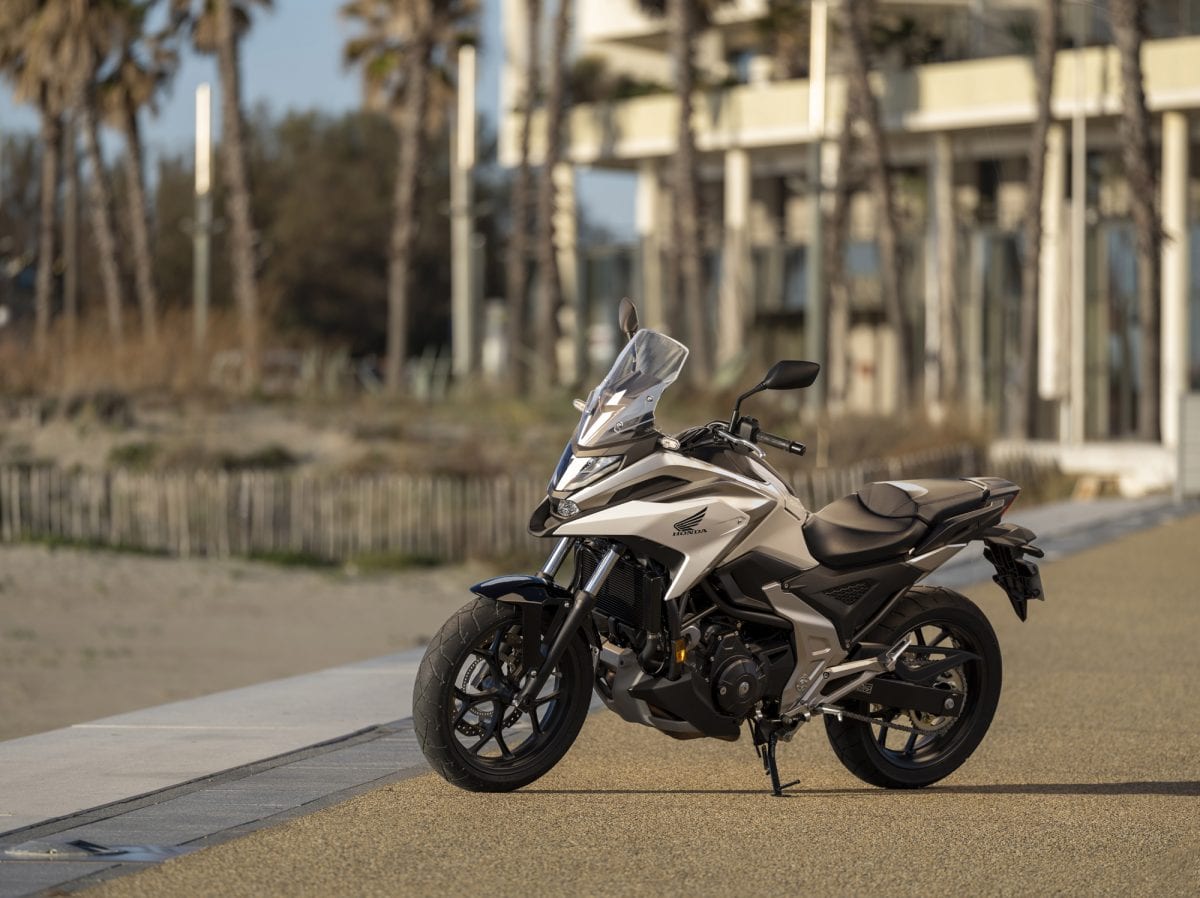 2021 NC750X vehicle specifications
Vehicle length × vehicle width × vehicle height: 2,210mm x 846mm x 1,330mm
Fuel tank capacity: 14.1L
Wheelbase: 1,535 mm
Sitting height: 800mm
Equipment weight: 224 kg
Engine type: water-cooled four-stroke parallel twin cylinder
Variable speed type: DCT dual clutch gearbox
Inner diameter x stroke: 77.0mm x 80.0mm
Compression ratio: 10.7
Displacement: 745c.c.
Fuel supply mode: PGM-FI electronic fuel injection
Maximum horsepower: 58.6ps/ 6,750 rpm
Maximum torque: 68.6Nm / 4,750rpm
Front suspension system: 41mm upright front fork
Rear suspension system: single gun shock absorber
Front wheel size: 120/70ZR17
Rear wheel size: 160/60ZR17
Transmission mode: chain transmission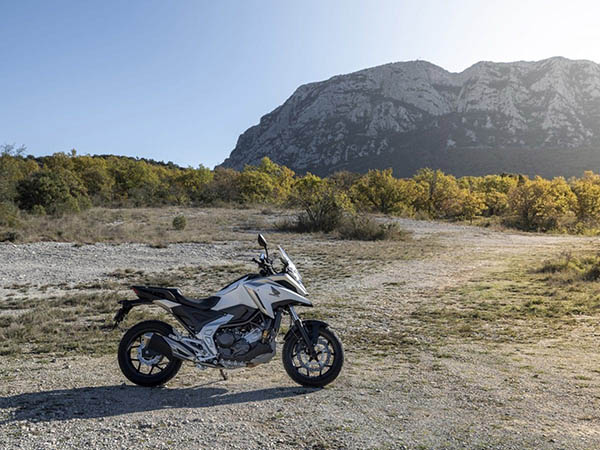 2021 NC750X recent show schedule
HONDA Motorcycle National Distribution Center
HONDA Motorcycle Taipei
No. 123, Section 2, Jiuzong Road, Neihu District, Taipei City (02) 2792-6555
HONDA Motorcycle Sanchong
No. 106, Jixian Road, Sanchong District, New Taipei City (02) 2857-3999
HONDA Motorcycle Taoyuan
No. 666 Jingguo Road, Taoyuan District, Taoyuan City (03) 316-7999
HONDA Motorcycle Taichung
No. 1101, Section 2, Xidunli Huanzhong Road, Xitun District, Taichung City (04) 2451-3636
HONDA Motorcycle Kaohsiung
No. 228, Ziyou 4th Road, Zuoying District, Kaohsiung City (07) 343-5880
For NC750X product briefing, please see the next page.