Ssangyong J100 pickup truck expected rendering
Expectations for the Ssangyong J100 (project name), scheduled to be released next year, are rising. The J100, known as the successor to Musso, drew a lot of attention from the automotive community as a teaser image was recently released.
Some netizens showed anticipation such as "a car that will chew a Land Rover", "Let's hold on until the Ssangyong, J100 comes out".
Now, reactions are coming from overseas as well. Foreign media 'Cascoop' reported that "Ssangyong Motor has shown a new light of hope despite many problems."
The media said, "Ssangyong Motor has announced a survival strategy to revitalize its lineup with new products, including the electric mid-size SUV codenamed J100. There is also news that a pickup truck variant of the J100 will be produced." At the same time, the media analyzed the J100 using an illustration tool and issued a detailed article about it.

# Aesthetic robustness
At first glance, the J100 has a striking design. Geometric elements, angled LED lighting and a sheer hood complete the impressive front. Dynamic front and rear fenders, along with a heavy black lower plastic cladding, give it a solid shape. The atmosphere of Land Rover Discovery can also be felt in the appearance of a separate rear quarter window covering the roof and the C-pillar.
The back shows the same geometry as the front. It features wraparound tailgate glass, angled LED taillamps with industrial details and a swingarm style tailgate with externally mounted spare wheel. Here, an aluminum skid panel and a tailgate spoiler complete the aesthetics of the rear.
# Better products
At first glance, Ssangyong Motor's current products look good. However, if you look closely, you can see traces of efforts to reduce costs. The J100 is expected to increase its price with more premium materials and improved manufacturing quality.
Like the compact Korando, the J100 can provide more space for its size. Various functions are expected, such as a large digital display, indoor lighting, wireless charger, Wi-Fi connection, and a head-up display. Driver assistance services such as lane keeping, road sign recognition, AEB with pedestrian detection and adaptive cruise control are also expected.

# under the bonnet
The J100 uses a new platform that is compatible with EVs and internal combustion engines. In the case of internal combustion engine vehicles, the current G4 Rexton's 2.2-liter turbo four-cylinder diesel engine is expected to be used, which is coupled with an eight-speed automatic transmission to produce 198 horsepower and 44.85 kg.m of torque.
It is not yet known which powertrain will be used in the electric version, but it is expected that it will be identical to Ssangyong's soon-to-be-released first EV Korando E-Motion. It has a larger battery pack and 189 horsepower electric motors connected to the front and rear wheels.
# Rivals & public schedule
The J100 will compete with Nissan's X-Trail/Rogue, Mitsubishi Outlander, Ford Escape/Cooga, Volkswagen Tiguan, Kia Sorento, Hyundai Santa Fe, Honda CR-V, Peugeot 5008, and Toyota RAV4.
It will be unveiled at the end of this year, and sales begin next year. A pickup truck with a concept similar to that of the Honda Ridgeline is expected to appear a year or two after launch.

Reporter Hwang Soo-ah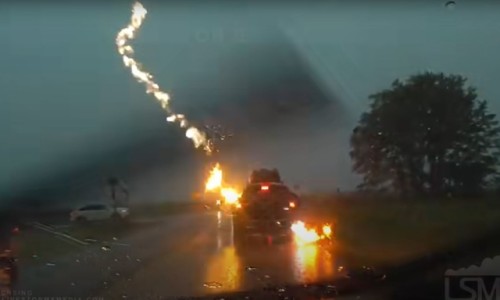 Jeep hit by lightning 4 times while driving… result?
The scene where lightning fell on the Jeep Grand Cherokee while driving on the road was captured in the video. This young …
www.thedrive.co.kr
Top 9 strangest cars in the world
Among the cars or concepts that are actually sold, there are often quirky and unusual cars. The automotive world is…
www.thedrive.co.kr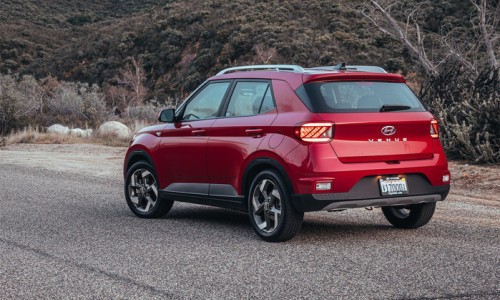 "On the highway with my child… " Hyundai Motor Company's Emergency Dispatch Service
In Canada, Hyundai Motor Company's emergency dispatch service problem has risen to the top. While the vehicle is towed, the customer is seriously …
www.thedrive.co.kr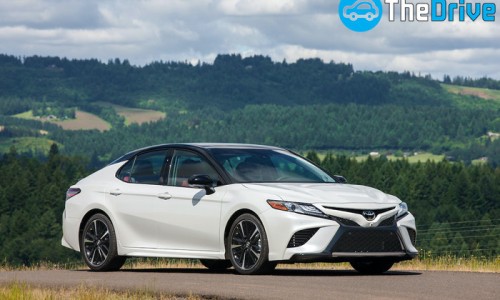 Top 15 best-selling songs in the US in the first half of the year
In the first half of this year, the best-selling sedan in the United States was the Toyota Camry. Next is foreign…
www.thedrive.co.kr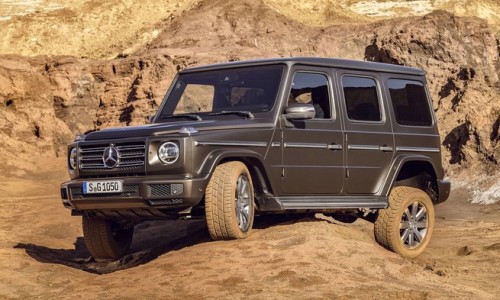 16 Used Cars Selling For More Than New Cars
One of the ways to save money on car purchases is to buy a used car. But some models …
www.thedrive.co.kr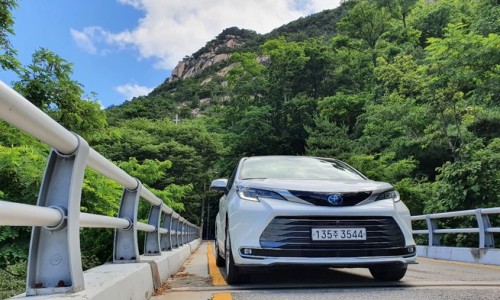 2 things the 5 year carnival owner envyed by Siena [시승기]
Toyota has released the 4th-generation full-change Sienna Hybrid for the first time in 10 years. Low center of gravity TNGA platform…
www.thedrive.co.kr
Overwhelming size 'Hummer EV' witnessed on the road
The GMC Hummer EV pickup truck, which has been attracting a lot of attention even before its launch, has taken off its camouflage and…
www.thedrive.co.kr
2022 'Telluride' with a black face
Increase price for 2022 model and add safety function
www.thedrive.co.kr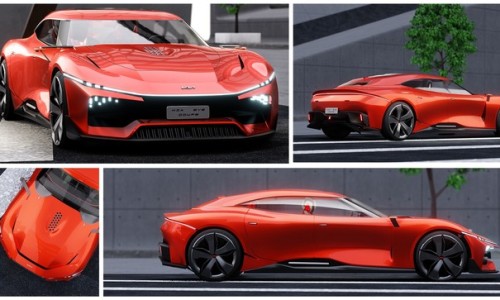 'Stinger electric car?' Kia EV6 4-Door Coupe Rendering
What would the Kia Stinger look like if it were reborn as an all-electric vehicle? Antoine Crowe…
www.thedrive.co.kr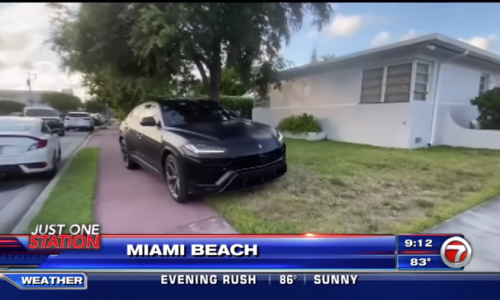 A man chased a Lamborghini thief with a scooter… result?
If someone steals my precious car, the most common reaction is to report it to the police…
www.thedrive.co.kr