The number of electric vehicles sold in Korea was about 130,000 last year and is expected to reach about 200,000 this year. It is expected that the number of models with the highest cost-effectiveness using an electric vehicle-only platform will be released in the future. Last year, global EV sales were about 3.26 million, and this year, it is expected to reach about 5 million. In 2025, the global electric vehicle market sales are expected to reach 10 million units. If the current trend continues, it is not unreasonable to think that electric vehicles will surely take the lead in the global automobile industry by 2025.
As electric vehicles rapidly emerge as the center of a new era, there are not a few problems that have emerged or are expected in the future. It has a system completely different from that of a regular internal combustion engine. As the engine and transmission are replaced with batteries and motors, new problems that did not exist before are popping up. The first thing that came to mind was the recent successive lithium-ion battery fires. Lithium-ion batteries are the best batteries currently available, but they are vulnerable to heat and can easily lead to fire if misused.
It is because they believe that replacing the entire battery due to frequent fires in Kona electric vehicles can become a more serious problem. Electric vehicles require a lot of manpower and time to put out fires when a fire occurs due to the nature of the firefighters and the time it takes to extinguish a fire is incomparable to that of an internal combustion engine. The amount of water consumed to extinguish a fire in one electric vehicle is about 100 times that of an ordinary car. The issue of rapid acceleration was also raised. Many consumers are afraid as a video of the urgent and desperate appearance of an electric vehicle driver suspected of sudden acceleration in the 1.5km section to live was released.
In addition, various types of problems can occur, such as a fire at a charging station, safety issues when passing a flooded road due to the structure of most EV batteries installed under the vehicle body, and an electric shock accident while charging with wet hands at an EV charging station without a roof on a rainy day. Due to the nature of our road, where the most speed bumps in the world are installed, there is a risk of damage or fire due to the impact of the battery under the car body. As the number of electric vehicles is increased, these problems are likely to increase exponentially. It is time to respond and take action.
Electric vehicles aren't the only problem. Someone can come out as a leading company with game-changing technology, and there will be huge changes such as how luxury brands with internal combustion engines will survive in the electric vehicle era. In this way, electric vehicles can be a new opportunity for someone or a crisis that can destroy existing automakers. This means that the role of the first mover, such as proactively coping, slowing the flow, and securing source technology, will become more important in the future.
Hyundai Motor Group's concerns also increased a lot. We have entered a generation in which only the first mover who strikes out can survive, not the fast-follower position as in the past, and it is time to think about interlocking with companies with strengths such as sleeping with the enemy, combining heterogeneous species, new mating, and merging. Electric vehicles are becoming the basis of a new era. This is because the basis of competition in the future automobile industry, autonomous driving necessary for survival, and the sharing economy begins with electric vehicles. No matter how good an electric vehicle is, if it is not actively dealt with in solving the aforementioned problems, the brand image may fall in an instant and determine its rise or fall. Electric vehicles are certainly an opportunity, but we need to make it clear that they can also bring risks. It is a time when active preparation and coping with change becomes important for everyone. [김필수 칼럼]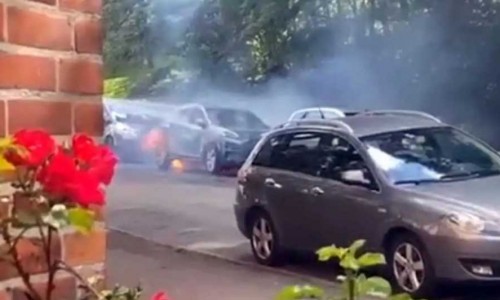 'Kona Electric still burning' reports of fires at home and abroad – The Auto Herald
Previously, Hyundai Motor Company carried out a large-scale recall of the 'Kona Electric' electric vehicle, but there are still reports of fires in the vehicle at home and abroad, indicating that anxiety remains. American electric vehicle media outlet…
www.autoherald.co.kr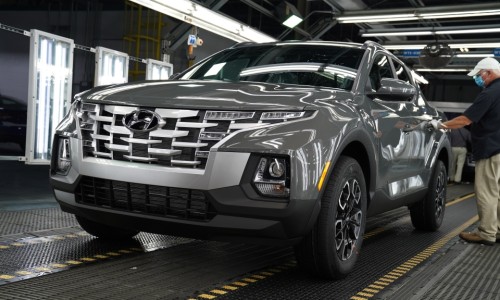 The real thing was different, Hyundai Motor Pickup Truck Santa Cruz begins mass production in Alabama – The Auto Herald
Hyundai Motor's pickup truck Santa Cruz has begun mass production at its local plant in the United States. Hyundai Motor Company announced the mass production of the first car on the 22nd (local time) and announced that it will start full-scale sales in September. Santa Cruz, developed as a North American-only model, is…
www.autoherald.co.kr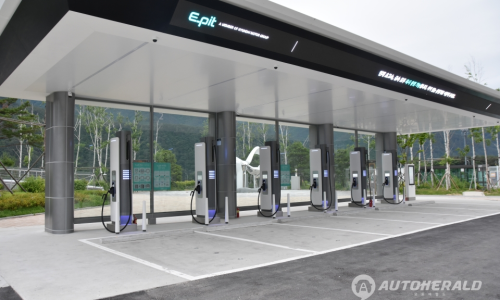 [김흥식 칼럼] The world will miss the smell of oil, the first 'sacrificial car' to be pushed out by electric vehicles – The Auto Herald
Cars suffering from unbelievable and unfounded rumors of discontinuation appear frequently these days. The Kia Mohave, which is scheduled to be released in the second half of the year 2022, and the Sonata, which has no possibility at all, are also mentioned as objects of discontinuation. Automobile manufacturers are producing…
www.autoherald.co.kr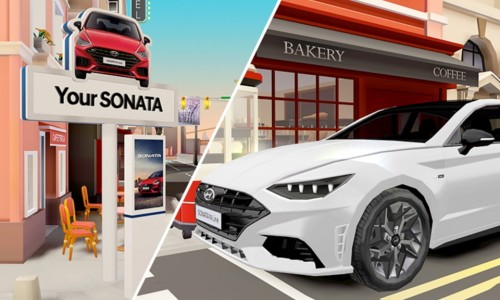 MZ Generation Target, Sonata N Line Meet at Metaverse 'ZEPETO' – The Auto Herald
Hyundai Motor Company announced on the 25th that it will provide an experience to test drive the Sonata N line in a virtual space through collaboration with 'ZEPETO' of NAVER Z, the representative global metaverse platform in Korea. , …
www.autoherald.co.kr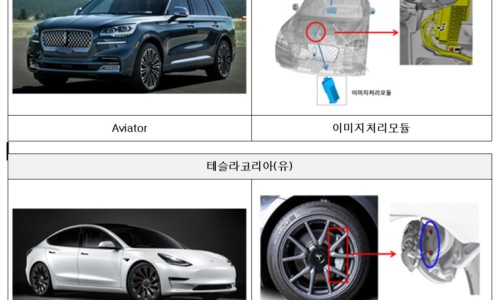 8 imported cars including Tesla, Porsche, and Benz recalled 25,000 vehicles in 75 models – The Auto Herald
The Ministry of Land, Infrastructure and Transport reported a total of 24,942 vehicles of 75 models imported and sold by Audi Korea, Volvo Car Korea, Mercedes-Benz Korea, Ford Sales Service Korea, Tesla Korea, Porsche Korea, Jaguar Land Rover Korea, and Suzuki CMC…
www.autoherald.co.kr