Hyundai Motor Company is moaning in a class action lawsuit in the United States. Agreeing once again to extend the large-scale warranty has resulted in huge expenditures.
According to Bloomberg on the 22nd (local time), Hyundai Motor, which is in a class action lawsuit in the United States, succeeded in reaching an agreement in the New Jersey District Court.
Judge Susan Wigenton of the New Jersey District Court approved the plaintiff's request for a total of $875,000 attorneys' fees in the ruling today. It also ruled that the agreements with about 200 Hyundai Motor Company borrowers who participated in the class action were fair, appropriate, and reasonable.
Hyundai Motor Company sent a letter to US consumers stating that it is extending the powertrain warranty period.
In this class action lawsuit, owners of Hyundai Motor Company Elantra (Korean name Avante) allege that certain models of Hyundai Motor Company had engine defects. They claim that it contains piston defects that can cause engine squeeze and stop. It also claimed that some owners were unreasonably denied repairs warranted by the vehicle.
Rather than accepting the claim that the vehicle was defective and avoiding conviction, while denying the plaintiff's claim, Hyundai decided to extend the powertrain warranty to its owners.
In addition, it promised to reimburse the car owner if they received repair costs in the past and repaired the target car type, and if a tow truck or rental car was used during the repair period, all such expenses would be reimbursed to the owner.

ID'Frustrated Mother' left a post in anger about the defects of Hyundai Motor Company.
Target vehicles are the 2011-2016 Elantra, the 2013 Elantra GT, and the 2013 Elantra Coupe. They all have a common feature of being equipped with a 1.8-liter NU engine.
The New Jersey District Court admitted the agreement between the two sides through a final mediation approval hearing today. Claims according to the agreement can be filed through the online homepage, mail, or e-mail according to the designated request form. The period for filing a claim is 70 days after the final approval of the court. Therefore, it must be done by June 28th.
ID Frustrated mom left a post on the US Top Class Litigation website, saying, "I spent $2,000 on repairs because the engine turned off while I was driving a 2013 Elantra model." "I will not buy a Hyundai again."

Reporter Jang-Hoon Lee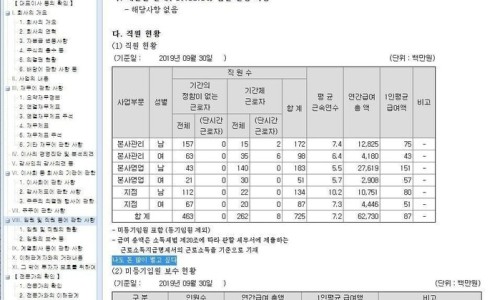 'I want to make a lot of money' report joke Hyundai Motor Company affiliates
It was belatedly discovered that an affiliate of the Hyundai Motor Group played a joke on a report submitted to the government. 2 …
www.thedrive.co.kr
Santa Cruz, 2-door 2-seater long bed option?
Expected rendering of 2-door Santa Cruz with increased cargo space
www.thedrive.co.kr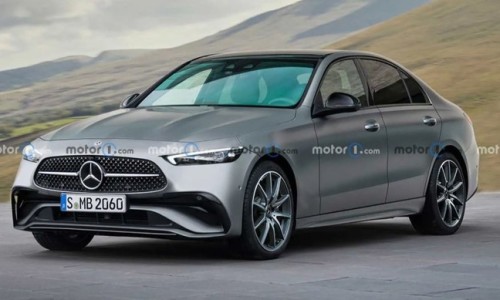 Mercedes-Benz E-Class next-generation model predicted rendering revealed
The expected rendering of the next-generation Mercedes-Benz E-Class has been released. The current fifth-generation E-Class is in the past 201 …
www.thedrive.co.kr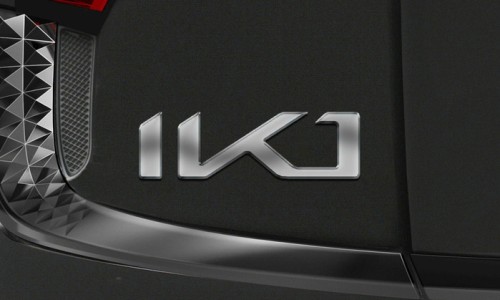 Kia is preparing a completely different electric vehicle? IK1~IK9 registration
Kia is preparing an electric vehicle after the EV6 debut. Kia EV1 to EV9 new ex…
www.thedrive.co.kr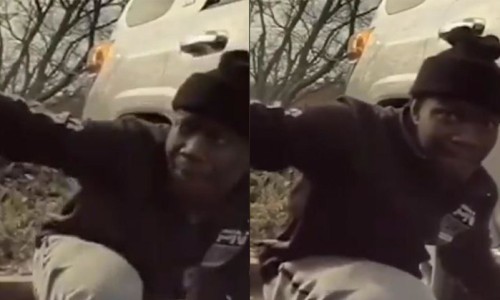 Tesla Model 3 new technology catches car thieves
Today's vehicles not only can see ahead, but also have snow on all sides. The rear car became obligatory …
www.thedrive.co.kr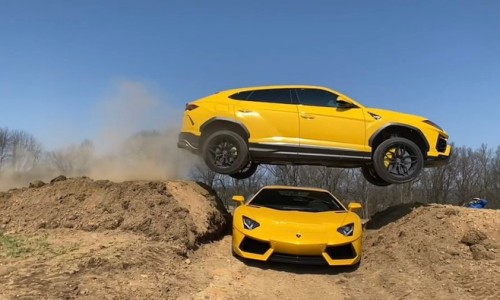 Jump on a Lamborghini Urus towards Aventador… result?
After recently filming an off-road stunt video with his RAM TRX, 18 allegations related to the environment …
www.thedrive.co.kr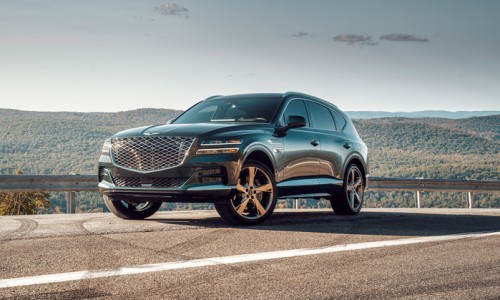 60 million won Genesis bans parking in underground parking lot
Genesis has been advised not to park cars in indoor parking lots in the United States. 6 days (local time) United States …
www.thedrive.co.kr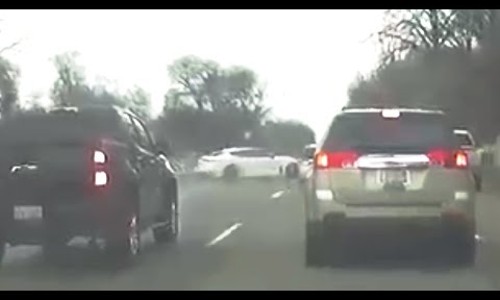 Kia's'Stinger' who draws all the fortunes of his life
A video of Kia Stinger's dizzying accident was released through social media. Last month, US Mississi…
www.thedrive.co.kr
Top 3 cars with the best sound ever
The car's cool engine and exhaust sounds always excite the driver's heart. In the car I…
www.thedrive.co.kr