"Can you really charge another EV?"
Among the many features featured in the recently unveiled Hyundai Ioniq 5, there are several unique and eye-catching features. This is compared with existing electric cars including Tesla and is attracting attention.
In particular, let's look at the features that impressed consumers.

1. Electrical architecture
Like the Porsche Taycan, the IONIC 5 boasts an electric architecture of 800 volts. That means it's twice as high as Tesla's 400-volt system, and it charges that much faster. Hyundai Motor Company said that it takes 18 minutes to charge 80% of the battery of the Ioniq 5. The charging port can be controlled with buttons, key remote controls, and smartphone applications.
2. V2L
V2L (Vehicle-to-Load) function was installed for the first time. Drivers can supply electricity to various devices using the vehicle's battery pack. By connecting the unique outlet connector to the charging port or the three-prong outlet in the rear seat, you can supply power to the Ioniq 5's internal and external devices or devices. What's even more surprising is that you can charge other EVs. In other words, the IONIQ 5 is a vehicle that can distribute electricity to other EVs in emergency situations.

3. Long wheelbase
The wheelbase of the IONIQ 5 is 3m, which is longer than any other Hyundai model, including the large SUV Palisade. This means a wider interior space. Also, based on the dedicated EV platform, the E-GMP platform, you can see a completely flat floor. The Tesla Model S has a 2.96m wheelbase.
4. Relaxation chair
The front seats fully recline enough to reach the second row. Hyundai recommends using this function while charging or taking a break. Both the instrument panel and the central touch screen are 12.3 inches long, and the Ionic 5 also has a column shift function.

5. Trailer mode and AR mode
I don't know if anyone is expecting a trailer mode for an electric car, but the IONIQ 5 has a trailer mode. When this mode is selected, the range is automatically adjusted according to the weight of the tow trailer. Like many EVs, the Ioniq 5 is capable of one-pedal driving, but unlike other EVs, it can brake downhill. In AR (Augmented Reality) mode, a large head-up display (HUD) serves as a driving aid.

6. Remote self parking
Ioniq 5 is equipped with driver assistance functions such as changing lanes of its own. But the most interesting is the self-parking system. When parking, you can leave the car as it is, or you can stand outside and park with the key remote control remotely.
7. Solar panel
Ioniq 5's solar panel-mounted roof helps to charge the battery pack and prevents 12V battery discharge.

Reporter Hwang Soo-ah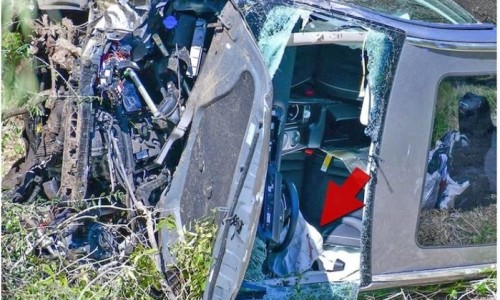 Tiger Woods injured, GV80 Where and how much was it broken? [현장모습]
Hyundai Motor's'Cooking Foil' controversy is tense about re-enacting
www.thedrive.co.kr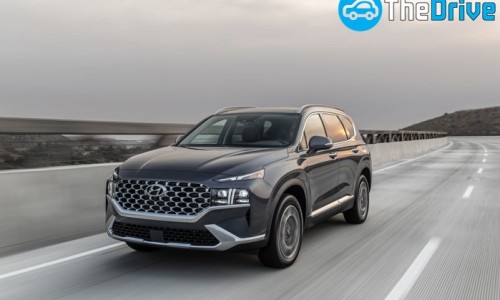 'Santa Fe PHEV' 48km mileage and affordable price
The electric drive of Hyundai's Santa Fe Plug-in Hybrid (PHEV), which will be released in the US market as early as the second quarter …
www.thedrive.co.kr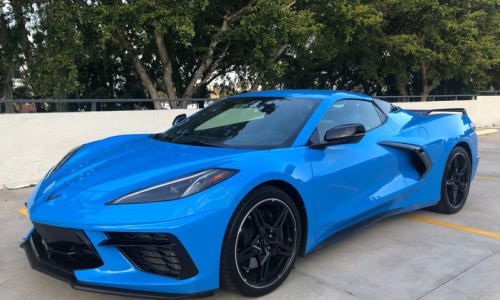 Now in North America's best-selling 20s
What is the best-selling vehicle in North America this year?
www.thedrive.co.kr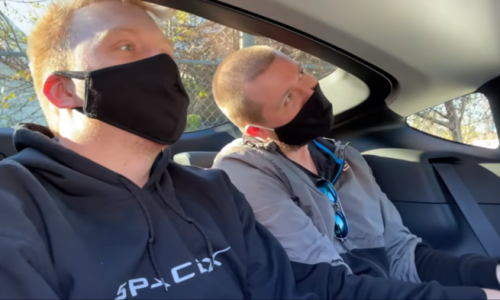 Tesla 7-seater model Y, 3 rows, 2 adult males Tabony…
Tesla is one of the most popular automobile brands as the spread of electric vehicles has recently expanded. …
www.thedrive.co.kr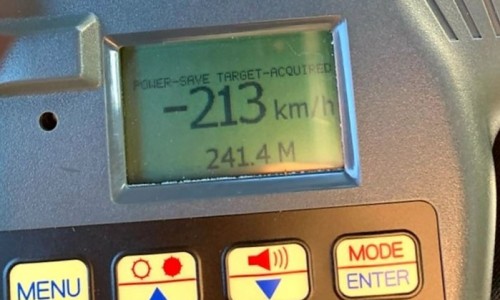 10 cars running 213 km/h on a Hyundai Veloster
A Canadian 18-year-old boy was caught by the police while running at 213 km/h in a Hyundai Veloster…
www.thedrive.co.kr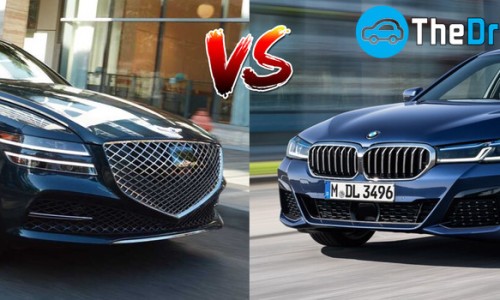 What are the pros and cons of'G80 vs 5 Series' overseas?
The Genesis G80, emerging as an emerging powerhouse in the premium sedan market, is fiercely competing for survival…
www.thedrive.co.kr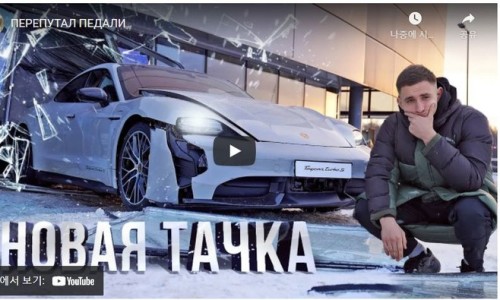 Porsche Taycan test drive YouTuber, pedal confused, bang the window of the exhibition hall!
A YouTuber test-drives the new Porsche Taycan Turbo and confused the pedals, breaking the glass of a Porsche dealership…
www.thedrive.co.kr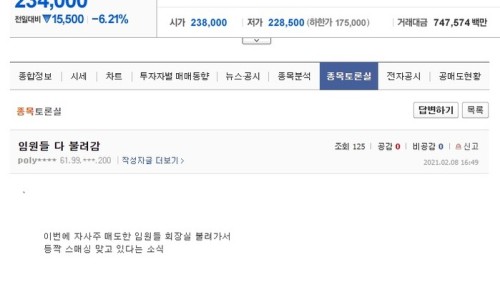 'Apple, did you know and sell it?' Who are the executives of Hyundai Motor's stock market
Controversy is arising over the timing of when high-ranking Hyundai Motor Company executives sold stock. Hyundai Motor Company, Kia, Hyun…
www.thedrive.co.kr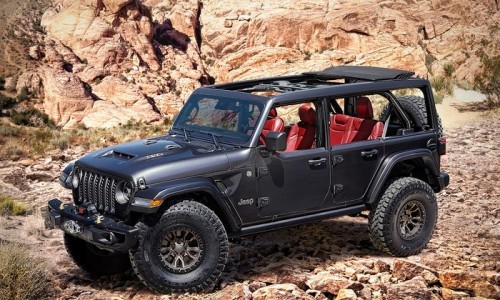 The old model with high owner satisfaction even if it breaks down well
Drivers usually prefer a car that has good fuel economy or performance and is trouble-free. So buy a car…
www.thedrive.co.kr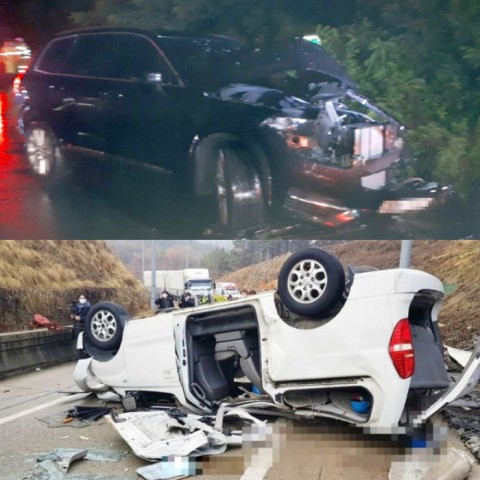 Starex vs Volvo with finger injuries killed 7 people
In July of last year, the family of broadcasters Ji-yoon Park and KBS announcer Choi Dong-seok suffered a car accident. Party …
www.thedrive.co.kr