Recently, the machine manufacturing industry is gradually upgrading engines to new emission standards, for motorcycle manufacturers is no exception. With the new set of standards, many models of the 2020 version already have a change in engine power.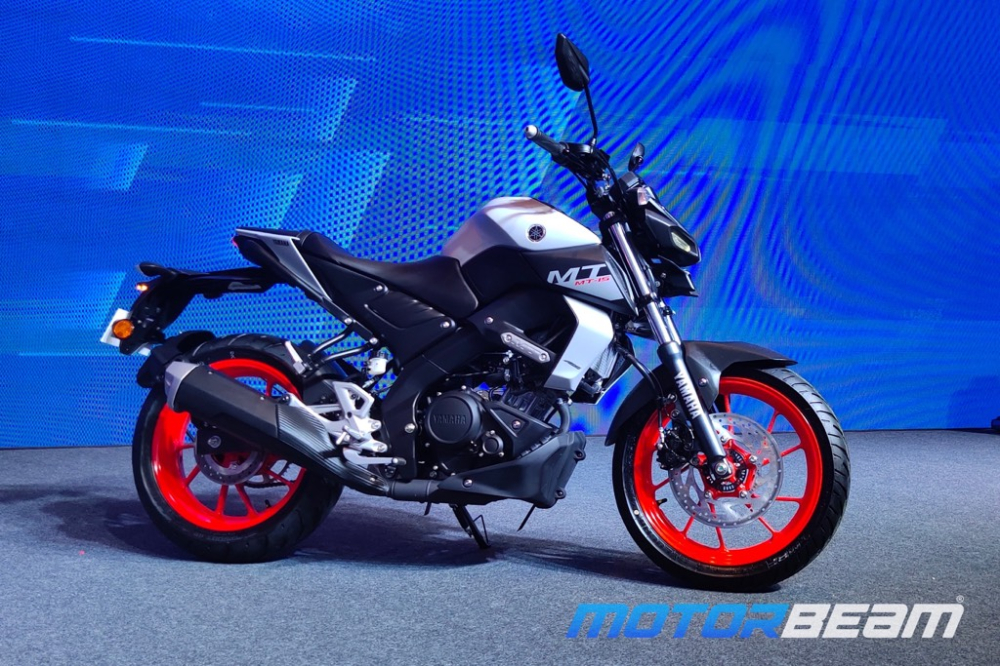 2020 Yamaha MT-15 launched with new colors and engines
Accordingly, the model car Yamaha MT-15 The 2020 version from Japan was also officially launched during the Fascino 125 BS6 event. It is known that in this new version, Yamaha MT-15 is equipped with a 155cc engine block with a single cylinder, water cooling and gives a maximum power of 18.2 horsepower at 10,000 rpm. As such, this car will be weaker than the previous version of 19 horsepower at 10,000 rpm.
However, with reduced horsepower compared to before, the Yamaha MT-15 still possesses good torque and constant with a new 6-speed gearbox and Slipper Clutch clutch support. In addition, there are no major changes on the Yamaha MT-15 2020 except for the color kit called Ice Fluo Vermillion with rough white and the orange MT wheel and logo stand out.
2020 Yamaha MT-15 has a weaker engine block than the old version
Some information that Yamaha MT-15 2020 will be sold at an increase of Rs 5,000 equivalent to 1.6 million compared to the previous version in the Indian market. This small naked bike will go on sale from February 2020 with new colors and engines to ensure strict emissions standards.
Kuro
.