Talking to a sales consultant in Hanoi, he affirmed Suzuki Ertiga 2020 will not be available until March to deliver to customers but not available immediately in January as previously informed. Modern dealers still receive a deposit of Suzuki Ertiga 2020 with 10 million dong. The price for the standard GL version remains the same at 499 million, while the GLX version is adjusted, up slightly by 6 million to 555 million.
In line with the light upgrade trend in early 2020, Suzuki Ertiga will also be supplemented with some interior equipment aimed at user comfort experience. Specifically, the 2020 Ertiga GL version will be added a 6.2-inch touchscreen entertainment screen similar to the 2019 GLX, plus a reversing camera and armrest for the rear seats.
Meanwhile, the GLX 2020 version will have more upgrades, the first is a new set of alloy wheels with two sporty contrasting colors similar to the Sport version of this model in the Indian market. The interior has been upgraded to a larger 10-inch entertainment screen than before, the air conditioner is transformed into a 1-zone automatic and additional center armrests for the rear seats.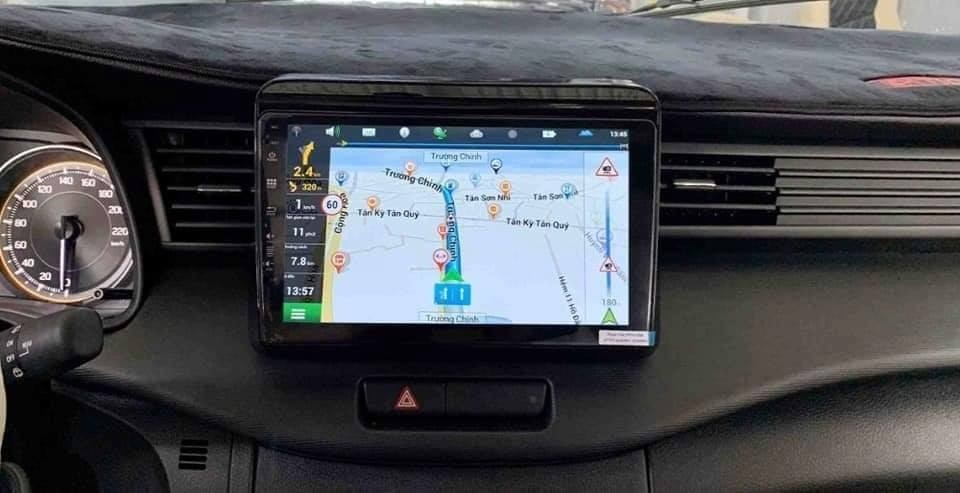 For the 2019 versions at the time of access to the current Tet, there are signs of "scarcity" according to the sharing of sales consultants. More precisely, the MT floor number and the automatic AT version are still relatively many.
The main reason is that Suzuki Ertiga's supply is not guaranteed. The import of complete units makes the amount of vehicles returned each month depending on the density of the Indonesian factory as well as the ability to clear customs at the port.
On average, in the months of 2019, Suzuki Ertiga only achieved sales of about 200 – 300 vehicles, much lower than the average monthly figure of over 2,000 competitors of the small MPV segment. Mitsubishi Xpander. Only in November 2019, Ertiga's sales suddenly jumped to 813 cars, but then gradually returned to the orbit.
Lan Cham
.