2020 Mazda3 has just been launched in Vietnam in November 2019 with many changes in both exterior and interior, and most importantly, the addition of SBS Smart Brake Support (Smart Brake Support). emergency action. As a feature of Mazda's i-ActivSense active safety package, automatic emergency braking is often found in luxury cars but has been applied by popular Japanese automakers and Mazda in popular cars. .
However, recently there has been some information about the fact that Vietnamese customers who have just owned the Mazda3 2020 have encountered an unusual problem with the intelligent automatic braking system. According to customer feedback, the Mazda3 automatically brakes while on the move without any obstacles ahead. At the same time, the screen behind the steering wheel also displays error messages related to the vehicle's safety system.
It is known that not only the Mazda3 2020 in Vietnam meets this phenomenon. In foreign markets, there have been some cases of 4th generation Mazda3 vehicles having the same error. The US Highway Traffic Safety Administration (NHTSA) has reported reports on this issue on the 2019 Mazda3 and 2020 models.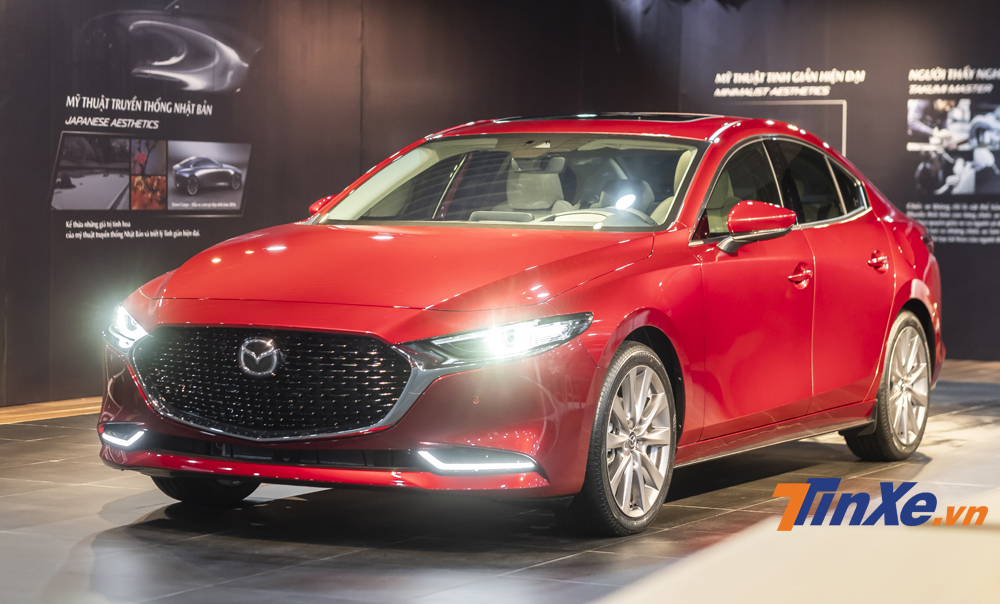 Despite this, Mazda Global said it has not yet recorded any accidents that resulted from this error of the SBS intelligent automatic braking system. The company has also recorded reports from users and conducted research to overcome this phenomenon. According to the announcement from Mazda Global, on February 17, 2020, the company will send an official notice to users about this issue as well as specific handling plans.
Currently, the distributor of Mazda in Vietnam, THACO Group, has recorded cases of this car that will have this problem and will soon give official information in the near future. In Vietnam, the Mazda3 2020 is being distributed with 10 different versions and priced from 719 to 939 million VND. Mazda3 still has 2 options of 1.5L and 2.0L petrol engines as before, comes with 6-speed automatic transmission.
Hoang Hien
.