In late December last year, Hyundai officially unveiled the Aura 2020 – the sedan version of the new generation Grand i10 – in the Indian market. So far, the 2020 Hyundai Aura has begun to appear at dealers to prepare to sell in this South Asian market on January 21.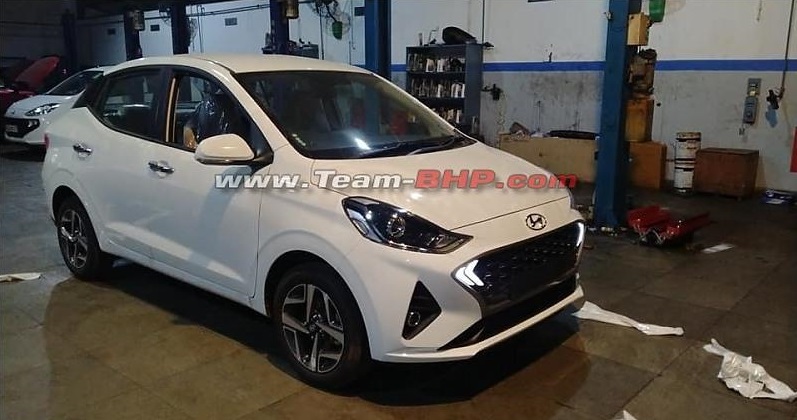 Before the sale, Hyundai also released a video revealing interior design inside Hyundai Grand i10 sedan version, whereby the Hyundai Aura 2020 has an interior design that is quite similar to the new generation Grand i10. The biggest difference between the interior of the 2020 Hyundai Aura and the new Grand i10 lies in the brown trim on the dashboard as well as in other areas of the car.
The video reveals the interior design of the 2020 Hyundai Aura

Similar to the new generation Hyundai Grand i10 in the Indian market, Aura 2020 is also equipped with 8-inch touch screen of infotainment system, Apple CarPlay and Android Auto support. This screen is connected to the dashboard style car.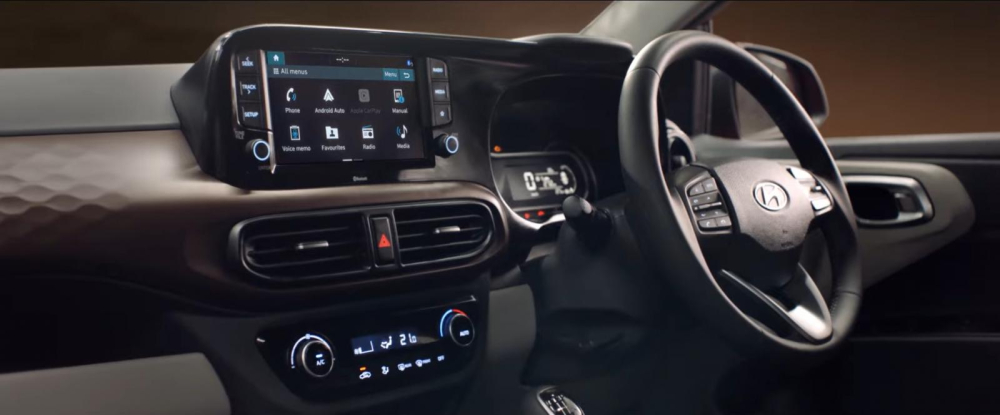 In addition, Hyundai's less than 4 m long sedan also features a leather-wrapped steering wheel and wireless smartphone charging. Hyundai claims the 2020 Aura is the first car in its class to be equipped. Behind the steering wheel is a combination of a 5.3-inch digital meter meter and a MID-like multi-information display like Hyundai Grand i10 2019 in India.
Other notable interior features of the 2020 Hyundai Aura include a USB charging port, connectivity to the infotainment system via Bluetooth with the iBlue Audio app on smartphones and Arkamys premium audio system.
Meanwhile, outside, Aura 2020 applies the latest Sensuous Sportiness design language of Hyundai brand. The front end of this A-class sedan is basically identical to the 2019 Hyundai Grand i10.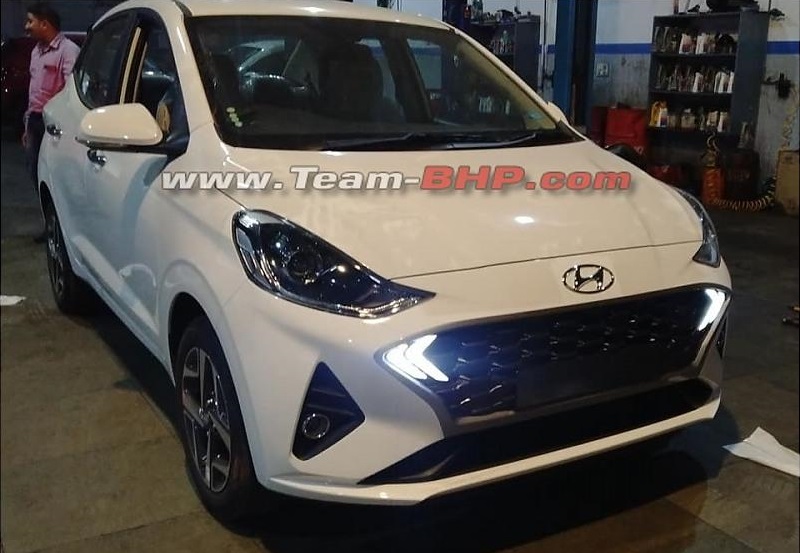 The biggest difference compared to the 2019 Grand i10 of Hyundai Aura 2020 starts from column C. Behind it is a small wing that neatly integrates into the trunk lid and small, angled LED taillights. Unlike the old Xcent, the 2020 Hyundai Aura is equipped with a license plate mount on the rear bumper. In general, the rear design of the new Hyundai Aura is considered to be quite sporty.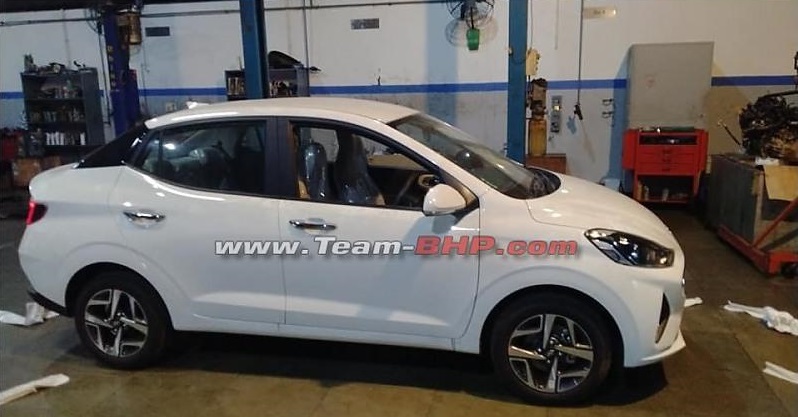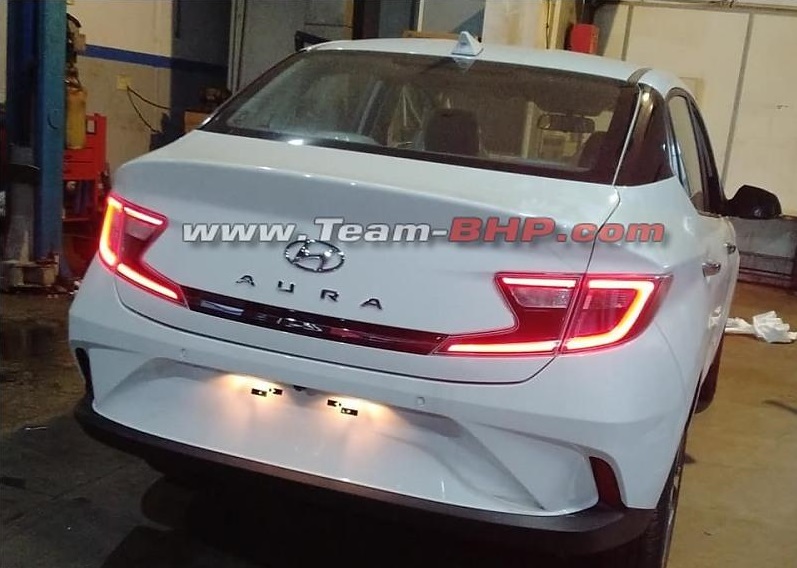 Under the hood of the Hyundai Grand i10 sedan version in the Indian market are 3 engine options. The first is a 1.2-liter naturally aspirated petrol engine with a maximum capacity of 83 horsepower. The second is a 1.2-liter turbocharged diesel engine with a maximum capacity of 75 horsepower. Finally, the turbocharged 1.0-liter petrol engine produces a maximum capacity of 100 horsepower. These 3 engines combine with a 5-speed manual or automatic transmission.
Time Hyundai car prices Aura 2020 in the Indian market has yet to be announced. Just know that the car will have 5 equipment and compete with Suzuki Dzire, Honda Amaze and Ford Aspire.
Lan Quyen
.