Recently, the popular scooter model in the Malaysian market called Honda Beat has been introduced by the Japanese automaker to launch the latest version with many noticeable changes in both appearance and engine block.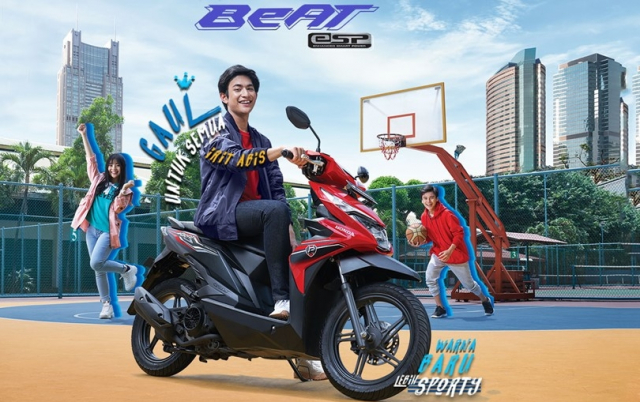 Honda Beat will be launched in the new 2020 version with many changes
Honda Beat was first introduced in Malaysia in 2016 and gradually became quite famous for its youthful and economical appearance. The Honda Beat 2020 will be the fourth generation of this scooter and certainly, the car will still look neat, small and youthful with bold lines of the previous version.
In the 2019 version, Honda Beat has been equipped with quite a lot of scooter utilities on the market such as Smart key, electric foot as well as CBS safety brakes. In addition, the car is also famous for having a very light weight of only 94kg and a 4-liter fuel tank.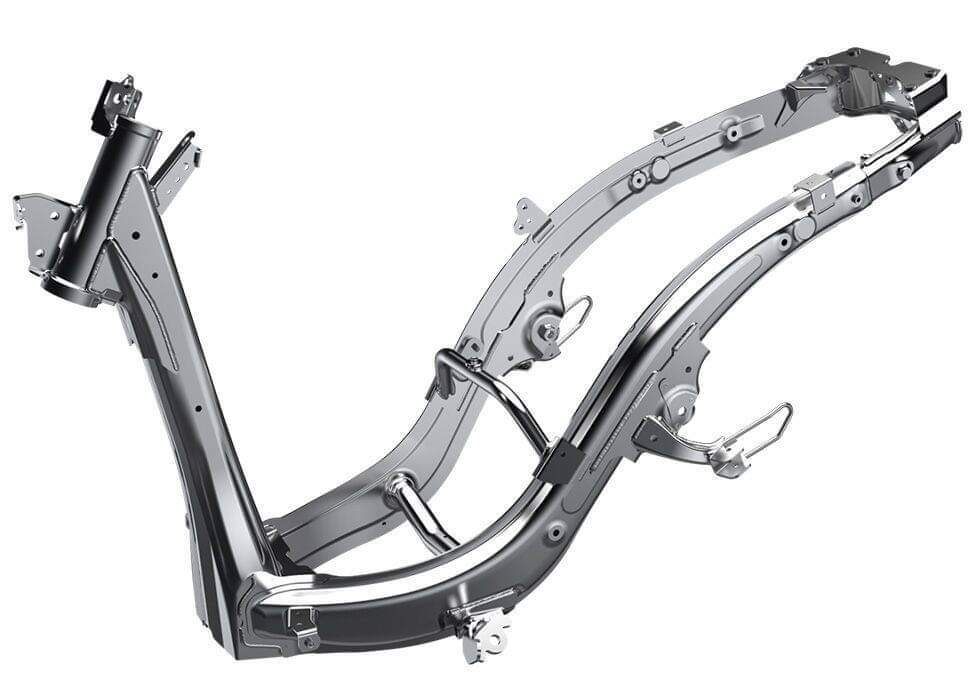 The new frame will be integrated on the Honda Beat 2020
Upgraded for the 2020 version, Honda Beat will have LED headlights with a strong sporty design, a new frame called eSAF with advanced injection molding technology and stronger and more stable laser welding. Currently this chassis is being used on the Honda Genio 110 model and helps to increase the trunk volume for the vehicle.
Honda Beat 2020 will be upgraded to a new, more powerful engine, bringing the latest generation of 110cc SOHC eSP engine and PGM-FI electronic fuel injection system being used on Honda Genio 110 on this scooter.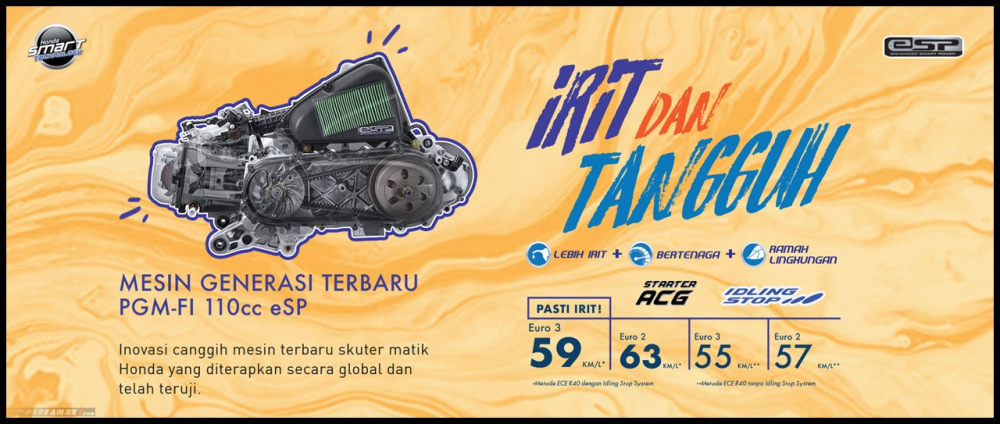 The scooter will inherit the 110cc engine block from Honda Genio 110
It is known that Honda will officially launch the Honda Beat 2020 model on January 16, let us keep track of how this vehicle will be launched with specific improvements.
Kuro
.